Ferrari's Legal Defeat in Replica Dispute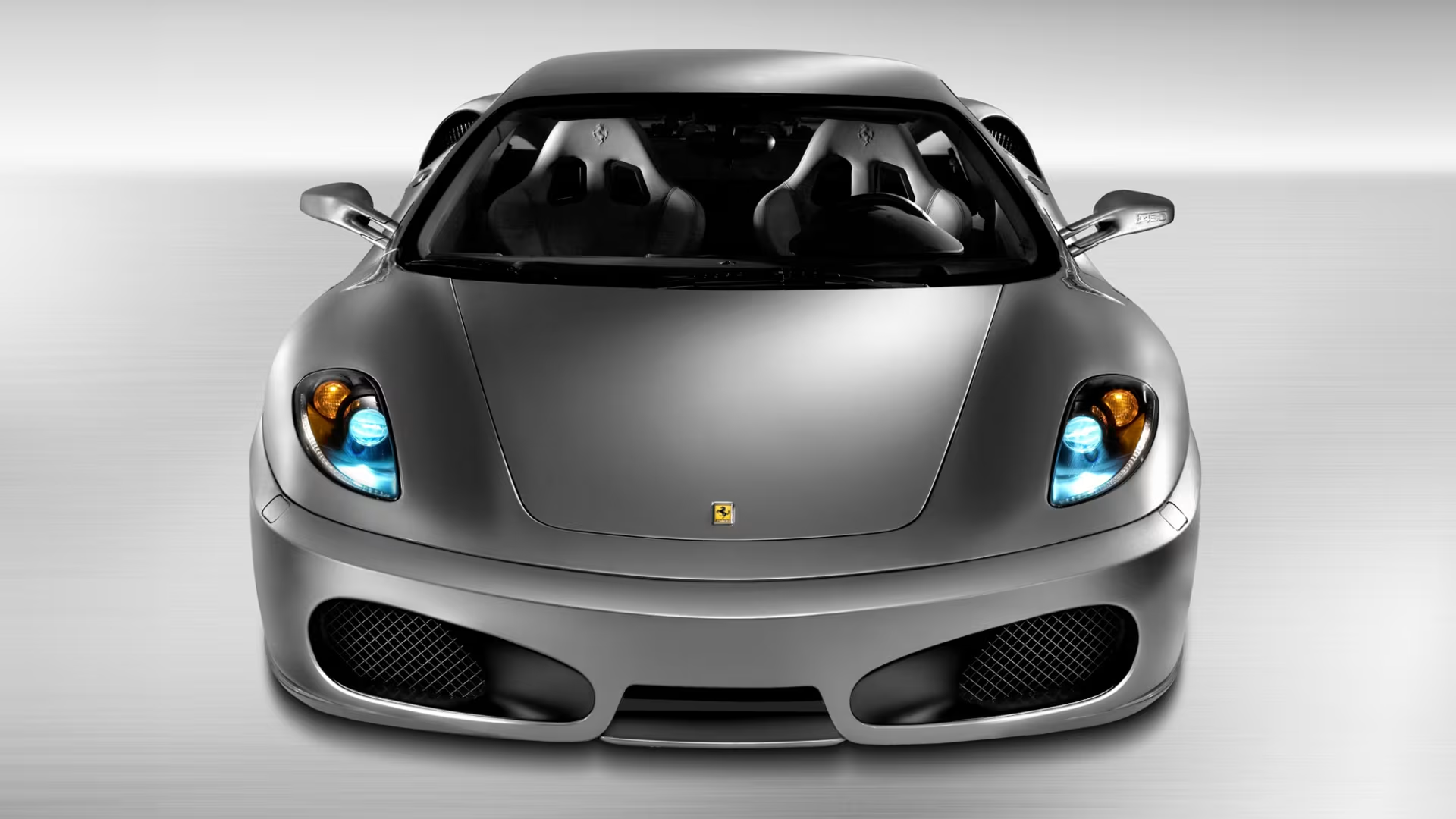 Following our previous report from October 23, 2023, on the intriguing case of a Ford model modified to imitate a Ferrari for promotional purposes, there has been a significant development in the legal proceedings between Ferrari and the car dealer involved. This case revolved around a modified Ford Cougar, which had been altered to resemble a Ferrari F430, leading to a significant legal altercation.
Legal Contest: Ferrari engaged in a three-year legal battle over a Ford Cougar modified to resemble a Ferrari F430.
Court's Decision: The Spanish court exonerated the car dealer, rejecting Ferrari's allegations.
Dealer's Actions: The vehicle was utilized for promotional purposes and adorned with the dealership's branding.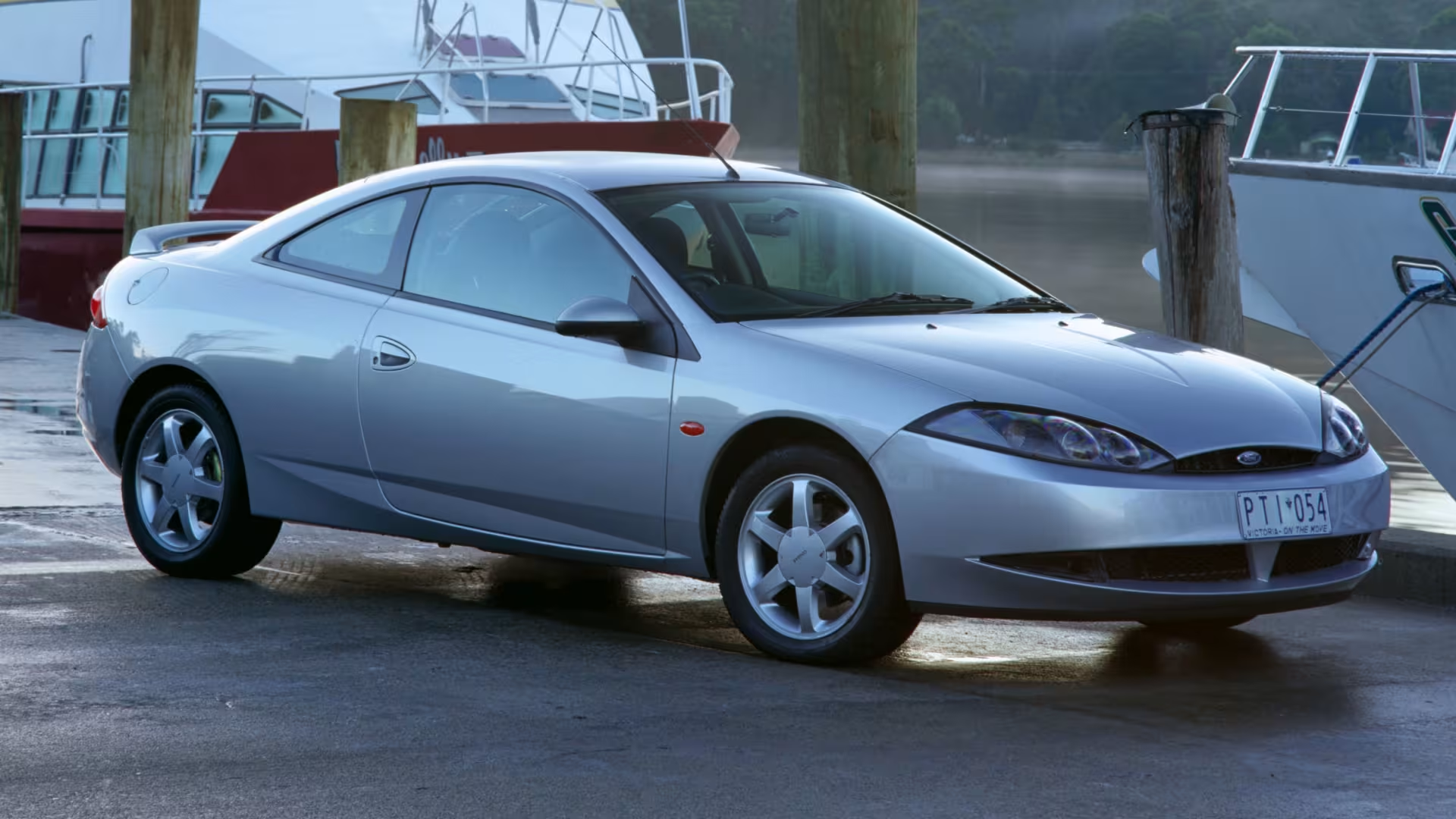 In 2018, a car dealer in Spain purchased a Ford Cougar, an early 2000s model, and modified it to bear a likeness to the Ferrari F430, a model notable for its superior performance and high valuation. The car was employed as a marketing tool within the dealership and was not for sale.
Ferrari initiated legal action, requesting damages of €2.1 million and a prison sentence for the dealer. The car was seized by Spanish authorities shortly after its acquisition by the dealer.
The presiding judge determined the dealer had not altered the car's fundamental nature but had merely acquired it due to its resemblance to a Ferrari, adding only the company's logos for promotional purposes. Notably, the logos featured on the replica included the Chilean flag, not the Italian standard, underscoring the car's distinction from an authentic Ferrari F430. This aspect was pivotal in concluding that there was no intent to deceive consumers or to manufacture counterfeit vehicles for sale.
Implications and Precedents:
The court's ruling aligns with a previous verdict from 2019, where Ferrari failed to secure trademark rights over the 1962-1964 Ferrari 250 GTO model's image, thereby permitting the production and sale of replicas.
Johansson Pursues Legal Action Over Unauthorized AI Ad Use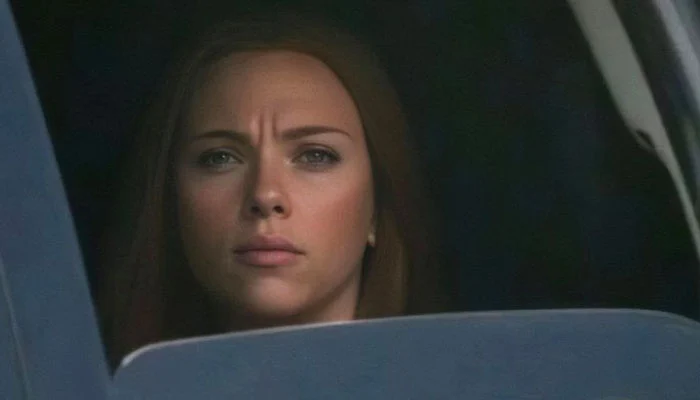 Scarlett Johansson has initiated legal proceedings against an AI application that allegedly misappropriated her image for promotional material without consent. This move is a continuation of the trend among celebrities asserting their rights over their digital likenesses.
Legal Issue: The unauthorized use of Scarlett Johansson's name and image by the AI app, Lisa AI.
Legal Response: Johansson's legal team, led by attorney Kevin Yorn, has taken action to address the infringement.
Advertisement Details: The contentious ad featured archival footage of Johansson, with AI-generated content and a voiceover that impersonated her.
The advertisement in question, which has been removed from the internet following its discovery, utilized Johansson's likeness and voice imitation in a 22-second promotion for Lisa AI. While the ad included a disclaimer stating no affiliation with Johansson, the use of her image and a voice resembling hers has prompted legal action.
Protection of Public Image:
California law, among others, provides for a civil claim for unauthorized commercial use of an individual's identity markers. These robust privacy laws safeguard the right to control the use of one's likeness in advertisements.
This is not an isolated incident in the entertainment industry. Last month, actor Tom Hanks also addressed an unauthorized AI-generated promotion using his likeness. This growing issue highlights the increasing need for clarity in the legalities surrounding the use of AI in media and advertising.
Johansson's attorney has expressed the intention to pursue all available legal remedies. While the outcome is pending, the response signifies a decisive stand against unauthorized commercial exploitation of celebrity images.
OpenAI CEO Commits to Covering Legal Costs for Users in Copyright Disputes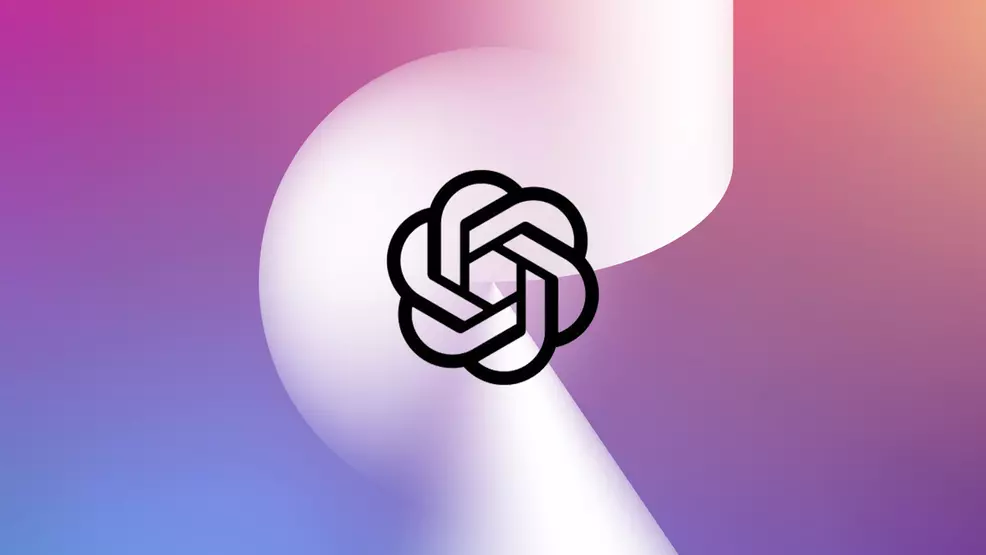 OpenAI's leader, Sam Altman, has declared the organization's intent to financially support its users facing legal challenges over copyright infringement—a statement indicating the company's commitment to its user base amid ongoing debates over AI and copyright laws. This move aligns OpenAI with industry counterparts like Google and Adobe, who are also navigating the complex terrain of intellectual property rights as AI technology evolves.
Legal Support Pledge: Sam Altman has stated OpenAI's commitment to covering the legal expenses for users embroiled in copyright infringement claims.
Content Ownership Concerns: The move responds to the growing controversy around the use of copyrighted content to train AI systems.
Criticism of AI's use of copyrighted material is on the rise, with prominent figures like Vince Gilligan and George R.R. Martin voicing strong opposition and legal action, framing AI as a "plagiarism machine."
Altman's pledge to protect OpenAI users indicates that the company is ready to take a serious approach to copyright issues and support AI innovation. However, there remain unanswered questions about how to control the use of AI in creative works.
The good news is that OpenAI is one of the most prominent players in the AI market, and the company's promise is an important step towards protecting the rights of both creators and users in a world where legal battles are becoming increasingly common.
Dance with Caution: Choreography Copyrights Could Trip You Up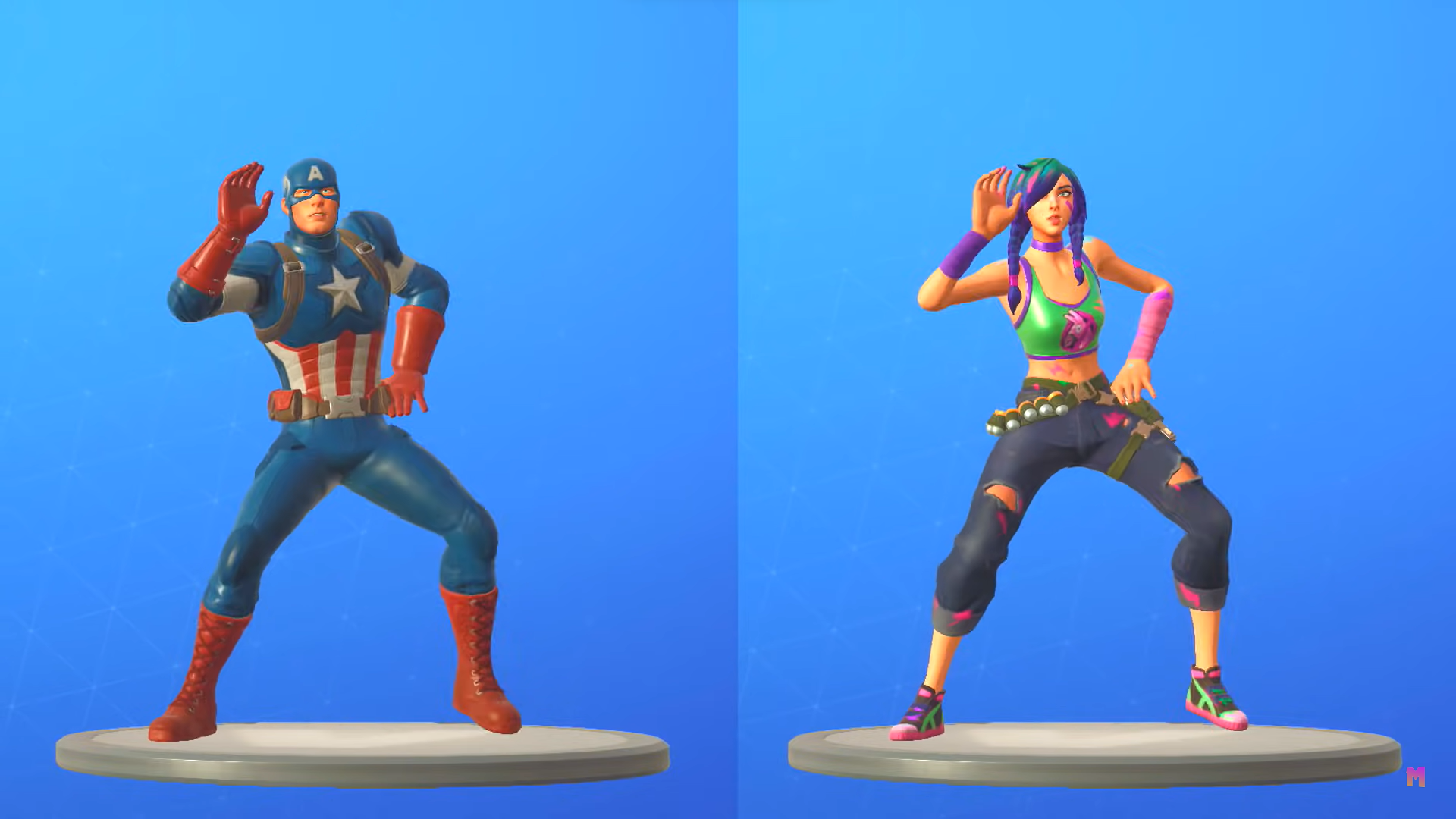 The United States Court of Appeals for the Ninth Circuit has elected to reexamine the copyright infringement allegations made by Kyle Hanagami, a prominent choreographer, against Epic Games, the developer of the game Fortnite.
Initial Allegation: Hanagami accused Epic Games of using his copyrighted dance moves in Fortnite's "It's Complicated Emote."
Legal Progression: Initially dismissed in August 2022, the case has now been revived by the appellate court.
Epic Games' Position: The company previously argued the dances were not significantly similar to Hanagami's work.
In 2022, Kyle Hanagami filed a lawsuit against Epic Games, claiming that the Fortnite emote featured choreography strikingly similar to his own copyrighted dance from a 2017 video. Epic Games responded by dismissing the similarities. A district judge ruled in favor of Epic Games, noting the dance in question was a minor part of the overall choreography and individual movements were not protected by copyright.
However, in a notable development, the Ninth Circuit has criticized the lower court's narrow focus on individual poses rather than the overall selection and arrangement of the dance sequence. This holistic approach to choreography in copyright law takes into account the originality of the combined elements rather than isolated movements.
The decision by the Ninth Circuit revives Hanagami's claims and suggests a more nuanced consideration of choreographic copyright may be required, setting a precedent that may impact how dance sequences are protected under copyright law. Epic Games plans to request a dismissal once again, but the case is poised to proceed to trial if the court does not grant the motion.
12,000 Fakes, One House: Woman's $11.7M Designer Dupes Bust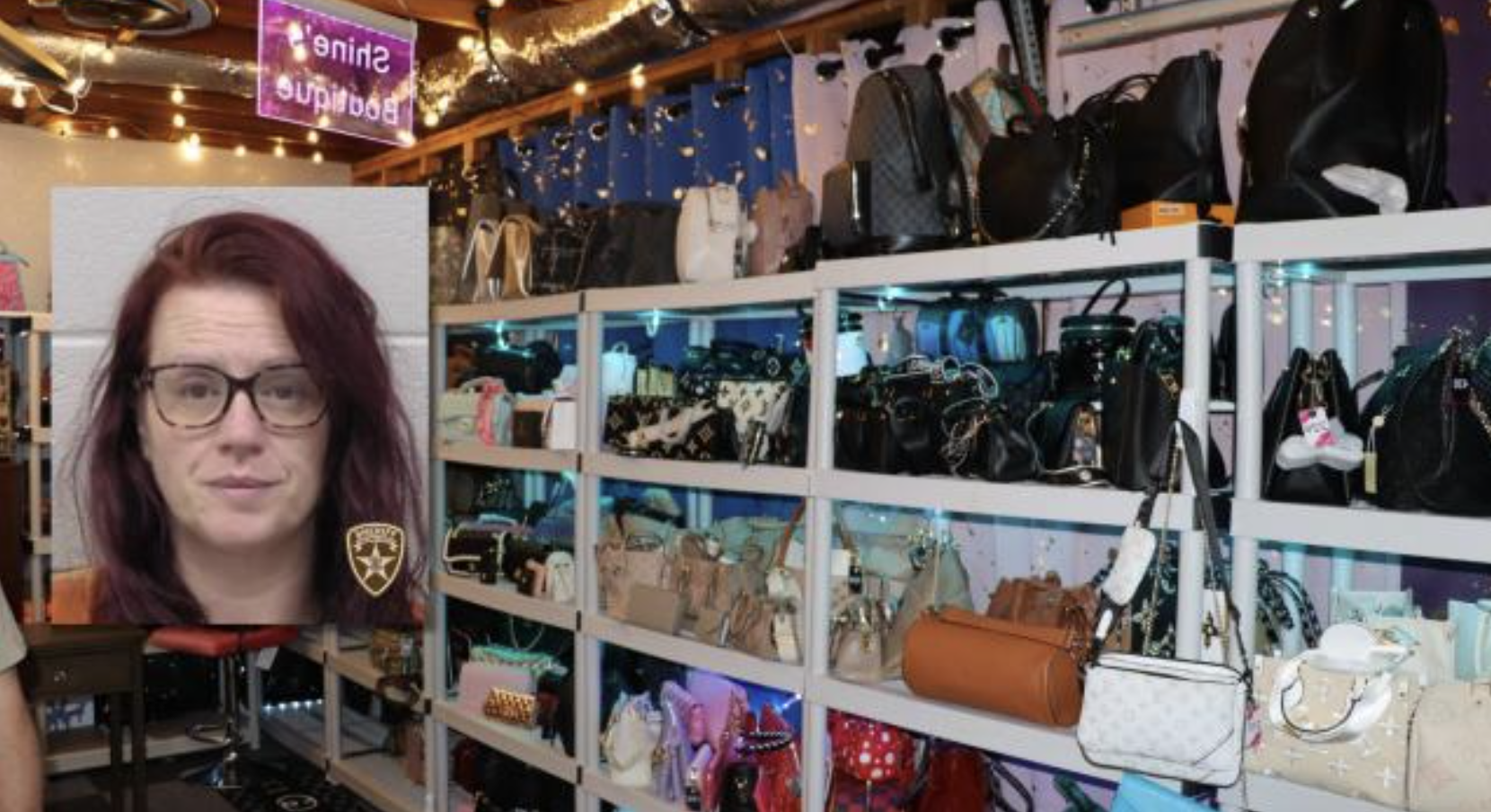 A large-scale operation in Paulding County has led to the arrest of a woman for possession of thousands of counterfeit designer products, with an estimated value of nearly $12 million if they had been genuine.
Investigation Initiation: September 18, 2023.
Quantity of Counterfeit Items: More than 12,000.
Estimated Genuine Value: $11,675,885.
Affected Designer Brands: Includes Louis Vuitton, Chanel, Gucci, among others.
Legal Charges: Felony charges for selling goods with forged trademarks and copyrights.
The investigation, which began in mid-September, culminated on October 4 with a warranted search at the residence of Ashley Lindsey Frank in Dallas, Georgia. Law enforcement uncovered a staggering 12,000 counterfeit products, falsely branded with names like Louis Vuitton and Chanel. The local community had observed an unusual pattern of deliveries, with neighbors witnessing a daily influx of boxes to Frank's home, hinting at the scale of the operation.
What's notable about this case is that the large-scale counterfeit seizure was made possible thanks to vigilant neighbors. The locals noticed unusual activity: boxes were being delivered to Frank's house every day, which raised suspicions of her involvement in illegal counterfeit distribution.
Brand protection involves more than just technological measures like online monitoring and site blocking; it also requires direct consumer education. It's crucial to teach consumers how to make informed choices and why buying fakes is harmful.

Experience has shown that this approach effectively strengthens a brand's image. At BrandMonitor, we don't just talk about fighting counterfeiting - we actively combat it on all fronts. We offer well-developed strategies that have proven their effectiveness in practice.

How does it work? Get in touch with us, and we'll clearly demonstrate our hands-on approach.
And there you have it – we've reached the end of this week's round-up of noteworthy legal battles in the world of trademarks and copyright.
As always, we at BrandMonitor are grateful for your continued support and interest in staying informed. We believe that knowledge is power, and staying updated is essential for making better decisions in your personal and professional lives. Have a fantastic week, and we'll see you in our next Weekly Digest! Stay vigilant, stay informed.

Yours sincerely, the BrandMonitor Team