A Significant Advancement in AI and Intellectual Property Rights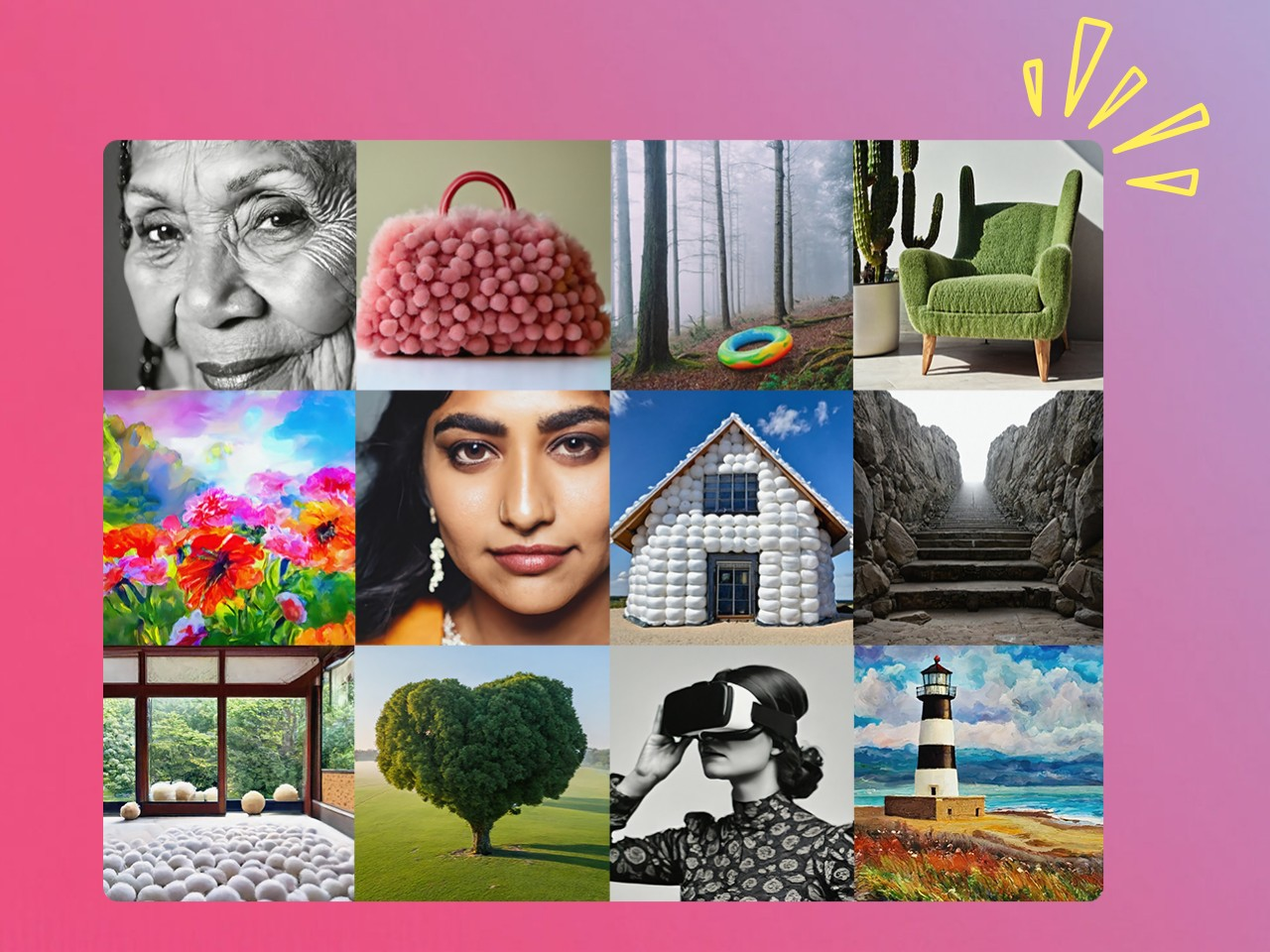 Getty Images Introduces Generative AI Tool
Getty Images has unveiled an innovative generative AI tool, aiming to bridge the gap between technological advancements and the intellectual property rights of creators. This breakthrough comes as a relief, considering the numerous prior instances where AI tools faced intellectual property challenges.
Craig Peters, CEO at Getty Images, expressed the organization's dedication towards developing an AI tool that doesn't just address commercial necessities, but also respects the intellectual property rights of content creators.
Customers who utilize this tool for visual creations will be granted Getty Images' standard royalty-free license. This license encompasses various provisions including uncapped indemnification, the privilege of perpetual, worldwide, nonexclusive use across all media platforms, and more. Notably, visuals produced via this tool won't be incorporated into existing Getty Images or iStock libraries for further licensing. Additionally, contributors will be rewarded if their content has been used in the AI's training set.
Highlighting the balance between innovation and responsibility, Grant Farhall, Chief Product Officer at Getty Images, mentioned the dual sentiments of excitement and caution they've observed from clients regarding generative AI. Getty Images' response has been to present a platform allowing brands to harness AI's potential without compromising intellectual property rights.
This AI tool can be integrated into GettyImages.com, and for enhanced adaptability, there's also an API for seamless integration into existing operations.
Future enhancements, such as customizing the AI tool with proprietary data, are expected to roll out, enhancing brand-specific image generation.
Munich Museum Employee Swaps Original Artworks for Forgeries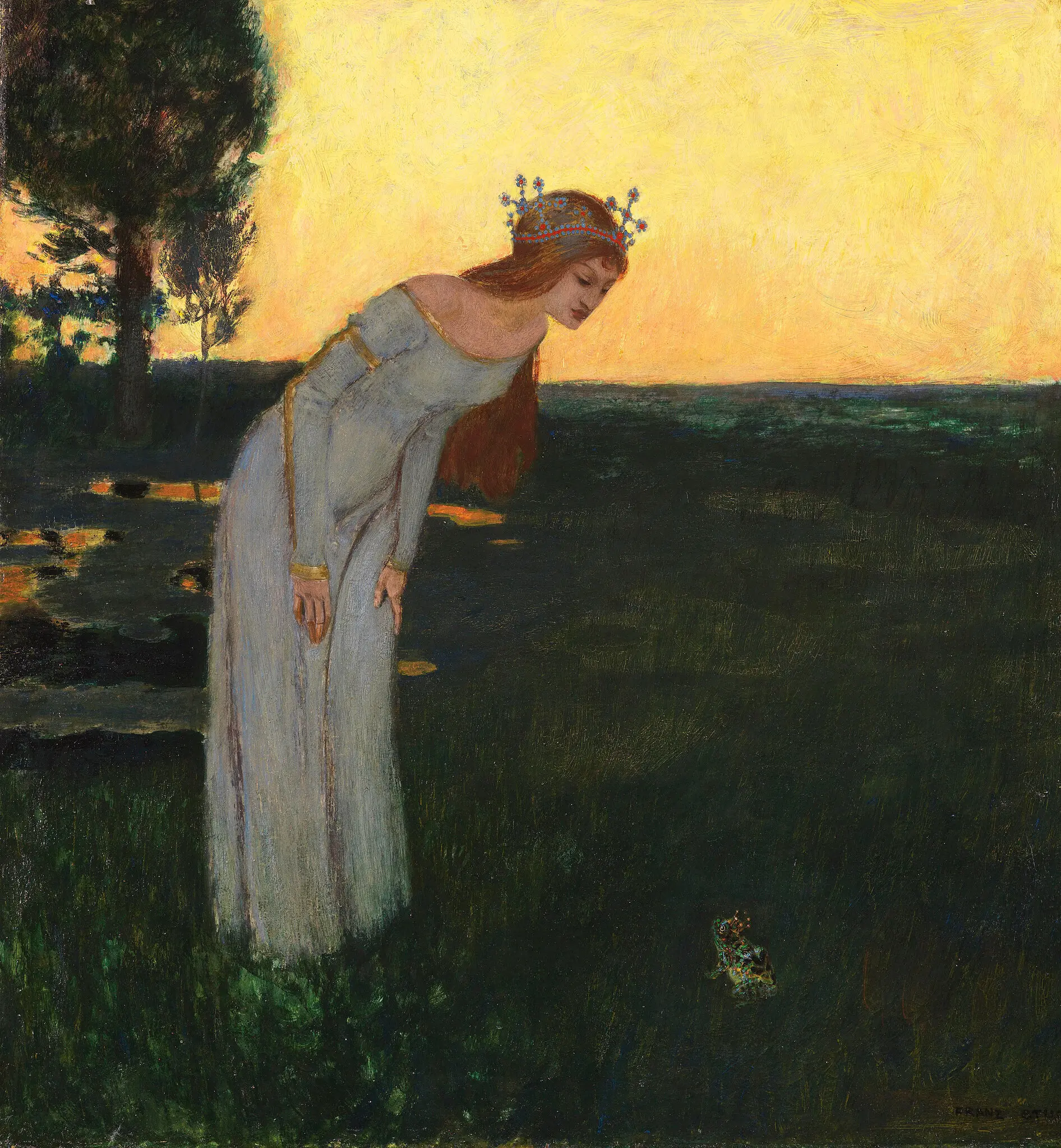 A Brazen Theft from the Deutsches Museum
In a recent Munich court judgment, it was revealed that an employee of the Deutsches Museum had stealthily replaced original paintings with crude forgeries and then auctioned the genuine pieces. The motivation? To finance an opulent lifestyle.
The offender, referred to as S.K. due to German privacy laws, successfully pilfered four early 20th-century German art pieces over a span of nearly two years. He sold three of them at auction, while the fourth failed to attract buyers.
Judge Erlacher of Munich's district court handed down a mitigated prison sentence of one year and nine months. S.K. must also return approximately $63,000 – the sum he earned from the sales. The court considered his genuine remorse and cooperation in reaching the relatively mild sentence.
S.K. began working as a technical employee at the museum in May 2016 and departed in 2018. The written judgment declared, "The accused unscrupulously took advantage of access to the storage rooms and sold precious cultural artifacts to maintain a luxurious lifestyle."
Although the Deutsches Museum is renowned for its scientific and technical exhibits and doesn't display art, it still holds valuable art pieces in storage, thanks to generous bequests from private collectors and foundations.
The scheme unraveled when an appraiser, reviewing "The Frog Prince Fairy Tale" by Franz von Stuck, realized the artwork didn't match its catalog description. A subsequent inventory check revealed three other fake pieces.
Interestingly, the exact origins of the forgeries remain undetermined. This case is reminiscent of a recent controversy involving the British Museum in London, further underscoring the challenges institutions face in safeguarding invaluable items from insider threats.
Never Gonna Sue You (up)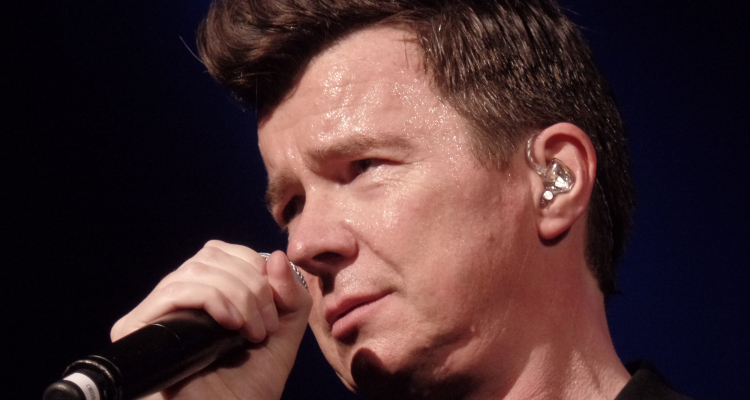 Astley's Voice "Imitation" Controversy Resolved
Eight months ago, iconic musician Rick Astley initiated a lawsuit against Yung Gravy, Dillon Francis, and other collaborators. The contention was that Yung Gravy's track "Betty (Get Money)" contained an imitation of Astley's voice so close that it was nearly indistinguishable, especially given it was used without Astley's consent. This recent settlement was highlighted briefly by media outlets such as Deadline.
In the initial stages, Astley, represented by Richard Busch from King & Ballow, revealed that he was approached to license a sample of his hit "Never Gonna Give You Up" for the disputed song. Despite the song amassing over 232 million Spotify streams since its June 2022 release, Astley declined to approve the sample's usage.
In response, it was alleged that the defendants conspired to integrate a deliberate imitation of Astley's voice in the song, leading many to believe it was genuinely Astley's voice or a direct sample from his classic hit.
In related news, Jay-Z, Timbaland, Ginuwine, and Ed Sheeran all recently emerged victorious in their separate copyright infringement suits. As the music industry continues to evolve, copyright disputes like these serve as crucial reminders of the importance of intellectual property rights.
Architectural Copyright Infringement Suit Takes Center Stage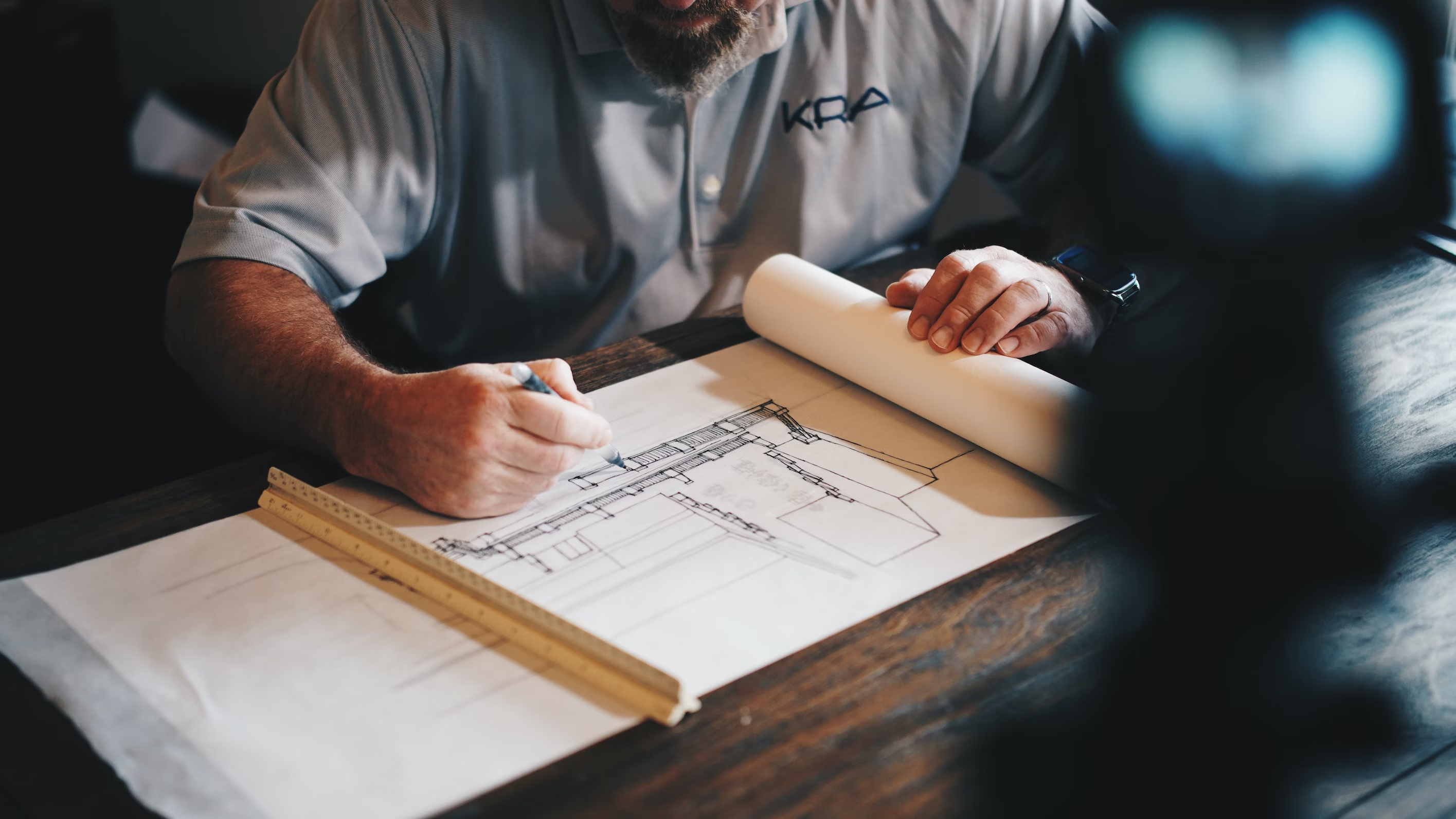 In a turn of events that has garnered significant attention in the legal and architectural worlds, District Judge David J. Novak has decided to let a copyright infringement lawsuit involving architectural plans move forward. Michael Pellis Architecture alleges that M.L. Bell Construction altered their design plans for a brewery and tasting room without authorization and used them in a building permit application, complete with Pellis' official insignia and Michael Pellis' signature details.
Here's why this case is making waves:
Copyright Confusion: The initial copyright registration for the plans didn't list Michael Pellis, raising questions about his legal standing in the lawsuit. Efforts to address this oversight were stonewalled by the Copyright Office due to the active litigation.
Damages Dilemma: A shadow hangs over Pellis Architecture's eligibility for statutory damages due to a mismatch between the registration date and the alleged start date of the infringement. The actual release date of the plans is a bone of contention.
VARA in the Spotlight: The case has spotlighted the Visual Artists Rights Act (VARA), as the plaintiffs invoke it to protect the "moral rights" of artists. The crux here is determining if architectural plans fall under VARA's definition of a "work of visual art."
Property Rights at Play: In an interesting twist, the plaintiffs claim that the unauthorized changes to the plans degraded their inherent value, presenting an angle of personal property rights violation.
This unfolding drama promises to shed new light on the intersections of art, technicality, and copyright law in the architectural realm.
Netflix Wins in Tattoo Copyright Infringement Case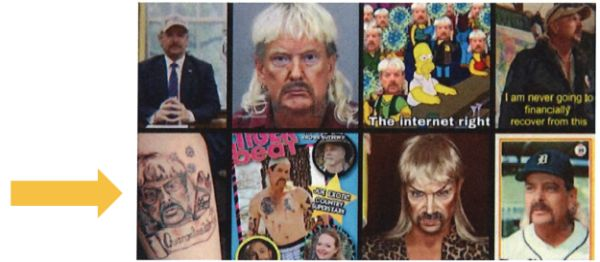 In a recent turn of events, Netflix emerged victorious against a copyright infringement lawsuit concerning a tattoo inspired by their hit docuseries, "Tiger King."
During the pandemic's early phase, tattoo artist Molly Cramer devised a promotional strategy for her tattoo parlor. Clients purchasing gift certificates could vote on their favorite tattoo design, with the winning design to be tattooed on Cramer's husband. Influenced by the popularity of "Tiger King," one of Cramer's designs featured Joe Exotic surrounded by symbols of the pandemic. This design, after accumulating the most votes, was tattooed on her husband.
Netflix's second season of "Tiger King" included a montage that briefly displayed a photo of Cramer's Joe Exotic tattoo. Originally shared by Cramer on her Facebook, the photo was used by Netflix without consent. This prompted Cramer to demand $10 million, later reducing it to $50,000, before filing a lawsuit against Netflix alleging copyright infringement.
District Judge Stephanie L. Haines ruled in favor of Netflix, dismissing the claim based on fair use. The court found that Netflix's use of the tattoo image differed substantially from Cramer's intention and did not act as a direct substitute. The judge emphasized that while Cramer used the design for business promotion, Netflix showcased it as part of a depiction of the global response to "Tiger King." The brief appearance of the tattoo, alongside other images reflecting the show's immense influence, was deemed transformative. Furthermore, the judge argued that Netflix's portrayal didn't impact Cramer's market potential.
Amazon and Ferragamo VS Counterfeiters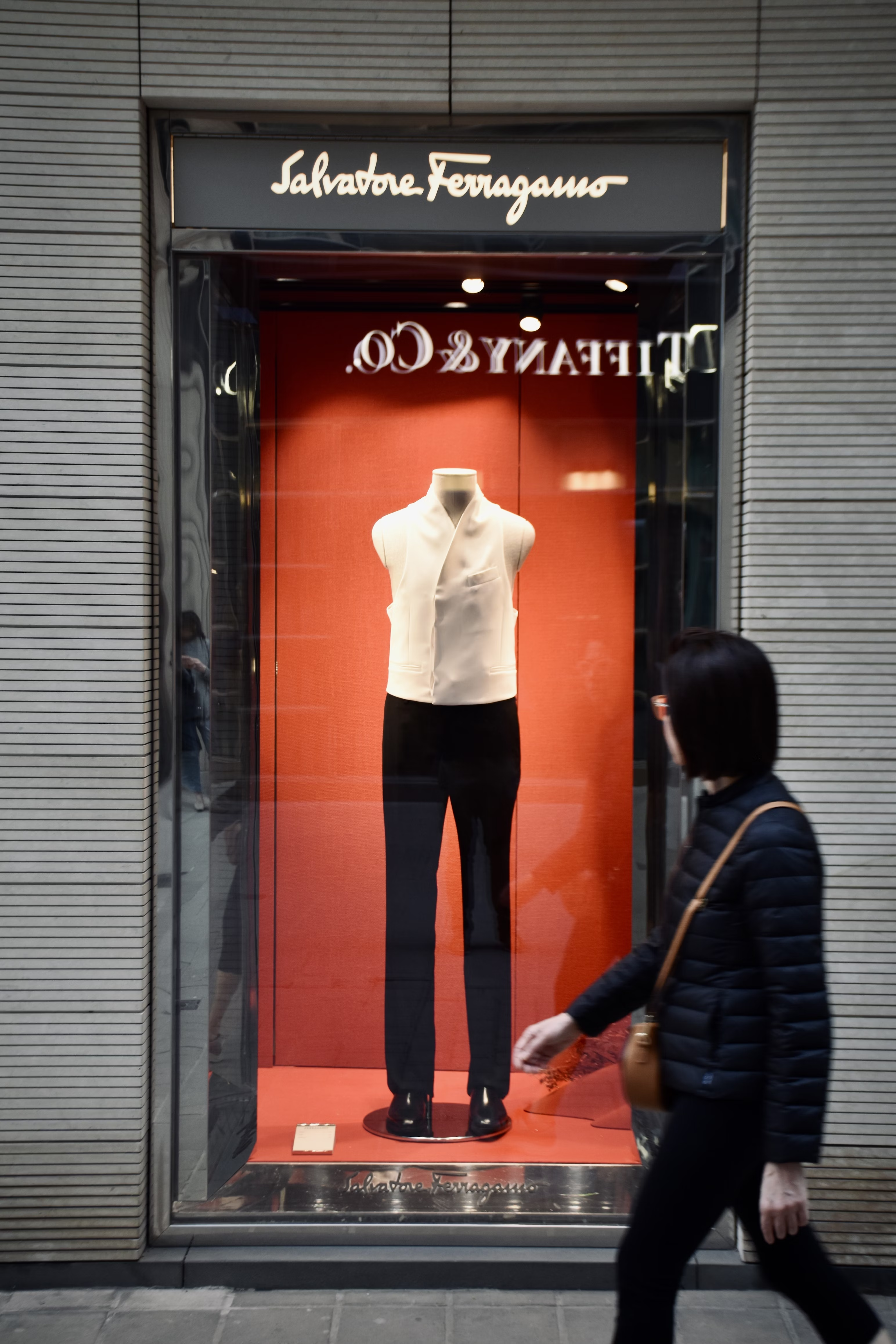 Amazon and renowned Italian fashion house Ferragamo have secured a significant legal win against a counterfeiter selling forged Ferragamo products on the e-commerce platform.
Guoxin Dai, believed to be residing in China, was accused of selling counterfeit Ferragamo belts on Amazon.com. Court evidence revealed Dai used deceptive information and documentation to mislead Amazon during the account registration process. Dai's sales of imitation Ferragamo-branded products on the platform adversely affected both Amazon and Ferragamo.
Though Dai did not make an appearance in court, the ruling in the civil case was in favor of Amazon and Ferragamo. The court awarded Ferragamo statutory damages amounting to $128,400 for deliberate violations of the Lanham Act. This act protects registered mark owners from false designation of origin, false advertising, and infringement.
Elaine Haskel, a senior risk manager for Amazon's Counterfeit Crimes Unit (CCU), disclosed that Dai's counterfeiting activities amassed sales of at least $42,764.90 through two accounts in about seven months.
This is not Ferragamo's maiden foray into legal action against counterfeiters. In 2018, the luxury brand was awarded a whopping $60 million in damages in a lawsuit against 150 websites vending fake versions of its products. While identifying the proprietors of these illicit domains is often challenging, such massive damage awards are typically viewed more as a deterrent than a genuine recovery of lost revenue.
And there you have it – we've reached the end of this week's round-up of noteworthy legal battles in the world of trademarks and copyright.
As always, we at BrandMonitor are grateful for your continued support and interest in staying informed. We believe that knowledge is power, and staying updated is essential for making better decisions in your personal and professional lives. Have a fantastic week, and we'll see you in our next Weekly Digest!Stay vigilant, stay informed.
Yours sincerely, the BrandMonitor Team