Beware of Counterfeit YouTube Mobile Apps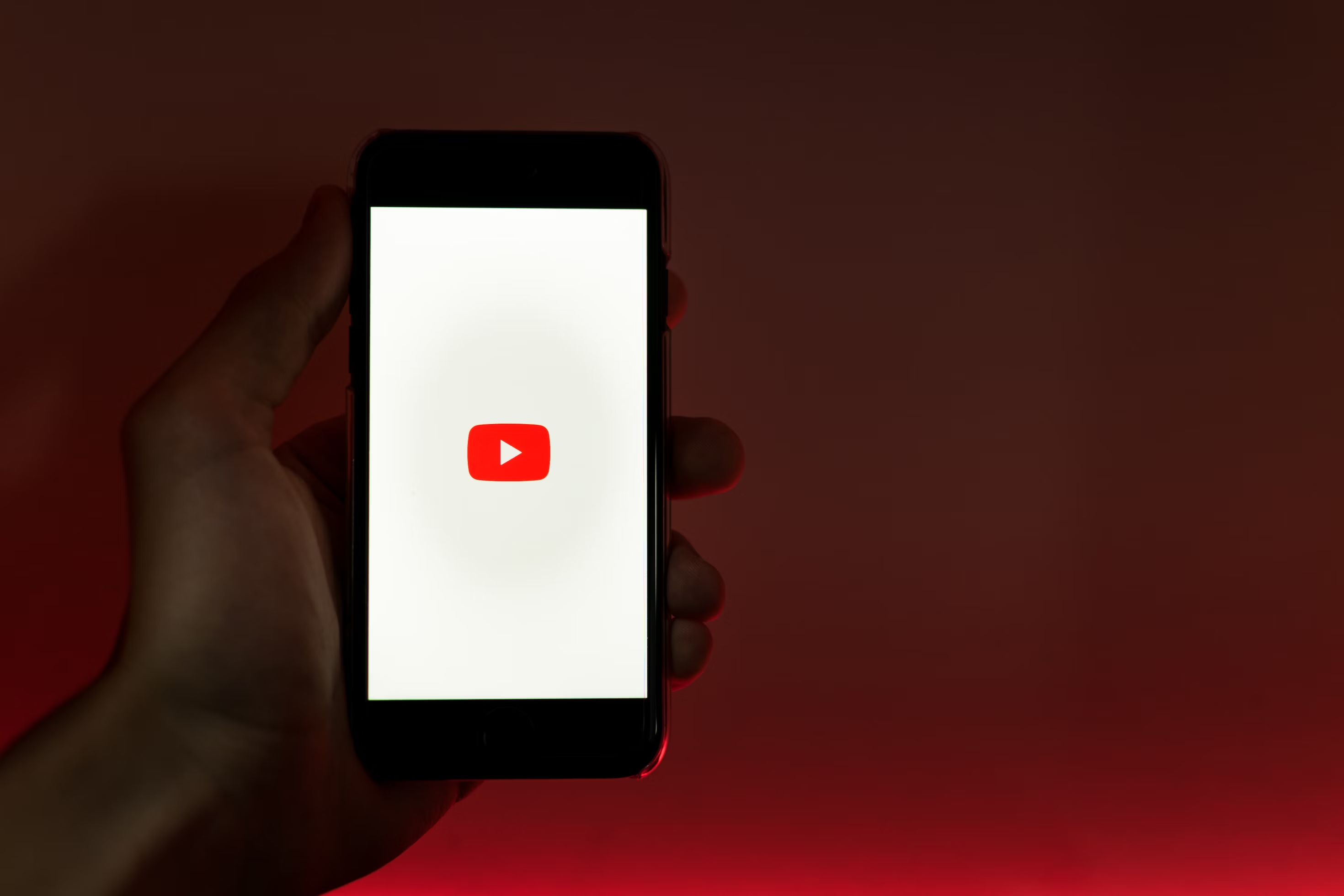 A Chilling Revelation on Data Compromise
Three applications, primarily designed with government officials in sight, have been discovered gathering substantial user data. This report underscores the importance for individuals to scrutinize what they download, as even the unsuspecting user could fall prey to such threats.
Transparent Tribe's Cyber Deception
SentinelLabs, as reported by Bleeping Computer, has identified a cybercriminal group labeled as Transparent Tribe (APT36). This group has introduced three counterfeit versions of YouTube applications. Two of them misleadingly bear the name "YouTube", while the third, intriguingly, is named "Piya Sharma", presumably after a well-known anchor. Rather than mimicking the genuine YouTube application's design, these deceptive apps resemble web browsers, and the Piya Sharma variant is suspected to be used in romance-themed scams.
Distribution and Permissions: Red Flags Aplenty
These counterfeit apps are not available on the mainstream Google Play Store. Instead, their distribution is through deceptive landing pages and social media campaigns by APT36. The permissions they request during installation are concerning: from microphone access, which could be construed as relevant for video-based apps, to more dubious permissions such as viewing and sending SMS. Such extensive access requests should alert users, but those less familiar with technology might not recognize the danger.
The Underlying Threat: CapraRAT Malware
These applications serve as a front for the CapraRAT malware, designed to pilfer a range of data – from call logs and text messages to GPS details. More alarmingly, they can capture audio and video, make phone calls, take screenshots, and tamper with device settings. Furthermore, they can be weaponized for identity theft and phishing attacks.
SentinelLabs speculates that APT36 might operate under the patronage of the Pakistani government, targeting the Indian military, government officials, human rights activists, and diplomats in Kashmir.
To ensure safety, it's imperative to download applications only from verified sources, such as the Google Play Store.
Meta Platforms Faces Trademark Infringement Lawsuit from Metabyte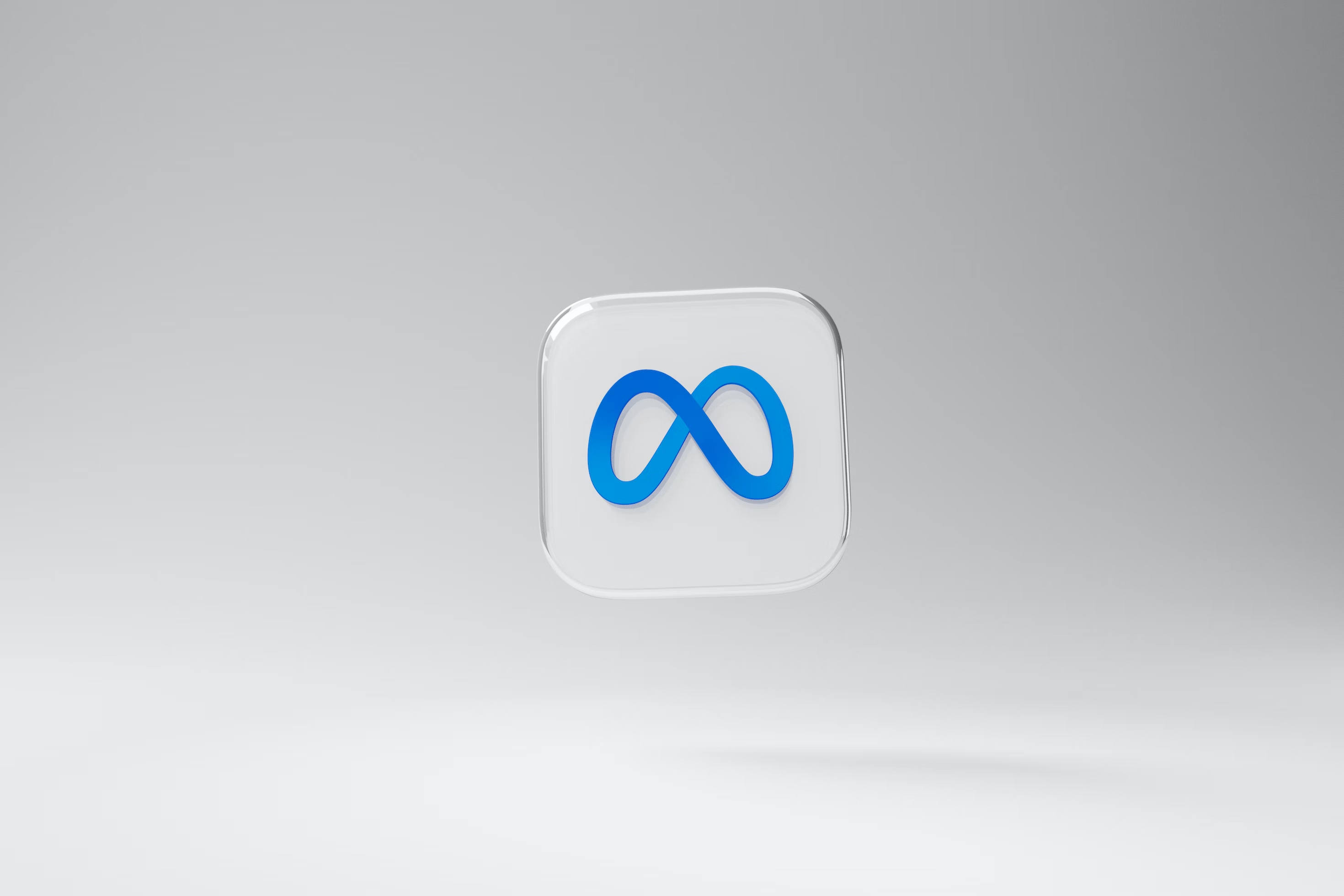 The Trademark Dispute Intensifies
In a recent development, Meta Platforms (formerly known as Facebook) finds itself embroiled in a trademark lawsuit filed by the staffing and tech-services firm, Metabyte. The complaint was lodged in a federal court in California.
Overlapping Services and Geographical Areas: A Point of Contention
Metabyte argues that Meta's new brand identity could lead to consumer confusion, given the similarities in the services they provide and their operational geographies. It's crucial to understand the backdrop: the two entities aren't strangers to such disputes. Meta has faced at least three other U.S. trademark suits since its 2021 rebrand focused on the metaverse. Notably, while litigation from virtual reality entity MetaX and investment house Metacapital continues, a complaint by the nonprofit Dfinity Foundation, which revolved around Meta's infinity-symbol logo, was retracted earlier this year.
Metabyte, with its business roots tracing back to 1993 and federal trademarks from 2014, offers services spanning consulting, website design, and software development. CEO Manu Mehta expressed the firm's exhaustive attempts to amicably settle the dispute outside court confines. The complaint details a breakdown in recent discussions between Metabyte and Meta Platforms about coexistence with their individual names.
Metabyte seeks judicial intervention to prohibit Meta Platforms from using the "Meta" branding. Additionally, the company is pursuing an unspecified monetary compensation for damages.
Sonos Wins a Patent Fight Against Google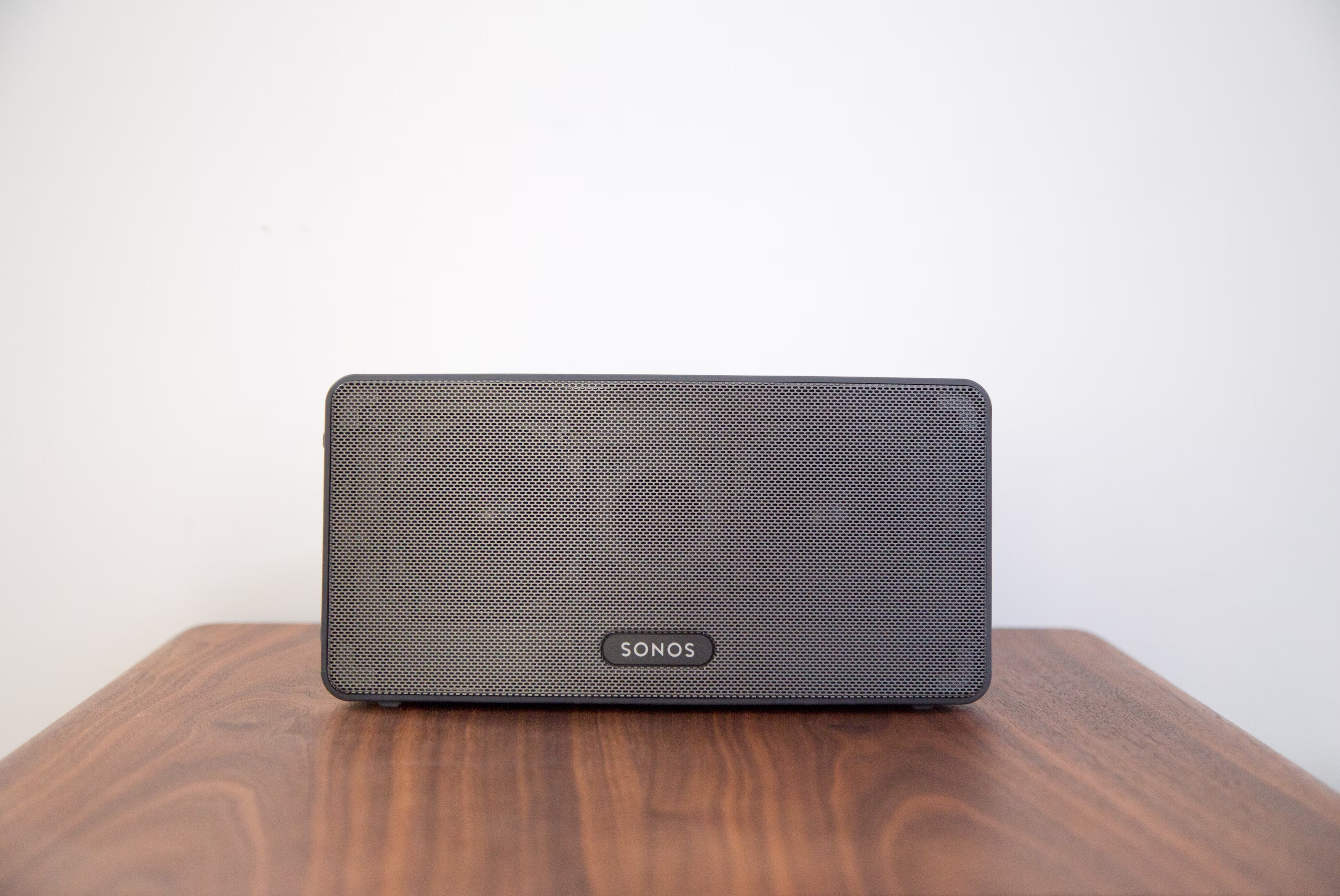 In the midst of an ongoing patent battle between Sonos and Google over wireless-speaker technology, Sonos recently emerged victorious. A U.S. International Trade Commission judge ruled against blocking imports of Sonos speakers with voice-control functionalities. Judge Cameron Elliot indicated that these imports didn't infringe federal laws. However, the final say will come from the full commission in January.
A History of Collaboration and Conflict
Once collaborators, where Google's music streaming service was integrated into Sonos devices, the two tech giants later found themselves on opposite sides, filing multiple patent lawsuits against each other worldwide.
Google's Stance and Future Actions
Google's spokesperson, Jose Castaneda, conveyed disappointment regarding the latest decision and hinted at considering further steps.
Eddie Lazarus, Sonos' chief legal officer, pointed out that this isn't the first time Google has faced defeat, mentioning losses in five jurisdictions. He accused Google of manipulating the patent system to their advantage.
While Google alleges Sonos' Voice Control tech infringes on Google Assistant patents, Sonos accuses Google of imitating its tech in Google's own smart speakers. Sonos has previously managed to gain a limited import ban on specific Google devices and also secured a $32.5 million jury verdict against Google in San Francisco.
The Intellectual Property Implications of Booming 3D Printing Innovation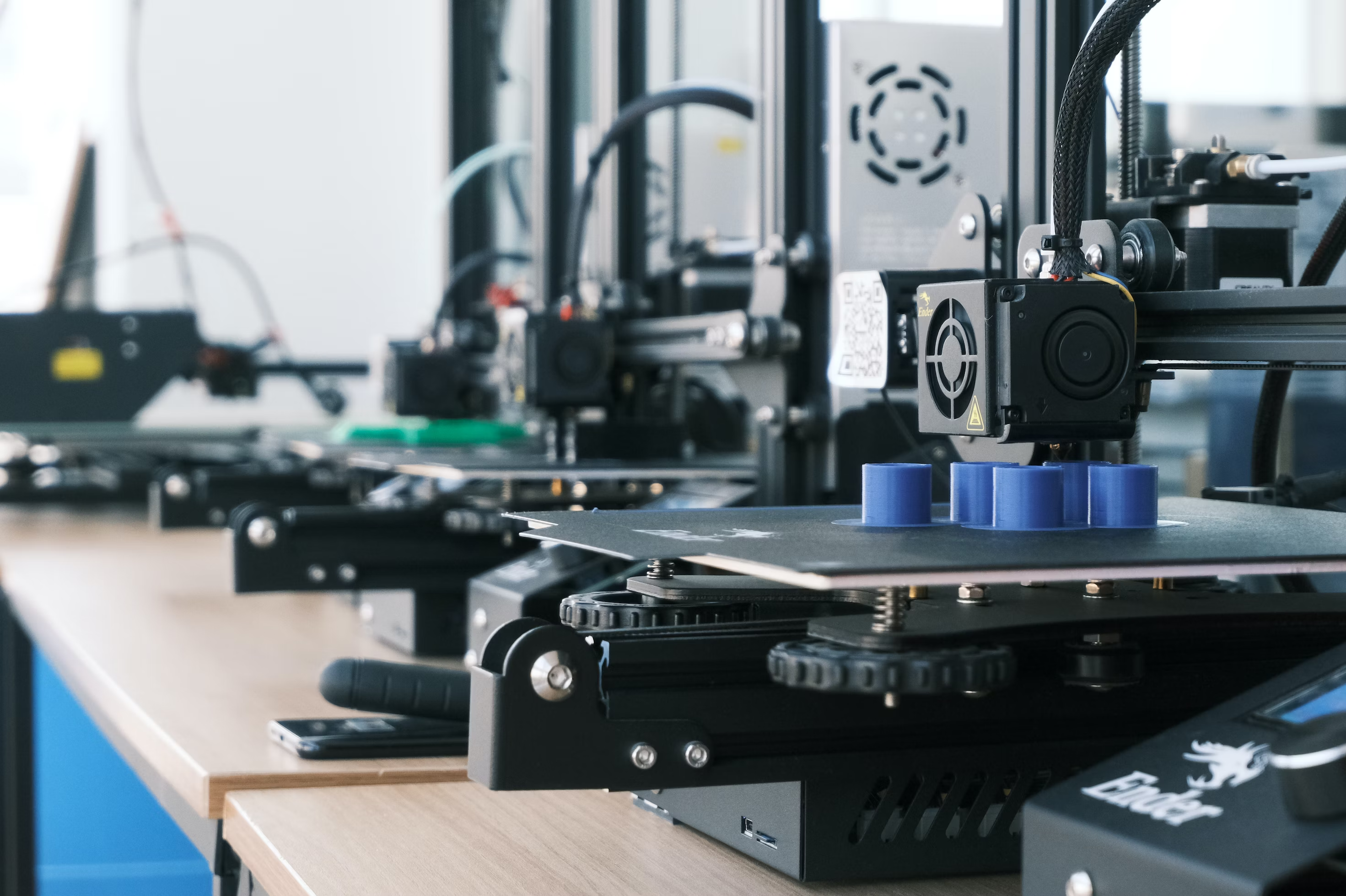 The recent report from the European Patent Office (EPO) underscores a trend: 3D printing technologies, or additive manufacturing, is skyrocketing in terms of patent filings. With an astonishing growth rate that outstrips traditional technological areas, the implications for intellectual property (IP) law are significant.
A Decade of 3D Printing Growth
From 2013 to 2020, patent filings in 3D printing surged by an average annual rate of 26.3%. In stark contrast, all other technology fields combined saw growth at just 3.3%. With over 50,000 international patent families (IPFs) concerning 3D printing technologies filed globally since 2001, the industry is not only expanding but diversifying. New players are entering the field, moving beyond established engineering companies to include start-ups and specialized additive manufacturing entities.
International Leaders in IP
The US, Europe, and Japan are at the forefront of this innovation. The US led the pack with 40% of all international patent filings related to 3D printing from 2001 to 2020. Europe trailed slightly at 33%. However, Germany, within Europe, showed dominance by accounting for 41% of Europe's share. Prominent companies such as General Electric, Raytheon Technologies, and HP have established themselves as top patent applicants.
The Critical Role of Research Institutions
Interestingly, universities and public research organizations account for 12% of the 3D printing IPFs, a share almost double their usual representation in other technologies. This speaks volumes about the transformative nature of 3D printing, particularly in the biomaterial, organ, and artificial tissue domains.
IP Implications and Considerations
With this rapid growth, several implications arise for IP law:
Complexities of Copyright: Unlike traditional manufacturing, 3D printing allows for intricate designs to be replicated with precision. This may raise issues of copyright infringement, especially if one can easily duplicate and distribute designs without authorization.
Rethinking Trademark Protections: As 3D printing makes personal customization easier, trademarks, especially those associated with product shapes or designs, may become vulnerable.
Patent Challenges: Given the surge in 3D printing patents, there could be increased incidences of patent overlaps or disputes. This emphasizes the need for clarity in patent descriptions and claims.
Market Regulation: With the potential of printing objects for everyday use, including in the medical or food sectors, regulatory bodies will need to ensure products meet safety and quality standards.
Business Model Disruptions: As 3D printing enables decentralized manufacturing, businesses will need to re-evaluate their models to ensure IP protections remain relevant in a more distributed production landscape.
Educational Importance: The significant role of research institutions in the patenting landscape indicates a need for educating students and researchers on IP rights, ensuring novel inventions are adequately protected.
The surge in 3D printing patents is a clear testament to its transformative potential across industries. However, this rapid evolution brings to the forefront the importance of robust IP law frameworks. These frameworks must be adaptable, ensuring they protect inventors and businesses while fostering innovation.
In conclusion, as 3D printing continues to disrupt traditional manufacturing processes, its intersection with IP law will become even more crucial. Stakeholders, from inventors to regulators, must proactively engage with this emerging landscape to ensure a balanced and effective IP ecosystem.
Eli Lilly Takes Action Against Fake Mounjaro Drug Sellers
Eli Lilly, a major pharmaceutical company, is suing ten different businesses in the U.S., which include places like health spas, wellness centers, and special drug-making pharmacies. Why? Because they believe these businesses are selling fake versions of their diabetes drug called Mounjaro.
Eli Lilly has started four big lawsuits in two states: Florida and Texas.
They are targeting certain companies like Better Life Pharmacy, ReviveRX, Rx Compound Store, and Wells Pharmacy Network. The goal? To stop them from selling this drug and also to get some money for the harm they might have caused.
On top of this, Eli Lilly is also taking legal steps against six health spas and wellness centers in several other states.
The businesses Eli Lilly is suing are accused of selling a "compounded" version of the drug, meaning a personalized mix that isn't approved by the FDA. Even more, they're using the name Mounjaro for these drugs, which can be confusing and misleading for people buying them.
Another company, Novo Nordisk, had to sue some health spas and clinics for selling fake versions of their weight-loss drugs. And just a few months ago, the FDA warned people about the dangers of using fake versions of these weight-loss drugs after hearing about bad reactions people had.
Luxury Brands Expand into the Housing Market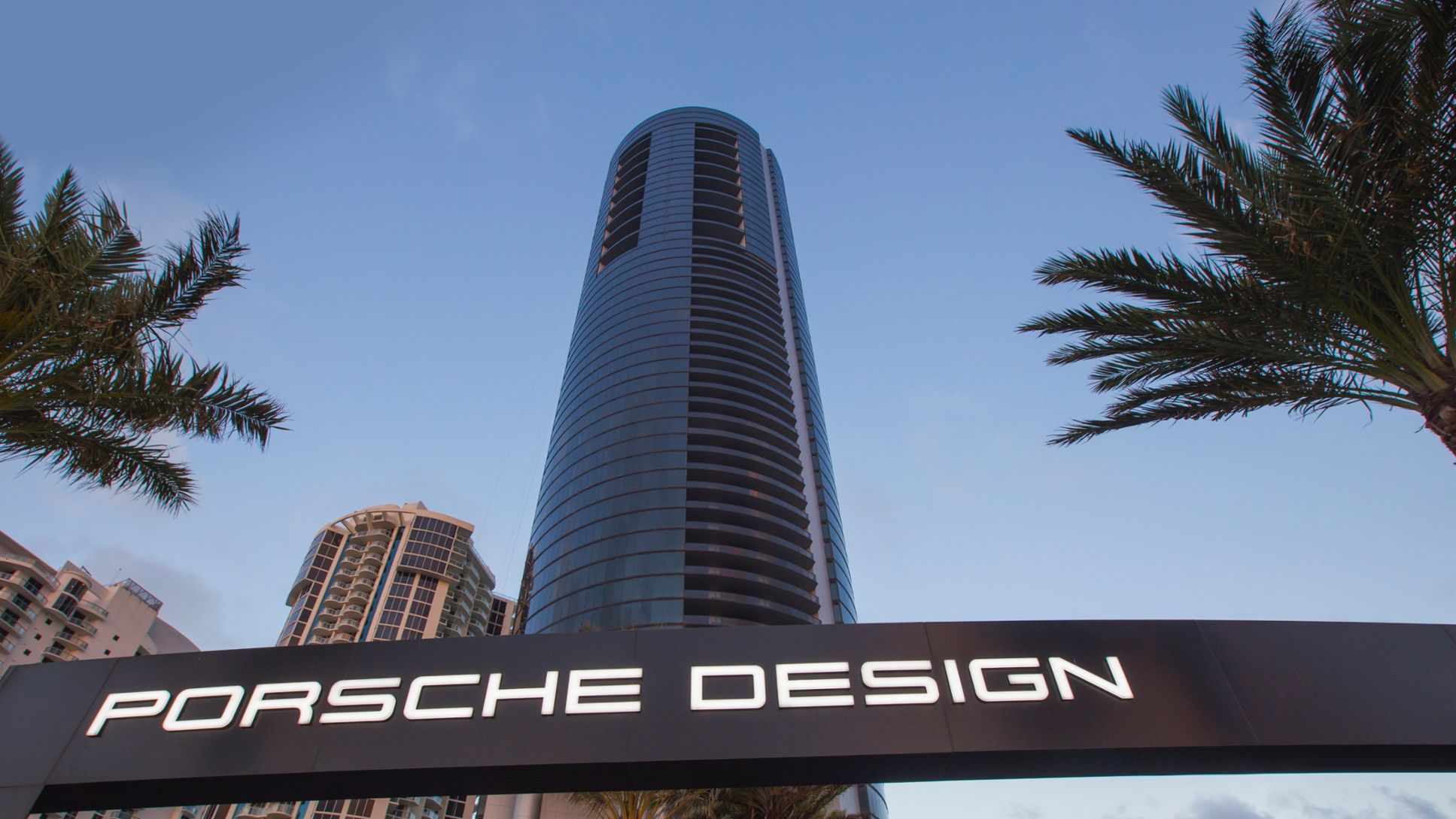 The Main Scoop: Ever imagined living in a condo branded by Porsche or Armani? It's becoming a reality in places like Miami, where luxury brands are stamping their mark on high-end residences.
Porsche Design Tower: This luxury residence, priced between $4m to $32m, has a unique feature: a "Dezervator". It's an elevator for your car! You can drive in, head straight up to your condo, and park your car where it's on display.
Residences by Armani Casa: Priced from $36k to $11.7m, these homes have the special touch of Giorgio Armani himself. He's picked out the furniture and designed tapestries, ensuring that residents get a true Armani experience.
Background: Branded residences have been around for a while, but they were mostly linked to hotel brands. Think of them as condos with all the luxury services of a hotel. Now, various luxury brands are joining the trend. It's not just about the money they make from these ventures. It allows them to transition from being just a product brand to a lifestyle brand.
Market Outlook: This isn't just a passing fad. The demand for these luxury branded condos is predicted to grow by 12% each year until 2026. So, next time you think of a luxury brand, it might not just be products they offer, but also a luxurious lifestyle experience.
And traditionally, seizures of goods:
CBP Seizes $1 Million Worth of Counterfeit Goods at Chicago O'Hare
U.S. Customs and Border Protection (CBP) at Chicago O'Hare intercepted a shipment from Thailand with counterfeit items mimicking brands like Rolex, Gucci, and Louis Vuitton. The faux designer watches, bracelets, handbags, and scarves would've been valued at over $1 million if genuine. Poor packaging and evident substandard quality led to their confiscation for trademark infringement. The intended delivery was to an Oklahoma residence.
1500 Pokemon Toys Seized at Perth Airport Over Counterfeit Concerns
Over 1400 Pokemon toys were seized at Perth International Airport by the Australian Border Force (ABF), suspected to be counterfeit. The traveller, returning from Thailand, declared they had commercial goods. Upon inspection, officers discovered 1465 items, including pencil cases, key rings, and hair clips, intended for sale at the Perth Royal Show.
While the items' authenticity is under investigation, they remain in ABF custody. No charges have been filed yet. This seizure brings the total items confiscated by the ABF this year to over 112,000, worth an estimated $40 million.
And there you have it – we've reached the end of this week's round-up of noteworthy legal battles in the world of trademarks and copyright.
As always, we at BrandMonitor are grateful for your continued support and interest in staying informed. We believe that knowledge is power, and staying updated is essential for making better decisions in your personal and professional lives. Have a fantastic week, and we'll see you in our next Weekly Digest!
Stay vigilant, stay informed.
Yours sincerely, the BrandMonitor Team