Massive Cisco Counterfeit Scheme Sees CEO Plead Guilty
In a landmark case highlighting the pervasive issue of counterfeit goods, Onur Aksoy, a Florida resident and dual citizen of the United States and Turkey, pleaded guilty to running an extensive counterfeit operation over several years. His web of counterfeit involved fraudulent and counterfeit Cisco networking equipment, generating over $100 million in revenue and causing substantial damage to the users' networks. (source)
A Multimillion-Dollar Scheme
Aksoy orchestrated a complex scheme involving 19 companies, approximately 15 Amazon storefronts, and at least 10 eBay storefronts, collectively known as the "Pro Network Entities". These entities imported tens of thousands of low-quality, modified computer networking devices bearing counterfeit Cisco labels from suppliers in China and Hong Kong. The falsified devices seemed like new, genuine, and high-quality devices authorized by Cisco, deceiving countless customers, including hospitals, schools, and government agencies.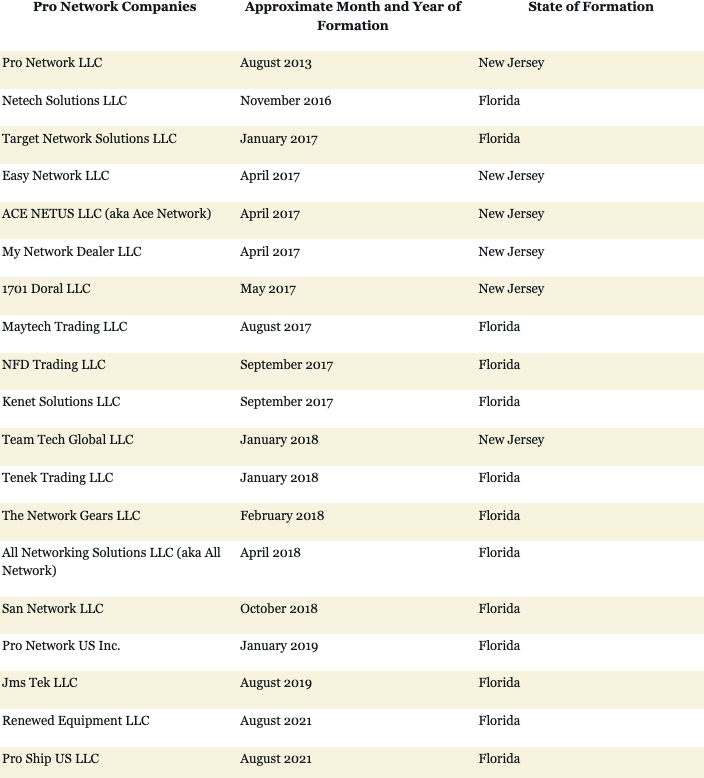 Sneaky Tactics and Serious Consequences
Aksoy's scheme involved altering older, low-model products, adding pirated Cisco software, and low-quality components to give the illusion of authenticity. They even added counterfeited Cisco packaging materials to create the illusion of factory-sealed products. However, these counterfeit devices had severe performance issues, causing significant damage to their users' networks, in some cases, costing users tens of thousands of dollars.
Despite multiple cease-and-desist letters from Cisco and seizure of counterfeit goods by Customs and Border Protection, Aksoy continued his fraudulent activities, even resorting to using fake identities and delivery addresses. His fall came in July 2021, when agents seized over a thousand counterfeit devices valued at over $7 million.
Following a guilty plea, Aksoy is now set to face a potential sentence of four to six and a half years in prison, forfeiture of $15 million in illicit gains, and making full restitution to his victims. His sentencing is due on November 6th, serving as a cautionary tale in the world of counterfeit goods.
Boeing Hit with Lawsuit Over Alleged Intellectual Property Theft for NASA Rocket
Boeing, the aerospace titan, is facing a lawsuit from Wilson Aerospace, a Colorado-based company, over alleged trade secret theft relating to NASA's Space Launch System (SLS) rocket. The allegations claim that Boeing's actions might have caused hazardous leaks on the International Space Station (ISS). Boeing denies these charges, citing "inaccuracies and omissions" in the lawsuit. (source)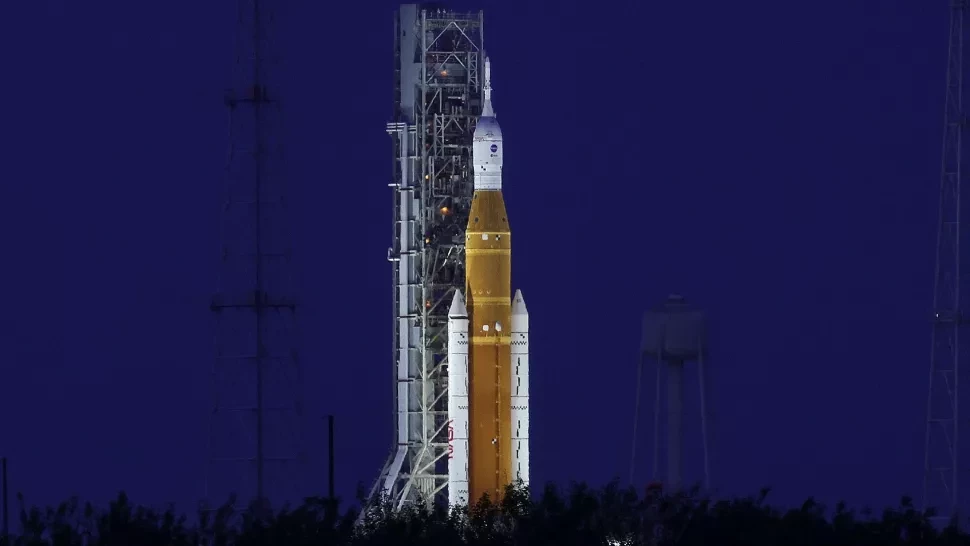 According to the complaint, Wilson Aerospace collaborated with Boeing from 2014 to 2016, providing designs for a unique torque wrench for safely attaching engines to the SLS rocket. Wilson alleges that, despite canceling their contract, Boeing continued to use Wilson's intellectual property without complete instructions for its construction or installation.
The complaint argues that Boeing created critically deficient versions of Wilson's design, possibly contributing to dangerous leaks that delayed the SLS rocket's launch. It also claims that Boeing profited billions in revenue through the infringement of Wilson's trade secrets and demands that Boeing surrender all profits earned as a result.
Wilson's president, David Wilson, accuses Boeing of damaging his company's reputation and endangering astronauts' safety through the misuse of their technology.
The lawsuit suggests a broader pattern of Boeing stealing competitors' IP, dating back to 2001 with the alleged misuse of Wilson's Fluid Fitting Torque Device (FFTD) on the ISS's Harmony module. It also references a $615 million settlement where Boeing was accused of stealing competitors' information to secure lucrative launch contracts.
In response, a Boeing spokesperson stated that the lawsuit is inaccurate and omits key information, pledging to vigorously defend against the allegations in court.
Operation Fake Star: Massive Seizure of Counterfeit Goods Worth €87 Million
Between March and December 2022, Europol coordinated Operation Fake Star, a sweeping initiative against counterfeit apparel, footwear, and accessories. The Spanish National Police spearheaded the operation, with the Hellenic Police and support from the European Union Intellectual Property Office (EUIPO). The operation involved a total of 17 countries.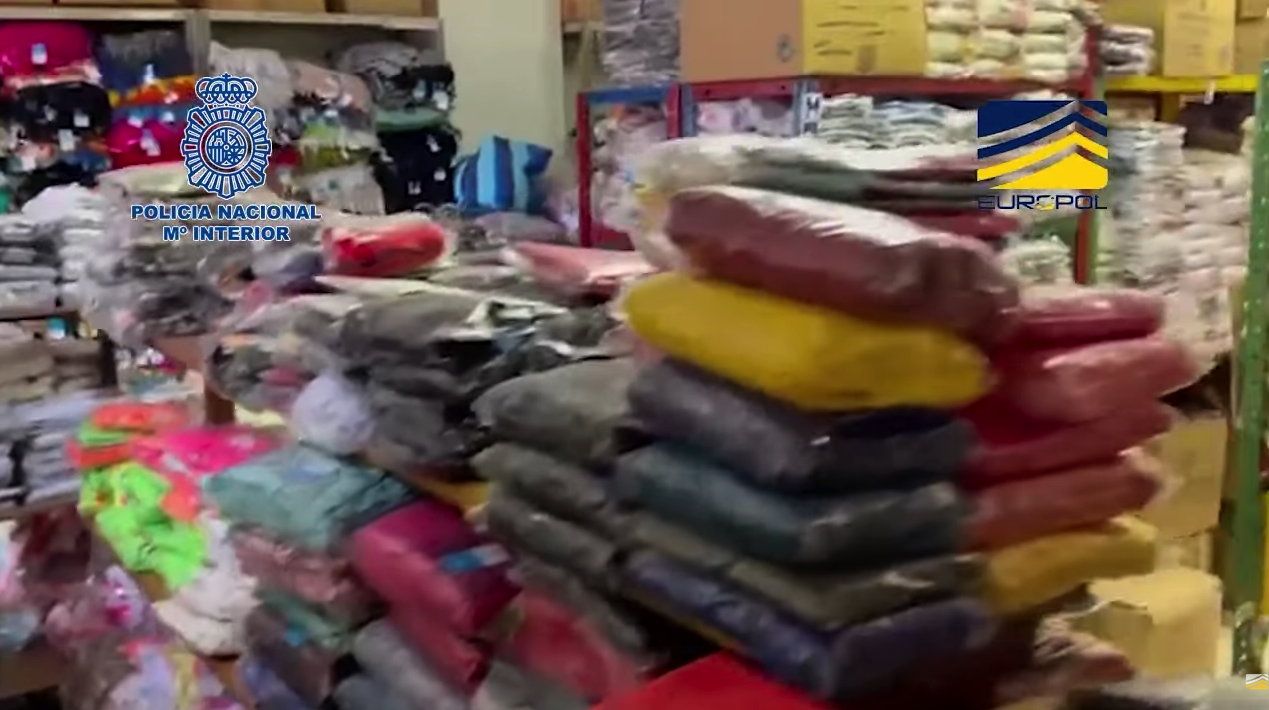 A Glimpse into the Operation
Operation Fake Star led to the seizure of nearly two million counterfeit items, with an estimated value of €87 million. The operation included 3,921 inspections, opened 646 judicial and 1,311 administrative cases, and resulted in 378 arrests.
Authorities inspected various potential counterfeit hotspots, such as commercial and industrial areas, flea markets, tourist areas, and warehouses, along with ports, pop-up shops, and small e-commerce parcel distribution companies.
Top Seized Counterfeits: Sports and Luxury Goods
Operation Fake Star seized a significant number of counterfeit sports and luxury goods destined for the European market. The investigation noted a growing trend of criminals utilizing social media networks to advertise counterfeit products, with merchants posting images of fake clothing and footwear on their business social media pages.
While the online trade of counterfeit goods has spiked in recent years due to the rise of e-commerce platforms and social media, conventional offline marketplaces continue to play a significant role. The counterfeit goods seized mainly originated from outside Europe, predominantly from China, Hong Kong, Turkey, and Vietnam, entering the EU by land or sea.
Cooperation in Combating Counterfeit Trade
Europol facilitated information exchange, provided operational coordination and analytical support throughout the operation. Europol's IPC3 (Intellectual Property Crime Coordinated Coalition), co-funded by EUIPO, supported the investigation.
Participating countries in Operation Fake Star included EU Member States and third-party countries such as Serbia, Ukraine, and the United Kingdom. This coordinated effort underscores the importance of international cooperation in the ongoing battle against counterfeit trade.
Jack Daniel's Trademark Infringement Case at Supreme Court: A Debate Between Free Speech and Intellectual Property Rights
The Supreme Court of the United States ruled in favor of the Jack Daniel's brand in a lawsuit against VIP Products. The case raised the issue of whether humorous use of a trademark in a commercial product constitutes trademark infringement, or if it is protected by the First Amendment's freedom of speech.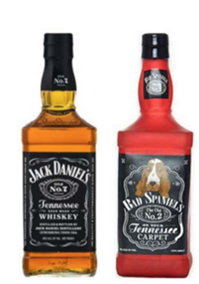 This lawsuit involves Jack Daniel's, the largest American whiskey producer, and VIP Products, America's second-largest dog toy manufacturer. VIP Products released a plastic toy that closely resembles Jack Daniel's recognizable whiskey bottle, but with humorously altered labels. Instead of "Jack Daniel's," the toy is labeled "Bad Spaniels," and other phrases like "Old No. 7" and "Tennessee Sour Mash Whiskey" are replaced with comical substitutes.
Jack Daniel's sued VIP Products for trademark infringement and dilution. The district court initially ruled in favor of VIP Products, considering the toy as a protected parody under the First Amendment. However, the U.S. Court of Appeals for the 9th Circuit later reversed this decision, stating that the humorously conveyed message should be scrutinized to avoid the infringement of free speech values. They also deemed that VIP Products falls under a "noncommercial" uses exception, protecting them from dilution claims. Jack Daniel's has appealed to the Supreme Court.
Jack Daniel's maintains that a trademark is a property right, which inherently restricts speech, arguing that consumers may mistakenly associate the dog toy with their products. VIP Products counters that no reasonable person would confuse the toy with Jack Daniel's whiskey, asserting that their product is a humorous and expressive work, immune from infringement claims.
The case is significant as it attempts to reconcile the First Amendment's free speech protection and trademark laws designed to protect brands and intellectual property. Courts often use the 2-prong "Rogers Test" to balance the interests of mark owners and free speech protections, typically only applied to non-commercial marks. However, as VIP's use of the mark is tied to profitable sales, Jack Daniel's argues that the "noncommercial" exception should not apply.
The Supreme Court heard oral arguments in March 2023 and will soon issue a decision, expected to significantly impact the intersection of free speech and trademark laws. If you are concerned about possible trademark infringement or defending against such a claim, it is recommended to consult with an attorney to ensure your rights are protected.
And Finally: The Bat Symbol Prevails in EU Trademark Tussle
In a classic story of good versus evil that could have been ripped from the pages of a comic book, DC Comics, the publisher of Batman, has successfully defended the trademark of its iconic bat symbol in the European Union General Court.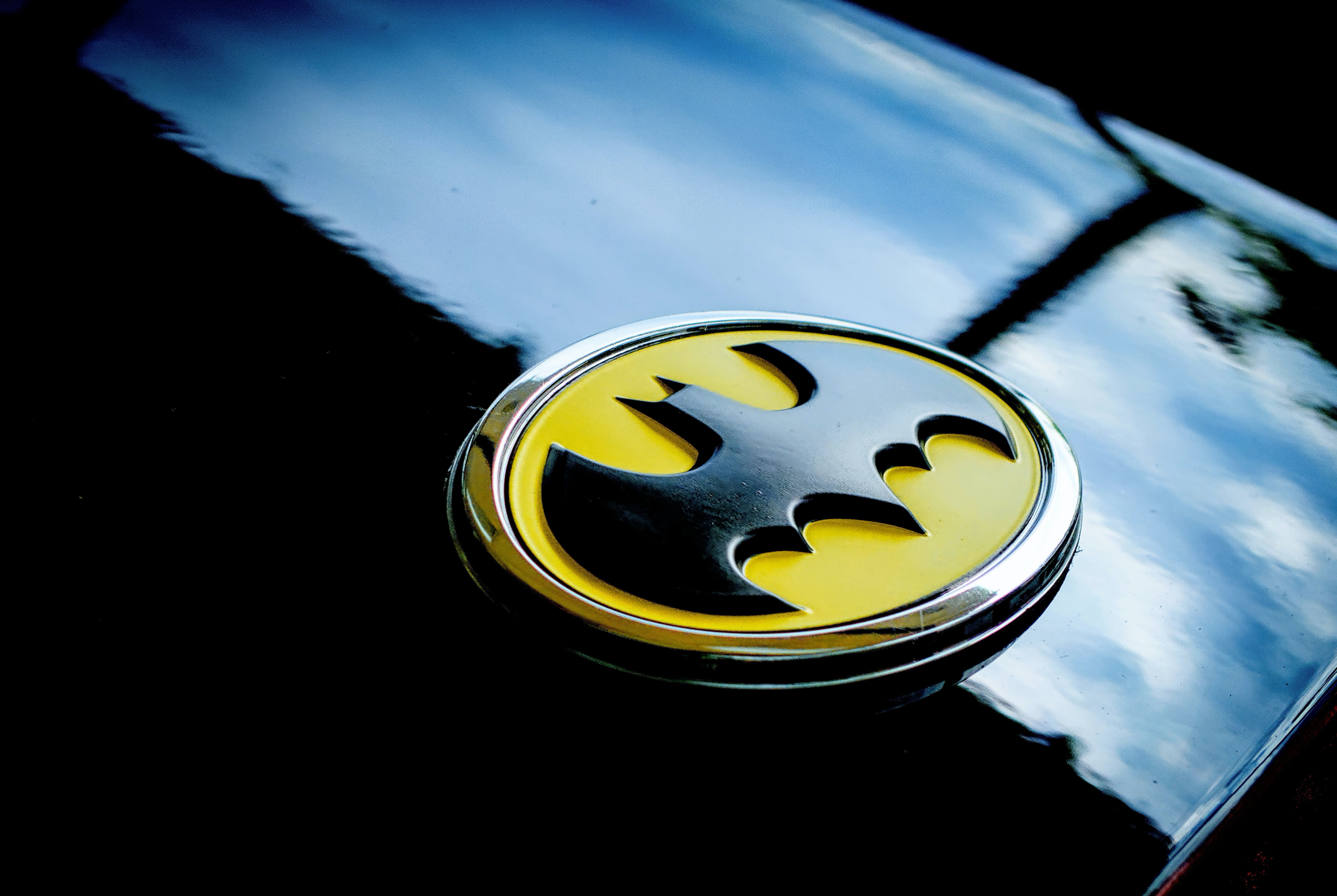 The dispute revolved around the trademark of the bat in an oval design. Registered in 1998, the emblem was challenged by Italian company, Commerciale Italiana Srl, on the grounds of distinctiveness and descriptiveness.
The Court, however, dismissed the challenge. It held that the symbol does serve to identify the goods as originating from a particular undertaking and distinguish it from those of other undertakings. This distinctiveness, the court found, allows consumers to associate the goods with DC Comics and separate them from goods from other enterprises.
Adding to this, the Court further found that the Batman character has always been associated with DC Comics. The challengers, the Court stated, did not provide sufficient evidence to prove otherwise.
Lastly, the Court also rejected the argument that the bat symbol describes a characteristic of the goods. It did not accept how the bat symbol could describe the characteristics of the Batman character or the goods in question.
Therefore, it seems the Bat signal will continue to shine brightly in the night sky...or at least on merchandise, for now. This decision has not only implications for DC Comics, but for the broader question of intellectual property rights in the European Union.
And there you have it – we've reached the end of this week's round-up of noteworthy legal battles in the world of trademarks and copyright.
As always, we at BrandMonitor are grateful for your continued support and interest in staying informed. We believe that knowledge is power, and staying updated is essential for making better decisions in your personal and professional lives. Have a fantastic week, and we'll see you in our next Weekly Digest! Stay vigilant, stay informed.
Yours sincerely, the BrandMonitor Team