Inaugurating a New Age of Patent Protection in the EU with the Unitary Patent System
The European Commission enthusiastically welcomes the launch of the Unitary Patent system, a groundbreaking innovation in intellectual property protection, that aims to strengthen the EU's competitive edge and simplify patent procedures for companies.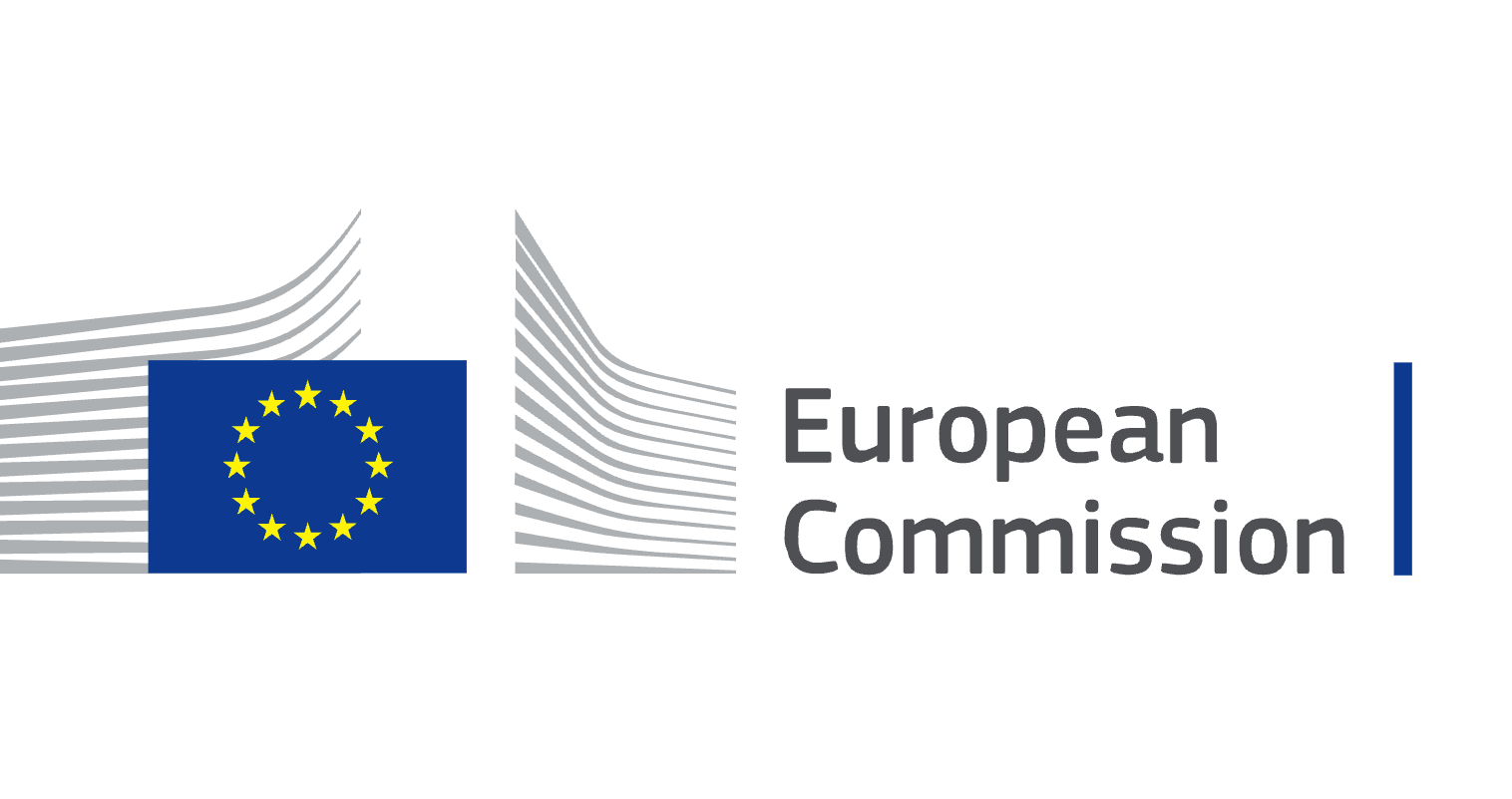 Simplified Patent Registration and Enforcement
This one-stop-shop for patent registration and enforcement reduces administrative hurdles, especially benefiting SMEs. Companies can now acquire a single "unitary" patent for their inventions, which is valid across all participating Member States. This eliminates the costly and complex process of navigating multiple national patent laws.
The Rise of the Unified Patent Court (UPC)
The UPC, a novel feature of this system, provides a consistent legal framework for patent disputes, reducing the risk of inconsistent rulings. It streamlines litigation by replacing multiple national court proceedings with a single action.
Benefits of the Unitary Patent System
Reduced Patent Protection Costs: The system offers cost-effective patent protection, reducing renewal fees significantly from around €29,000 to less than €5,000 over a decade.
Streamlined Patent Registration: The new process, backed by the European Patent Office (EPO), decreases the time and cost required for patent protection in multiple EU countries.
Uniform Patent Protection: The Unitary Patent provides uniform protection across 17 Member States, encompassing about 80% of the EU's GDP, with more States expected to join in the future.
Enhanced Legal Certainty: The UPC ensures consistent and predictable rulings on patent disputes, eliminating the risk of divergent legal decisions.
Stimulation of Innovation and Growth: The system encourages innovation by providing a simpler and cost-effective way to protect and enforce intellectual property rights, promoting the development and commercialisation of new technologies.
The procedure to acquire a Unitary Patent starts with filing a European Patent application at the EPO, a process that remains unchanged. The holder can then request the EPO to grant unitary effect for the participating Member States within a month of receiving the patent grant.
This breakthrough heralds a new era in patent protection and enforcement in the EU, facilitating economic growth, innovation, and competitiveness.
Getty Images Calls on London Court to Halt UK Sales of Stability AI System
Stock photo giant, Getty Images, has taken a firm stand against artificial intelligence company Stability AI, requesting an injunction from London's High Court to prevent the AI firm from selling its image-generation system in the UK, recent court filings reveal.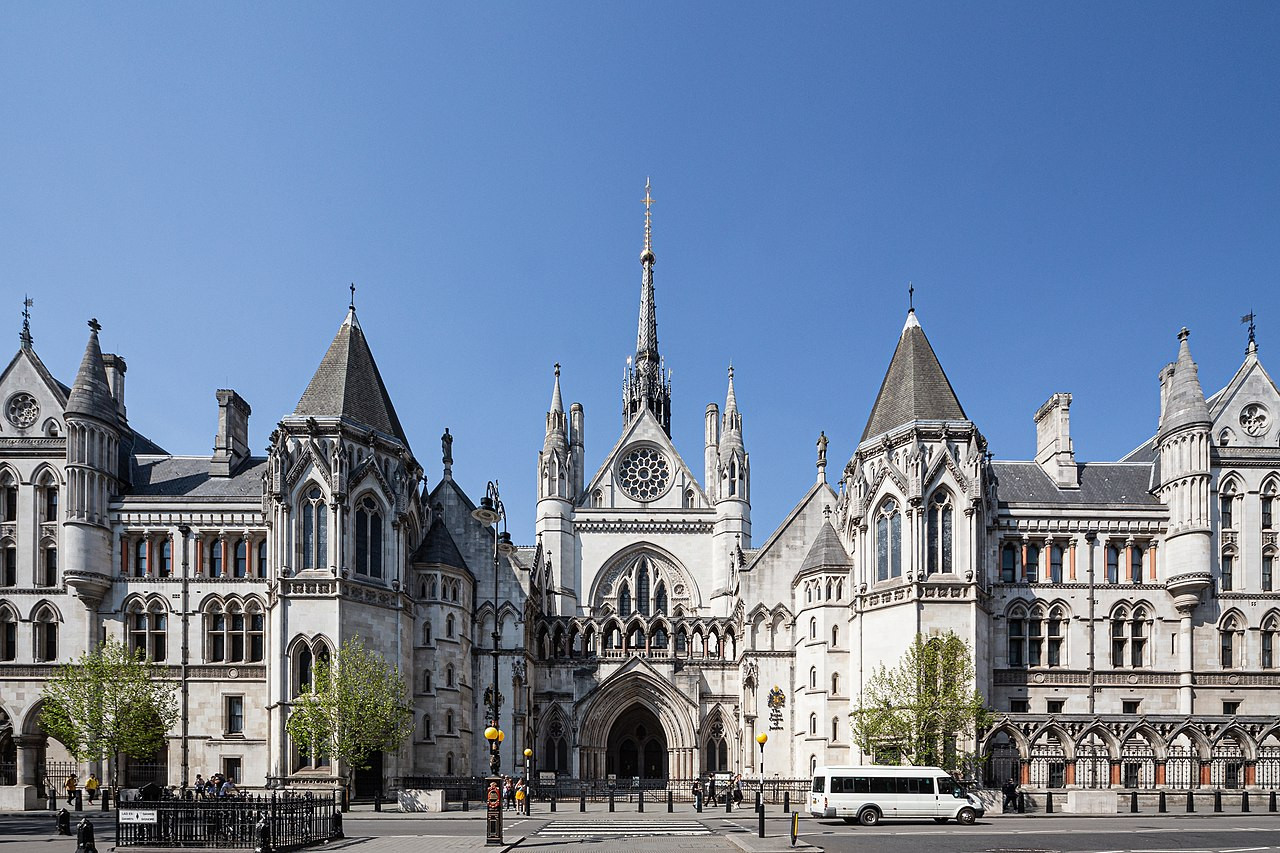 Allegations of Copyright Infringement
The Seattle-based photo provider alleges that Stability AI has violated its copyright by utilizing Getty's images to "train" the company's Stable Diffusion system, as per the May 12 filing. While Stability AI has yet to present a defence to Getty's claim, it sought to dismiss a separate lawsuit filed by Getty in the U.S. last month.
An Industry under Scrutiny
This move by Getty follows a similar class action lawsuit lodged in California by artists against Stability AI and other generative AI companies. The case revolves around the Stable Diffusion system, an AI solution capable of generating images from text inputs, released by Stability AI in August 2022.
The Implications of Infringement
Getty's lawsuit contends that Stability AI's business success hinges on its copyright infringement. As part of its legal actions, Getty is pursuing unspecified damages and demanding the High Court to instruct Stability AI to surrender or destroy all versions of Stable Diffusion that could potentially violate Getty's intellectual property rights.
End of an Era: RARBG Closes Torrent Site Amid Global Turmoil
In a surprising move, one of the world's largest torrent sites, RARBG, abruptly ceased operations, bidding a sorrowful farewell to its millions of users. Citing the impacts of the COVID pandemic, the Ukraine war, and skyrocketing operational costs, the site's shutdown represents a significant moment in the torrenting world.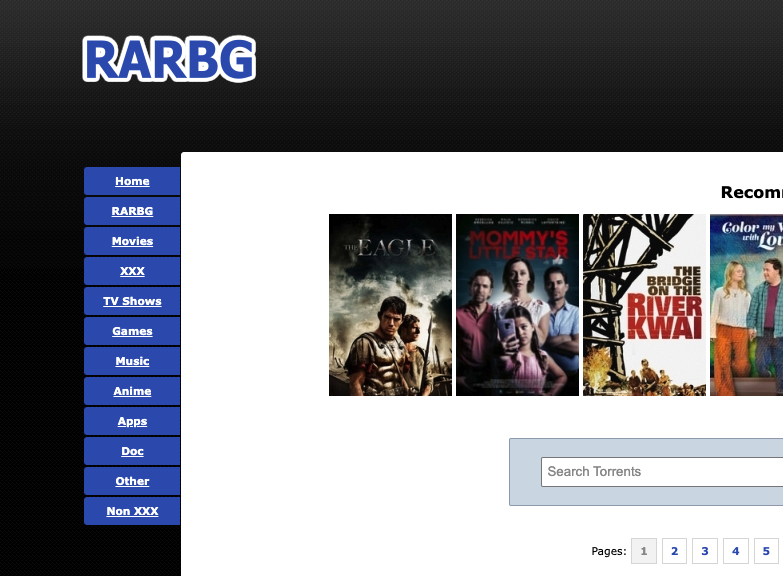 RARBG's shutdown was not a decision made lightly. The closure message expressed the tribulations faced by the team in the past two years: losses due to COVID-19, the involvement of team members in the ongoing European conflict, and the rising costs of maintaining data centers amidst high inflation.
Launched in 2008, RARBG rose to prominence as a vital player in the torrenting community. It attracted millions of global users monthly, served as a major release hub, and acted as a bridge between the Scene and the broader pirate public.
Beyond its significant user base, RARBG was renowned for its high-quality pirated video releases. Despite being banned in several countries due to its content, the site's influence was undeniable. It stood as a steady source for new movie and TV show releases and its absence will likely be felt throughout the torrenting community.
With RARBG's closure, one of the largest in torrent site history, we see the end of an era. The real RARBG may be no more, but the impacts and memory of its 15-year run will remain.
Hong Kong Customs Halts the Flow of Counterfeit Luxury Goods Worth Over HK$44 Million
Hong Kong customs officers have seized more than HK$44 million (US$5.6 million) worth of counterfeit brand-name products in an operation against contraband goods. The two-week crackdown, codenamed "Tracer," resulted in three arrests.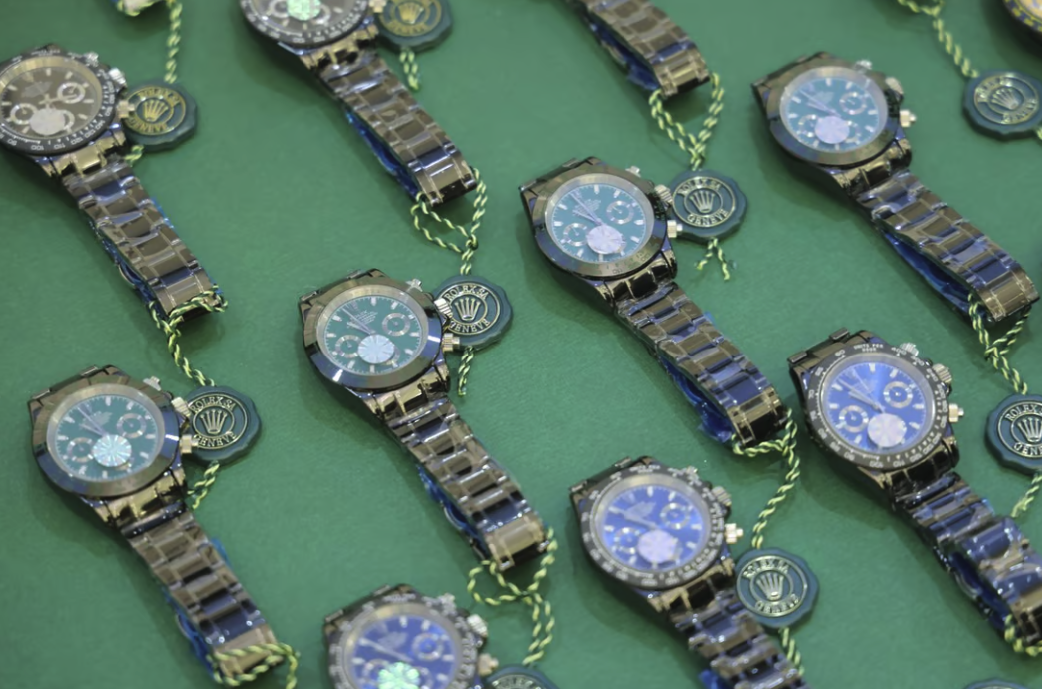 Knock-off Goods From Prominent Brands
The contraband seized in operation "Tracer" ranged from watches to sports shoes, all replicating famous brands such as Richard Mille, Patek Philippe, Rolex, IWC, Chanel, and Hermes. In total, more than 78,000 counterfeit products were discovered across 22 cases. The haul included watches, leather handbags, clothing, sports shoes, and phone accessories.
Destinations: International and Domestic
According to Inspector Vincent Leung Cheuk-fai of the Intellectual Property Investigation Bureau, about 90% of the seized goods were destined for overseas markets, with the remainder intended for local sales. The majority of items were intercepted at the sorting centers of over ten logistic companies in the New Territories before they could be shipped out of the city.
A source familiar with the case revealed that the seized items included over 7,000 knock-off watches worth HK$18 million intended for the Middle East, Europe, and America, including locations such as Dubai, the Netherlands, Germany, France, and the United States. An additional 1,400 counterfeit brand-name handbags, replicating Hermes, Louis Vuitton, and Gucci, were estimated to be worth HK$1.5 million.
The contraband also featured 6,000 pairs of sports shoes with forged Nike and Adidas trademarks and over 40,000 phone accessories worth HK$10 million, including earphones, chargers, and phone cases mimicking Apple and Samsung.
Continuing Investigation and Legal Consequences
All three suspects have been released on bail, pending further investigation. The sources of the 78,000 seized items are under investigation.
Assistant Superintendent Yorkson Yeung Yuen-sang of the bureau stated that they would continue to enforce strict actions to combat such illegal activities and target the import of counterfeit products from the source. In Hong Kong, selling or possessing any goods with a forged trademark carries a maximum penalty of five years in jail and a HK$500,000 fine.
70% of Counterfeit Imports to Latvia in 2022 Were Toys, Putting Children's Health at Risk
Child toys constituted a whopping 70% of all counterfeit goods intercepted in Latvia in 2022, according to Ella Petermane, representative of the Department of Development and International Cooperation of the Patent Office. This disturbing statistic highlights a pressing risk to children's health and safety.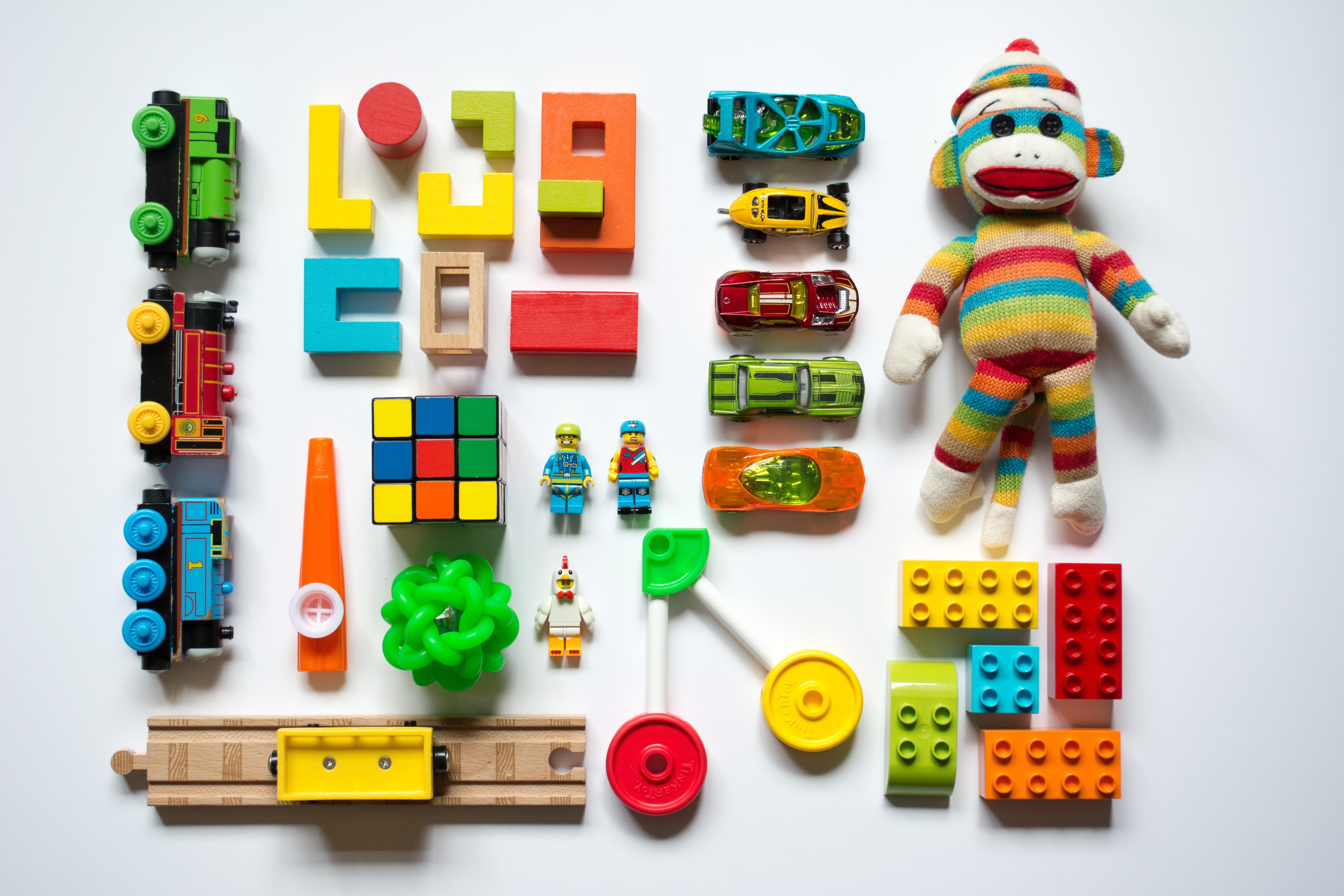 Counterfeit Goods: A Threat to Children
Latvia's Patent Office has launched the "Be original – choose the original!" campaign to alert parents to the potential dangers of counterfeit toys. State Revenue Service (VID) customs officials uncovered 27,379 units of fake goods in 2022, with 19,171 of these being child toys.
The majority of these counterfeit toys were traced back to China. Two sea containers alone contained 18,762 units of forgeries. Among the most common fakes were various constructor sets, car models, dolls, children's toy riding gear like tricycles, and other items.
Risk to Children's Health
"Production of forgeries, including toys, often includes the use of harmful ingredients that can create risks for children's health," warns Agris Batalauskis, board director of the Patent Office.
Customs officers also intercepted and confiscated 3,377 counterfeit goods across 47 shipments in Q1 2022. Apart from toys, common counterfeit items include perfume products, bicycle equipment, video game controllers, mobile phones and accessories, clothing, bags, watches, and footwear.
Chemical Hazards in Counterfeit Goods
"Often it is difficult to tell originals from forgeries at first glance. This is especially true when it comes to analyzing chemical composition – particularly phthalics, as their presence is not obvious or immediately felt," explains Baiba Vītoliņa, director of the Consumer Rights Protection Centre (PTAC).
Phthalics are often used in the production of plastic goods to make them softer and more flexible. Exposure to this chemical can have detrimental effects on children's hormonal and reproductive system, often appearing only after two decades.
"There is a very high risk of manufacturers of forgeries ignoring both safety and quality standards," Vītoliņa warns, emphasizing the importance of manufacturers maintaining a trustworthy reputation and respecting all safety and quality standards.
Patagonia Sues Nordstrom for Alleged Sale of Counterfeit Products
Outdoor clothing company Patagonia has filed a lawsuit against department store retailer Nordstrom, alleging that the latter has been selling counterfeit Patagonia apparel. The lawsuit, lodged in a Los Angeles District Court, alleges that "thousands of counterfeit Patagonia sweatshirts and T-shirts" are being sold via the Nordstrom Rack network.
Deception and Brand Damage
Patagonia argues that these counterfeit items, which bear fake Patagonia labels, not only deceive customers about the quality of the products they are purchasing but also harm the reputation of the brand.
"These counterfeit products prey on Patagonia's reputation, misleading customers into buying poor quality products that were, on information and belief, made in factories with conditions that do not meet Fair Trade Certified requirements," the lawsuit alleges.
Patagonia states that it found the counterfeit goods in 2023, after recently deciding not to renew its contract with Nordstrom, with whom it previously had an agreement for the retail sale of its clothing line. The company is suing Nordstrom on the grounds of copyright violations, trademark infringement, unfair competition, and counterfeiting. Patagonia notes that it had requested a product recall from Nordstrom before filing the lawsuit.
Patagonia's Legal Actions Against Counterfeiting
This lawsuit is not Patagonia's first legal action to combat counterfeit goods. In November, the company sued Gap, Inc., alleging that Gap was selling replicas of its Snap-T pullover fleece with a design closely resembling its "P-6" mountain skyline mark. Patagonia also alleged that Gap's products were made to imply that Patagonia was involved in their manufacturing or had granted permission for Gap to use its trademark and trade dress.
Additionally, Patagonia filed a lawsuit against Walmart and lifestyle clothing company Robin Ruth USA in October. In this case, Patagonia alleged that both companies created and sold clothing featuring replicas of its P-6 Trout logo and artwork, replacing the "Patagonia" trademark with the word "Montana".
And there you have it – we've reached the end of this week's round-up of noteworthy legal battles in the world of trademarks and copyright.
As always, we at BrandMonitor are grateful for your continued support and interest in staying informed. We believe that knowledge is power, and staying updated is essential for making better decisions in your personal and professional lives. Have a fantastic week, and we'll see you in our next Weekly Digest! Stay vigilant, stay informed.
Yours sincerely, the BrandMonitor Team