Welcome back to your weekly roundup of brand protection, IP, and copyright news!
Let's dive into the main events from the past week:
Shopee Bolsters IP Protection
Shopee, Southeast Asia and Taiwan's foremost e-commerce platform, has rolled out its Brand Protection Partnership (BPP) initiative in a renewed pledge to brand protection and enhanced cooperation with global brand partners. The BPP aims to bolster intellectual property rights (IPR) protection services, empowering brands and rights holders to better secure their products and intellectual property.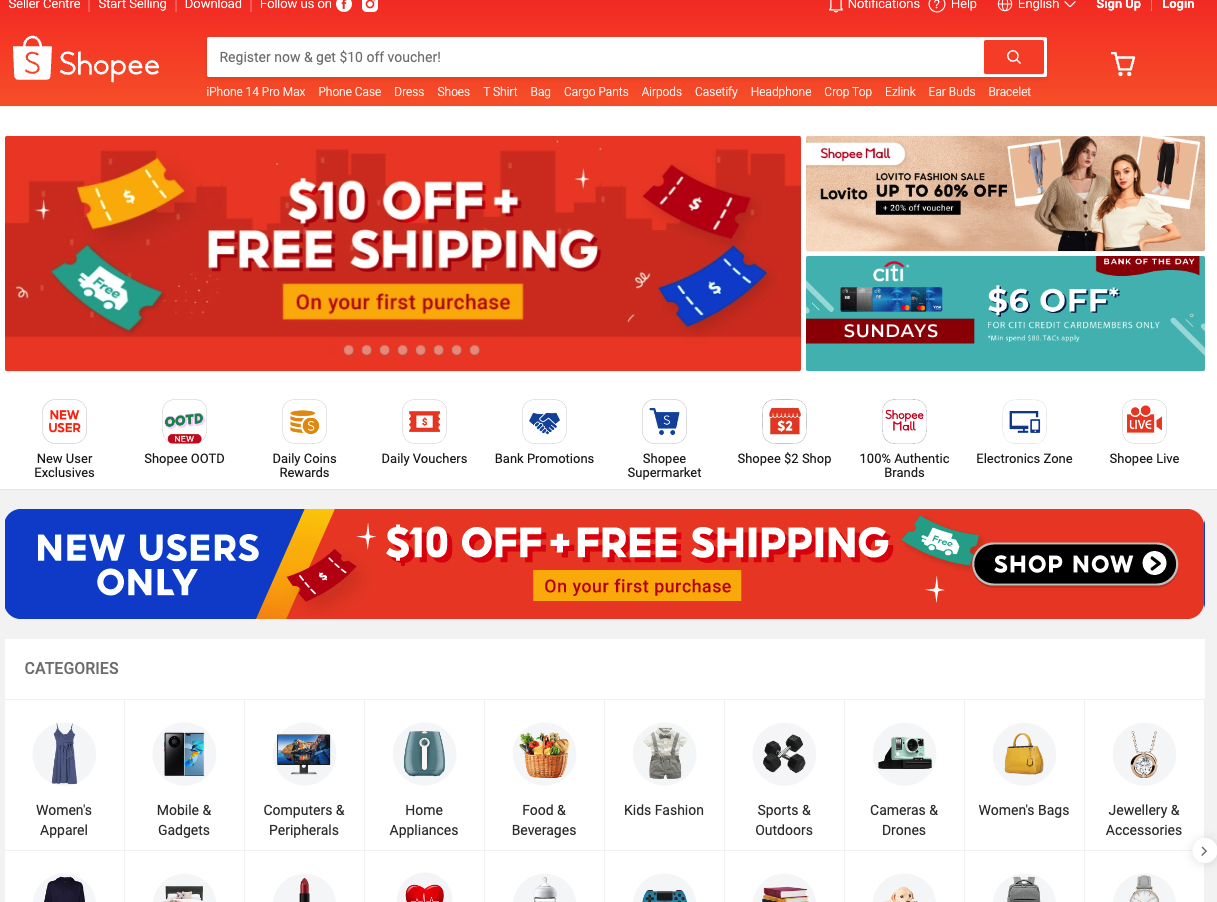 The BPP's all-encompassing approach promises closer collaborations with Shopee, fostering the development of more proactive strategies against IP infringement to preserve brand integrity. BPP members can anticipate faster response times, proactive controls, and insightful bi-annual analytics reports. Additionally, they're invited to a pilot program targeting offline investigations into substantial counterfeiting networks.
In sync with the launch, Shopee conducted the inaugural BPP Member Forum in Singapore. The forum complements the latest consumer protection endeavor, "Shop Safe with Shopee," pledging strong product monitoring and removal of potentially infringing listings. Founding members of the initiative comprise industry giants like Apple, Beiersdorf, Dyson, Haleon, Kenvue, Levi's, Nestle, Philips, Puma, P&G, Reckitt, Shiseido, and Xiaomi.
"We are pleased to be part of Shopee's Brand Protection Partnership initiative, and look forward to working more closely with Shopee on their efforts to safeguard the rights of brands and IP holders," said Wei Zhang, Senior Counsel Brand Protection, Puma SE.
This initiative signifies Shopee's relentless effort to combat IP infringement and counterfeiting, underlining the company's commitment to a safe and trustworthy e-commerce ecosystem for consumers and brand partners.
eBay Enhances Authentication via Certilogo Acquisition
eBay aims to enhance customer assurance and comply with counterfeit laws by acquiring Certilogo, an AI-driven authentication tool.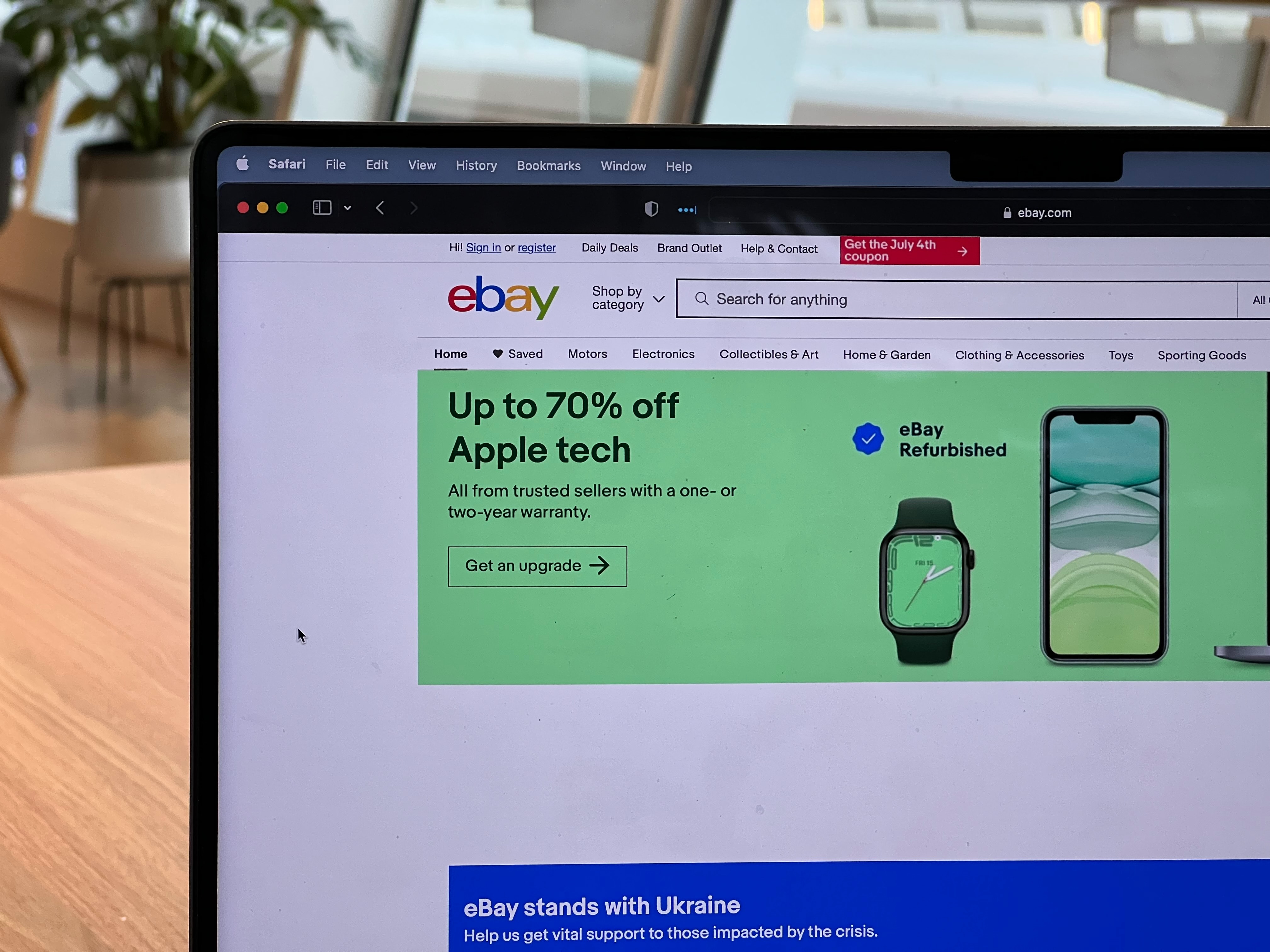 This platform manages a product's lifecycle, enabling brands to tag items with digital IDs for superior traceability and protection against counterfeits. This step reinforces eBay's reputation as a reliable marketplace for secondhand or pre-owned fashion, inspiring consumer trust in purchasing items from third-party sellers.
"Our commitment to utilizing the latest technology to empower our sellers and buyers has made eBay a trusted destination for buying and selling pre-loved apparel and fashion goods," says eBay vice president Charis Marquez.
The transaction is set to close in Q3, following the satisfaction of regulatory approvals. With the global pre-owned apparel market set to double by 2027, and concerns about counterfeits persisting, this acquisition signifies a crucial step for eBay in strengthening authentication efforts.
Taco Bell Seeks Cancellation of 'Taco Tuesday' Trademark
Taco Bell has requested the US Patent and Trademark Office to annul the 'Taco Tuesday' trademark, currently held by its competitor Taco John's for 34 years. According to Taco Bell, this commonly used phrase "should be freely available to all who make, sell, eat and celebrate tacos."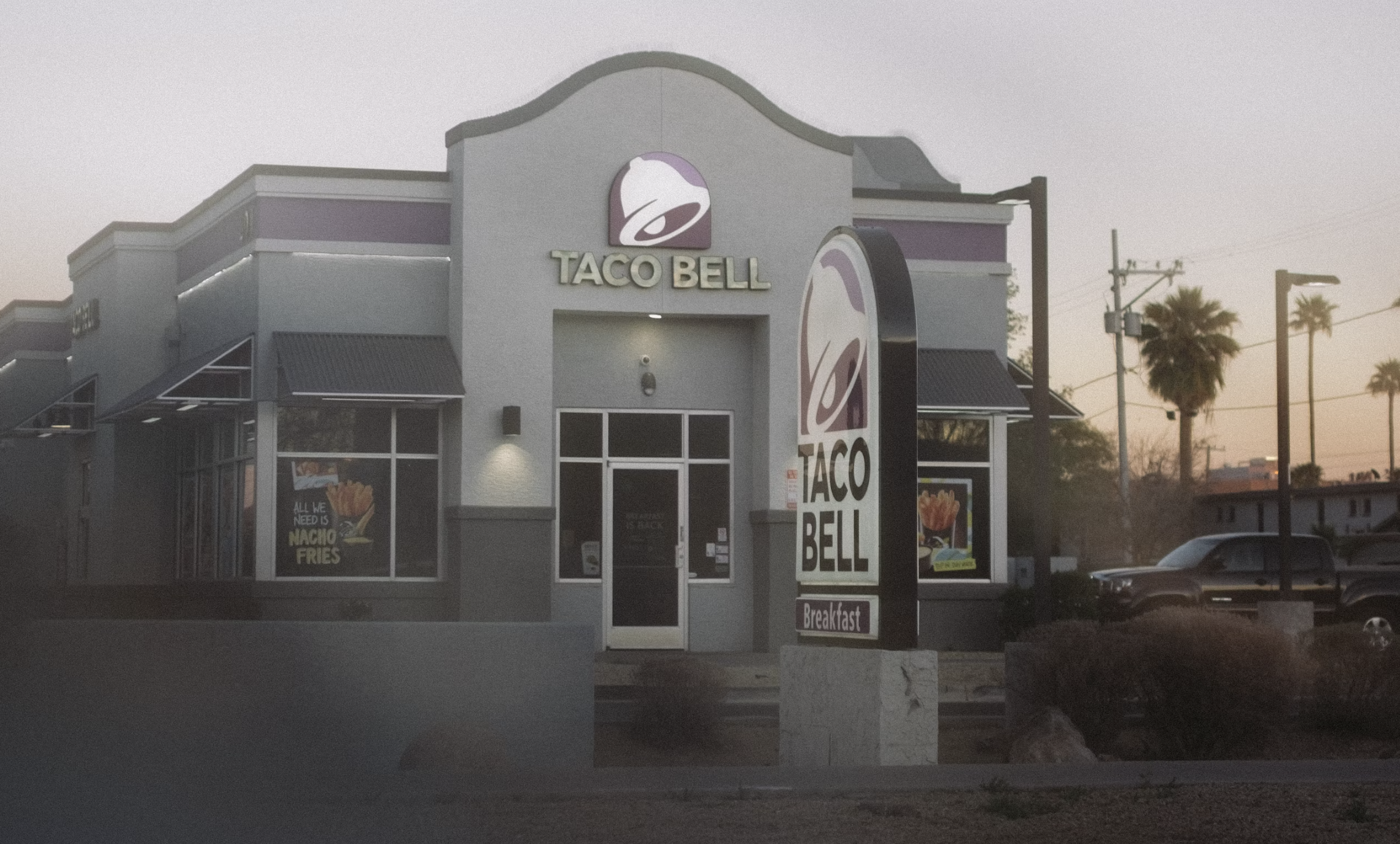 Taco John's has enjoyed exclusive use of the 'Taco Tuesday' phrase since 1989, leading to potential legal actions against those using it without permission. Taco Bell's petition aims to liberate the phrase for universal use, stating that "nobody should have exclusive rights in a common phrase."
Maggie Mettler, legal director for Taco Bell's parent company, Yum! Brands, termed this as an attempt to "remedy this injustice."
The phrase 'Taco Tuesday' was born out of a promotional campaign for Taco John's in the 1980s. However, according to trademark attorney Josh Gerben, Taco Bell might have a valid case since the phrase has now become a common expression.
The petition is filed with the Trademark Trial and Appeal Board, and a decision may take up to two years. If the parties can't reach an agreement, a trial will be scheduled with oral arguments presented in front of the board's judges.
Dangerous Case Unfolds: Counterfeit Airbags Trafficking
In a potentially life-threatening case, Mohammed Al-Abadi, 51, of Memphis, has been indicted and arrested for trafficking counterfeit airbags from China. Al-Abadi allegedly imported counterfeit airbag parts, assembled them, and sold them on eBay to unsuspecting customers from October 2019 to January 2021.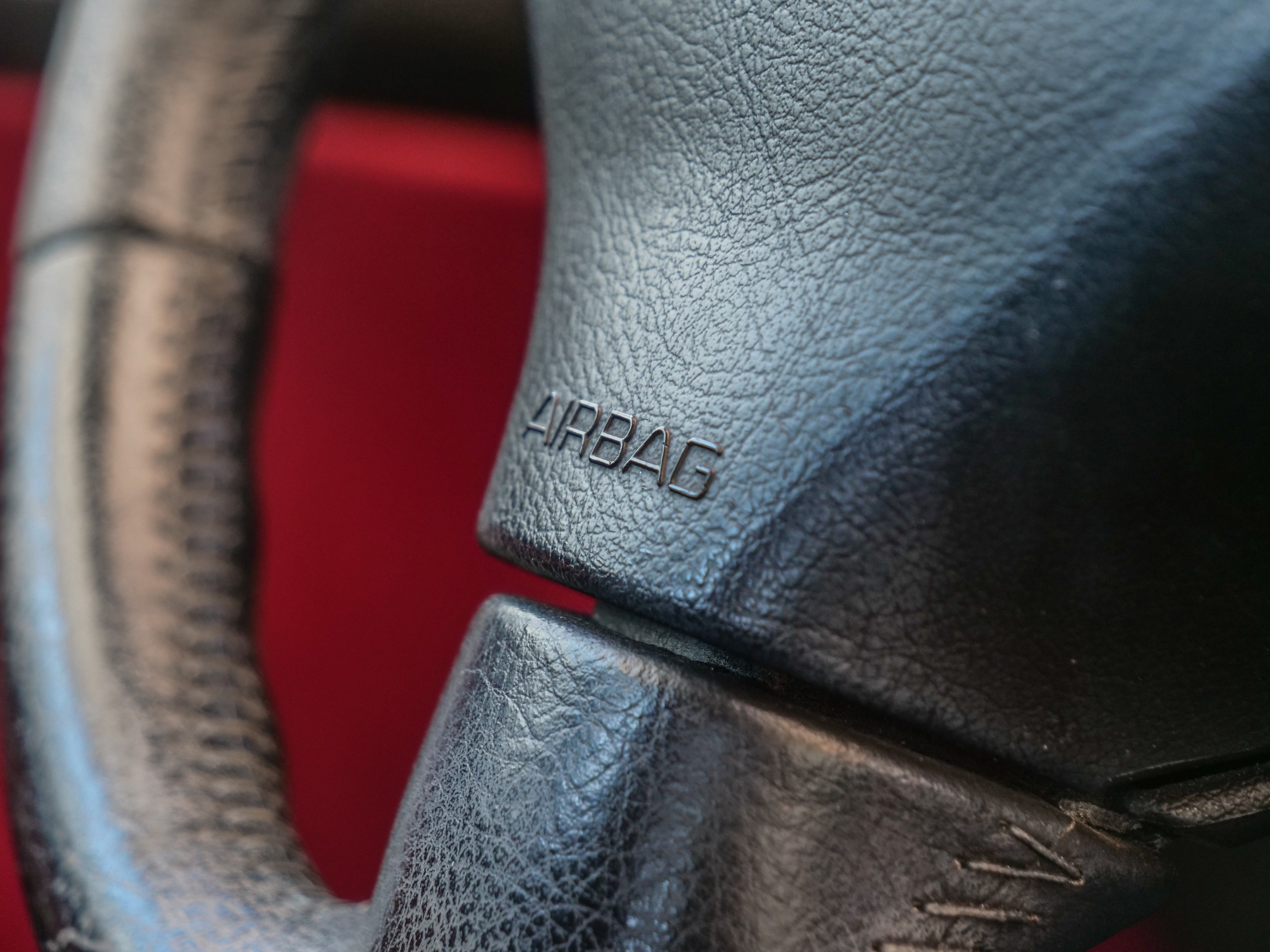 United States Attorney Kevin Ritz announced that over 2,000 counterfeit airbags and components were recovered from Al-Abadi's properties. "The alleged actions of the defendant have placed unsuspecting motorists and the general public in harm's way," Ritz stated. "Vehicle airbags are subject to strict quality standards to ensure passenger safety."
If convicted, Al-Abadi could face up to ten years imprisonment and a two million dollar fine for trafficking counterfeit airbags. There is also potential for five years' imprisonment and a $250,000 fine for causing the transportation of hazardous materials by air carrier.
This dangerous case is a stark reminder that illicit activities not only violate laws but also endanger public safety. The case is currently being investigated by Homeland Security Investigations and the United States Department of Transportation-Office of Inspector General.
A Tale of Two Letters: Furla vs Furna Case in Japan
In an interesting turn of events reminiscent of our previous Loreal vs. Noreal case reported in an earlier digest, Italian luxury label Furla faced an unexpected hurdle in Japan.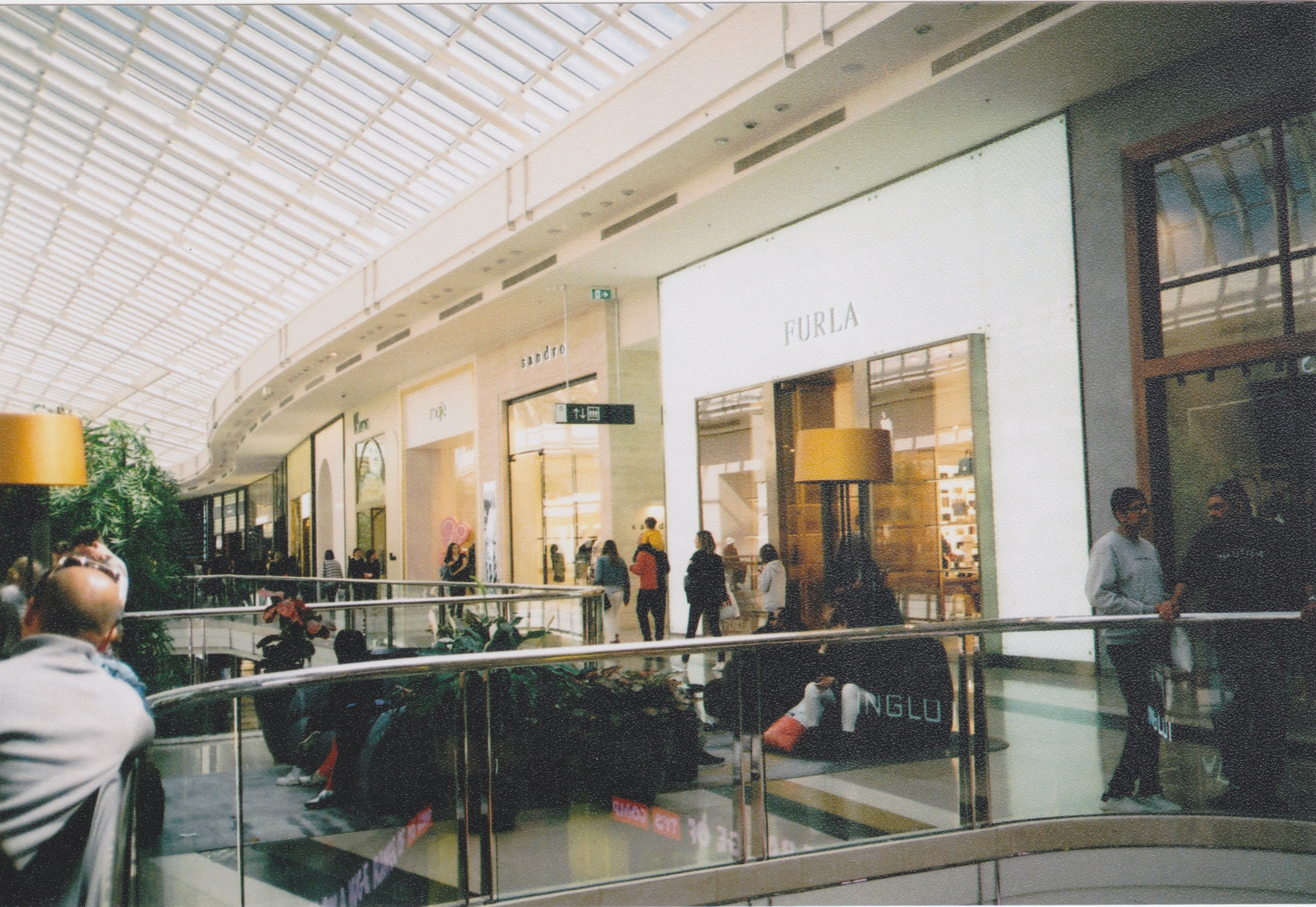 Furla recently lost a trademark opposition case against Japanese company URBAN TEX Co., Ltd. over the wordmark "FURNA" intended for class 25 clothing. The Japan Patent Office (JPO) discerned no likelihood of confusion with the established "FURLA" brand, despite the slight change in letters.
URBAN TEX filed the "FURNA" mark for their online wedding dress shop on the Rakuten online shopping platform. Furla, foreseeing potential misunderstandings, opposed this. Their argument was that the change from "L" to "N" was too minor and might lead to source confusion among consumers.
Nevertheless, the JPO Opposition Board provided a different perspective. They acknowledged Furla's strong brand recognition but emphasized that "N" and "L" create significant differences in composition, sound, and concept. They believed that these differences were substantial enough to prevent consumer confusion, despite Furla's well-known status.
As a result, the Board dismissed Furla's opposition entirely, allowing the "FURNA" mark to remain valid. This outcome is a testament to the meticulous and nuanced approach of the Japanese trademark system, where even a single letter can make a significant difference.
Aussie Tourists Unknowingly Breaching Law with Counterfeit Goods
A recent incident involving an Australian tourist returning from Bali has shed light on a common but lesser-known breach of law committed by tourists. In a Facebook post, the tourist showed over a dozen counterfeit Louis Vuitton and Gucci items bought in Bali, and warned fellow travellers of a supposed Australian law permitting only three fake bags per person.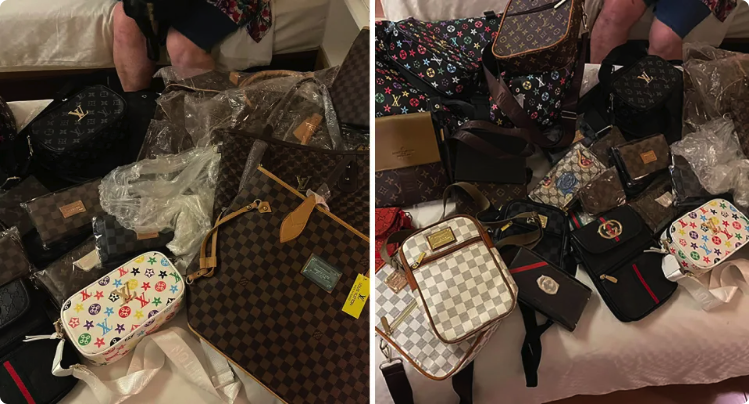 The woman, who was traveling with four others, claimed she was lucky to keep the items as customs officials suspected her of selling counterfeits. She had to justify her hefty haul by citing her large family: "Had to prove we had nine kids, 18 grandchildren, and three great grandchildren."
Surprisingly, many fellow travellers were unaware of the supposed law and admitted bringing knock-offs into Australia without issues. However, some were baffled by the fact that fake luxury goods were allowed into the country at all.
In reality, the Australian Border Force (ABF) prohibits the import of counterfeit goods, including designer clothing and accessories. Violators may face confiscation of goods, prosecution, and hefty financial penalties. There are no exceptions to this law.
This incident serves as a timely reminder to travellers to familiarise themselves with the customs regulations of their home country to avoid unwittingly breaching the law.
And there you have it – we've reached the end of this week's round-up of noteworthy legal battles in the world of trademarks and copyright.
As always, we at BrandMonitor are grateful for your continued support and interest in staying informed. We believe that knowledge is power, and staying updated is essential for making better decisions in your personal and professional lives. Have a fantastic week, and we'll see you in our next Weekly Digest! Stay vigilant, stay informed.
Yours sincerely, the BrandMonitor Team