Welcome to Brand Protection Weekly, your snapshot of last week's essential IP, copyright, and trademark news. Today we're going to talk about legal battles in the world of business, music, and entertainment that shaped IP protection over the last week.
Amazon's New Anti-Counterfeiting Exchange
Amazon has launched the Anti-Counterfeiting Exchange (ACX), a collaborative initiative aimed at making shopping safer and hindering counterfeiters from selling their products. ACX enables participating retailers to share information about confirmed counterfeiters who have attempted to sell fake goods through their platforms. This shared data allows ACX participants to identify and stop counterfeiters more efficiently. An independent third party grants anonymized access for information sharing and reception, adhering to industry standards and best practices.
Through ACX, regular information sharing helps participants in their ongoing efforts to combat counterfeiting, enhance their risk evaluation systems, and make more effective referrals to law enforcement. Amazon has already detected hundreds of matching accounts where counterfeiters tried to create selling accounts on multiple platforms. ACX allows participants to independently decide how to use the shared information.
What do we think about this?
This development exemplifies the importance of industry collaboration and private sector partnerships in fighting counterfeiting. By sharing information, retailers can protect consumers and brands from the harmful effects of counterfeit goods. This initiative reinforces trust in the shopping experience and encourages collaboration between retailers and marketplace service providers. As an influential player, Amazon's ACX sets the stage for increased industry cooperation, but reaching its full potential requires even greater participation from all sectors.

Businesses should consider joining such collaborative efforts, and ensure they implement robust anti-counterfeiting measures to uphold their brand's integrity and maintain consumer trust.

Winzo Alleges Unfair Practices by Google
Online gaming platform Winzo has filed a lawsuit against Google in the Delhi High Court, seeking to prevent the tech giant from displaying ads for competing businesses through its Google App Campaign Ads says ETBE's website. Winzo has requested orders restraining its competitors from infringing on its trademark rights and stopping Google from exploiting these rights to drive organic traffic to competing apps on its search engine.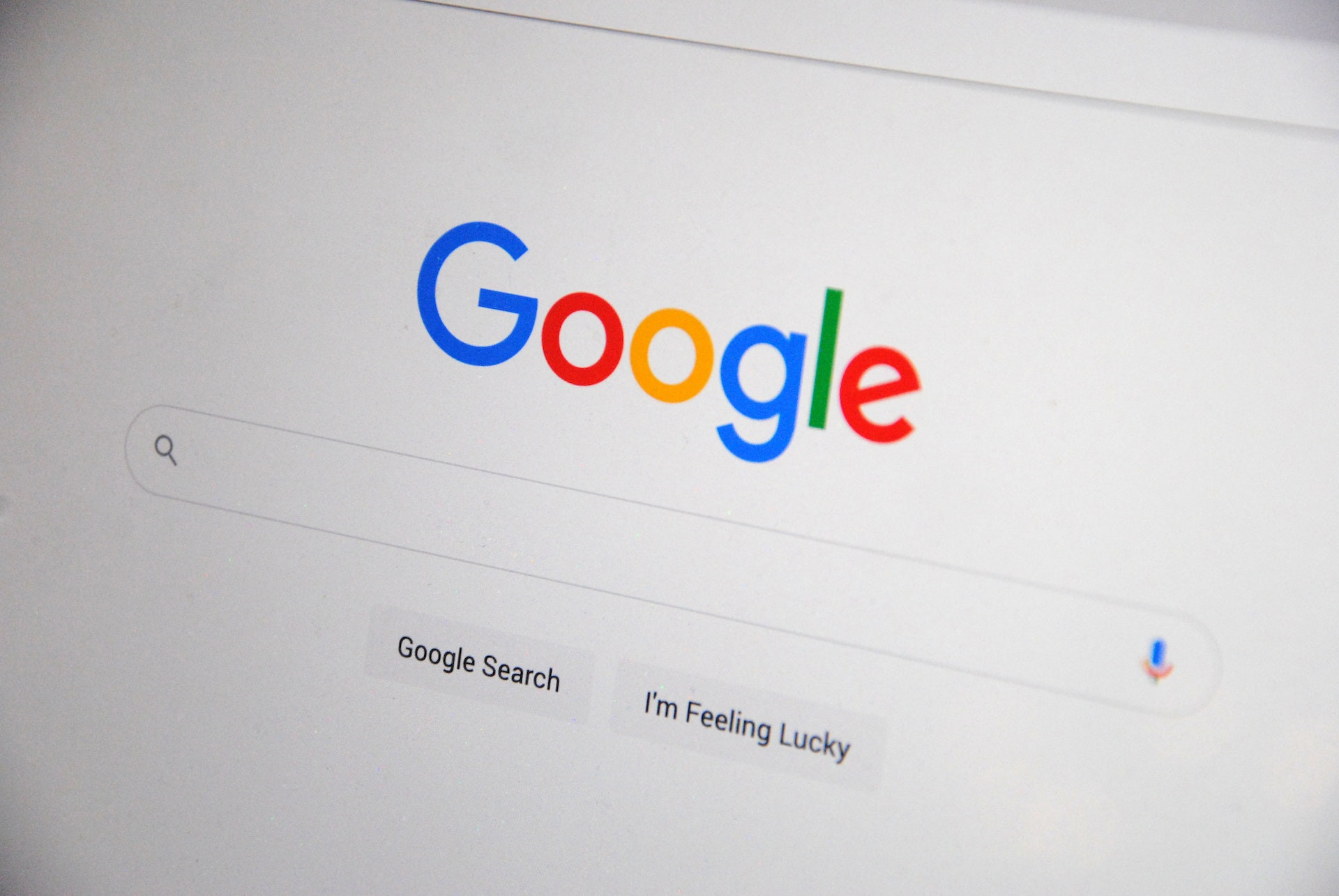 Google's Search Results Dispute
When users search for Winzo on Google's search engine, the results display competitors' applications through Google App Campaigns. Winzo Games co-founder Saumya Singh Rathore claims that when users search for the company's trademark organically, they are instead suggested alternative competitive apps on Google Play Store. Google's recent policy changes have also suspended all ads on its search engine for any app that is not fantasy or rummy, resulting in Winzo losing a significant number of users.
Winzo's Legal Battle Continues
This lawsuit follows another one filed by Winzo Games earlier in the week, seeking to be listed on Google Play Store as a game of skill. The gaming intermediary argues that its games are games of skill and should be allowed to be listed on the Play Store, as they are compliant with India's laws on online gaming.
What do we think about this?
Winzo's legal dispute with Google underscores the power dynamics at play between tech giants and smaller businesses in the digital advertising ecosystem. As companies like Winzo strive to protect their brand and market share, they must navigate the complexities of advertising policies and practices that can sometimes hinder growth.

This case highlights the importance of transparency, fairness, and collaboration between platforms and businesses to ensure a level playing field for all players in the digital space.

Live Streamer Sentenced for Selling Counterfeit Toys
A Chinese live streamer, Zhu XX, who had a following of 200,000 fans, was recently sentenced to 1 year and 10 months in prison and fined 800,000 RMB for selling counterfeit Disney plush toys. In addition to Zhu, five other defendants were also convicted and received prison sentences ranging from 1 year to 1 year 8 months, along with fines, subject to probation, reported on the natlawreview website.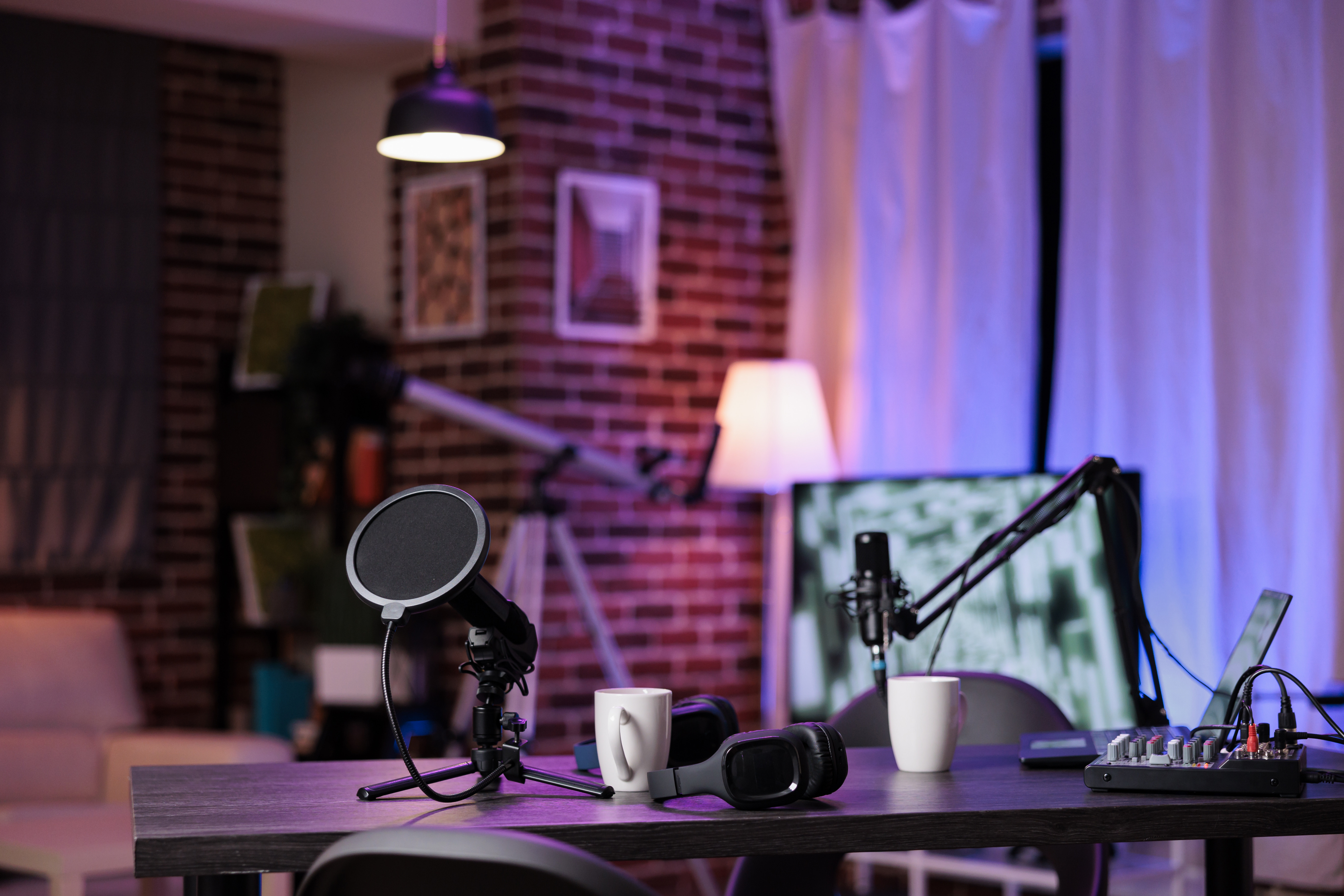 Zhu was arrested on August 10, 2022, while live streaming on Douyin, the Chinese version of TikTok. The police subsequently destroyed three counterfeit sales dens and seized more than 800 dolls and products bearing the counterfeit "DISNEY" word mark. Zhu admitted that most of the goods sold by him were fakes without official authorization, and the English-language power of attorney provided by the purchaser was also found to be fake.
When customers questioned the authenticity of the products online, Zhu instructed his staff to avoid answering directly and instead use evasive phrases, such as "Dolls are cute." In an attempt to avoid suspicion, Zhu also refrained from using the names of popular Disney characters, referring to them as bunnies, foxes, and other generic terms.
Following an investigation, it was discovered that from April 2021 to August 2022, the total amount of counterfeit sales in Zhu's live broadcast room exceeded 3 million RMB, with the value of the seized goods amounting to over 30,000 RMB. This case serves as a clear example of the Chinese government's commitment to combating the sale of counterfeit goods and the importance of protecting intellectual property rights.
What do we think about this?
While the Chinese government's actions demonstrate a commitment to combating counterfeit goods and protecting the rights of trademark holders, it is clear that eradicating counterfeit goods sales entirely is an unattainable goal; the process requires persistence and methodical efforts. Nevertheless, this case underscores two vital points that warrant attention:
It is imperative for businesses to educate their consumers about discerning counterfeit products and steering clear of unauthorized sellers.
This case also brings to light the role of online platforms and live streamers in the sale and promotion of counterfeit goods, suggesting the need for heightened scrutiny and more stringent regulations in this domain.
Changan vs. Geely: Copyright Battle
In a surprising and unprecedented development, Chinese automaker Changan Auto has accused fellow domestic carmaker Geely Automobile of copyright infringement regarding the design of Geely's new Yinhe L (Galaxy Light) concept car. Historically, Chinese carmakers have faced accusations of copying Western designs. However, this case marks a departure, as one Chinese company is alleging that another has infringed upon its intellectual property rights.
The Geely Galaxy range is set to become the automaker's flagship electric vehicle (EV) line. The company has ambitious plans to launch seven new vehicles within the next two years, comprising four long-range hybrids and three fully electric models. Geely aims to position the Galaxy brand as a mid- to high-range EV line, distinct from its entry-level Geometry brand.
Changan Auto, however, claims that Geely's Yinhe L concept car bears a striking resemblance to its own Deep Blue SL03 model, particularly concerning the front face, headlights, and tail shapes. Geely's newly appointed Vice President for Design, Chen Zheng, who previously worked at Changan Auto for 20 years, led the design of the Yinhe L. This connection has fueled the allegations of design similarities between the two vehicles.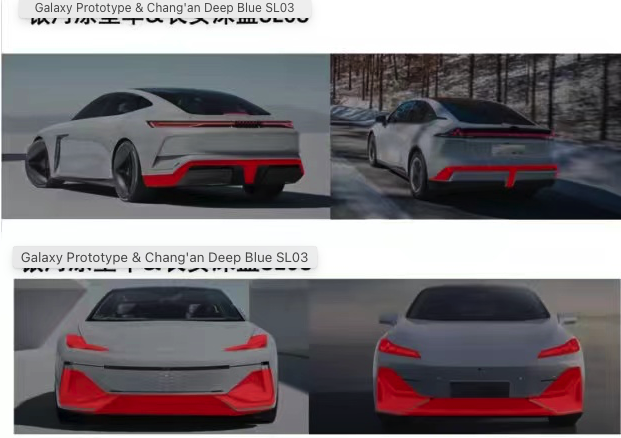 Comparison between Galaxy Light and Chang'an Deep Blue SL03. Photo by: jiemian.com
Geely has denied these allegations, asserting that the Yinhe L is inspired by traditional Chinese architecture, not any existing vehicle. The company has stated that Changan Auto's accusations are "groundless and mislead the public", says Carguide.ph.
What do we think about this?
This case highlights the growing importance of intellectual property protection within the automotive industry, particularly as companies invest heavily in developing new electric vehicle technologies.

The allegations also underscore the potential consequences of intellectual property disputes, as a lawsuit could jeopardize Geely's ambitious plans for its flagship EV line. For the global automotive industry and society, this case may signal a shift in focus towards greater scrutiny and enforcement of IP rights among Chinese carmakers.

LOTR Fan Fiction Writer Sues Amazon and Tolkien Estate
Demetrious Polychron, a Lord of the Rings fan fiction writer, has filed a lawsuit against the Tolkien Estate and Amazon, the creator of Rings of Power, for copyright infringement of his novel, The Fellowship of the King. Polychron's work, registered with the U.S. Copyright Office in 2017 and published in September 2022, claims to be a "wholly original book and concept" inspired by Lord of the Rings and J.R.R. Tolkien.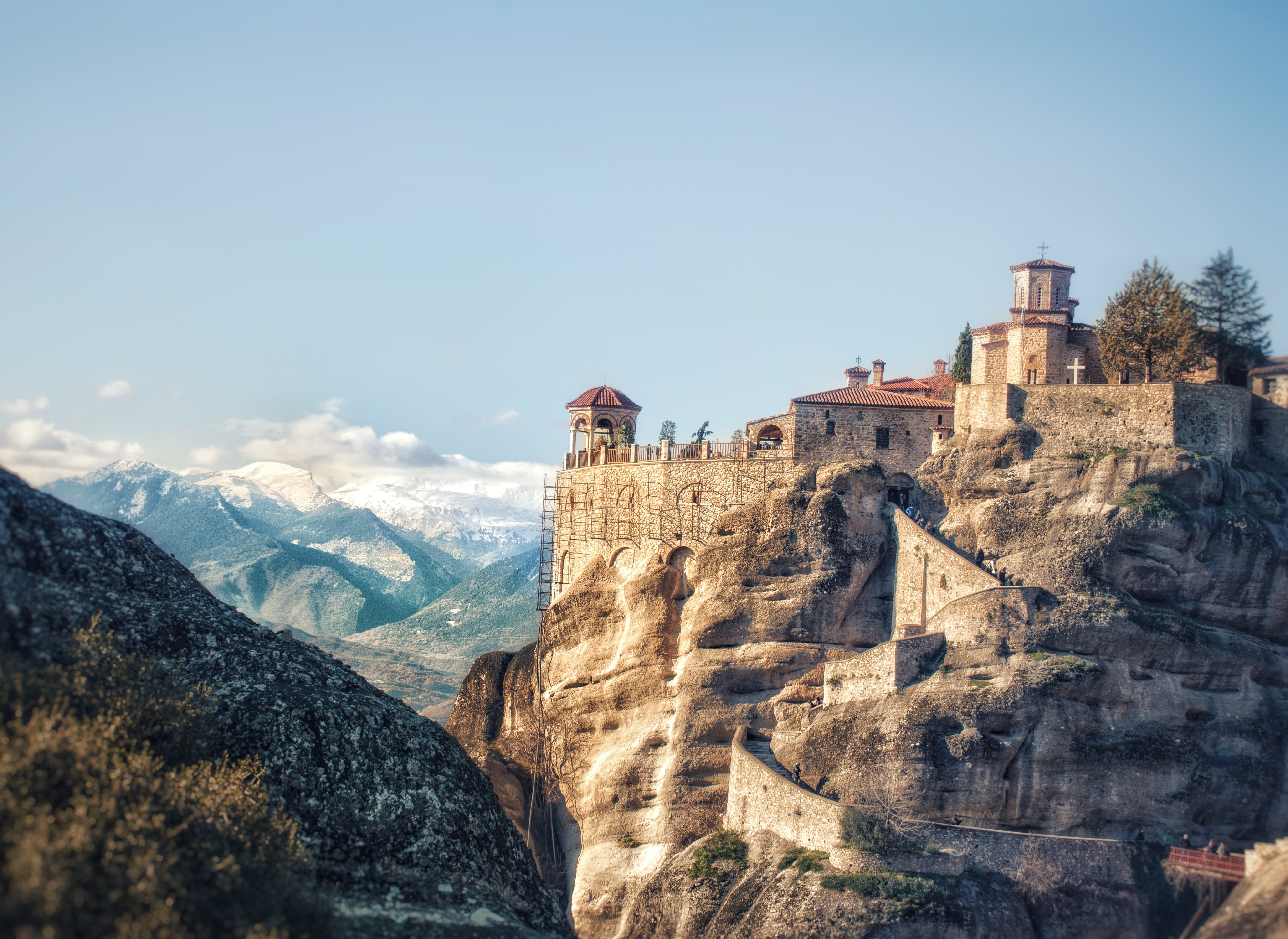 As reported by PC Gamer, the lawsuit alleges that the Rings of Power show infringes on Polychron's copyright, and he is seeking $250 million in damages. Polychron asserts that he attempted to collaborate with the Tolkien Estate on several occasions, but the estate "rebuffed any attempt at collaboration."
In the complaint, Polychron cites similarities between his characters and those in Rings of Power, although some of the character names, like Elanor, already existed in J.R.R. Tolkien's original works. The Rings of Power, currently in production for its second season in the UK, has faced a series of setbacks, including a horse's death on set and a fire outbreak.
What do we think about this?
The lawsuit filed by Demetrious Polychron against Amazon and the Tolkien Estate highlights the delicate balance between drawing inspiration from well-known works and potentially infringing on copyrighted material. As the legal battle unfolds, it raises questions about the extent of protection for fan fiction writers and the responsibility of major production companies in acknowledging and respecting the creative contributions of others.

The outcome of this case could have significant implications for fan fiction communities and the entertainment industry at large, emphasizing the need for clear boundaries and collaboration in the world of intellectual property.

Vietnam Tackles E-commerce Counterfeiting
A recent post on the WTR website reports that the Vietnamese prime minister has approved the "Plan on Anti-counterfeiting and Consumer Protection in e-Commerce by 2025," aimed at tackling counterfeit goods and protecting consumers on e-commerce platforms and social networks. With the rapid growth of e-commerce in Vietnam, estimated to reach $16.4 billion in 2022, some entities have exploited the situation to trade counterfeit goods and products of unknown origin, negatively impacting the business environment, consumers, and IP rights holders.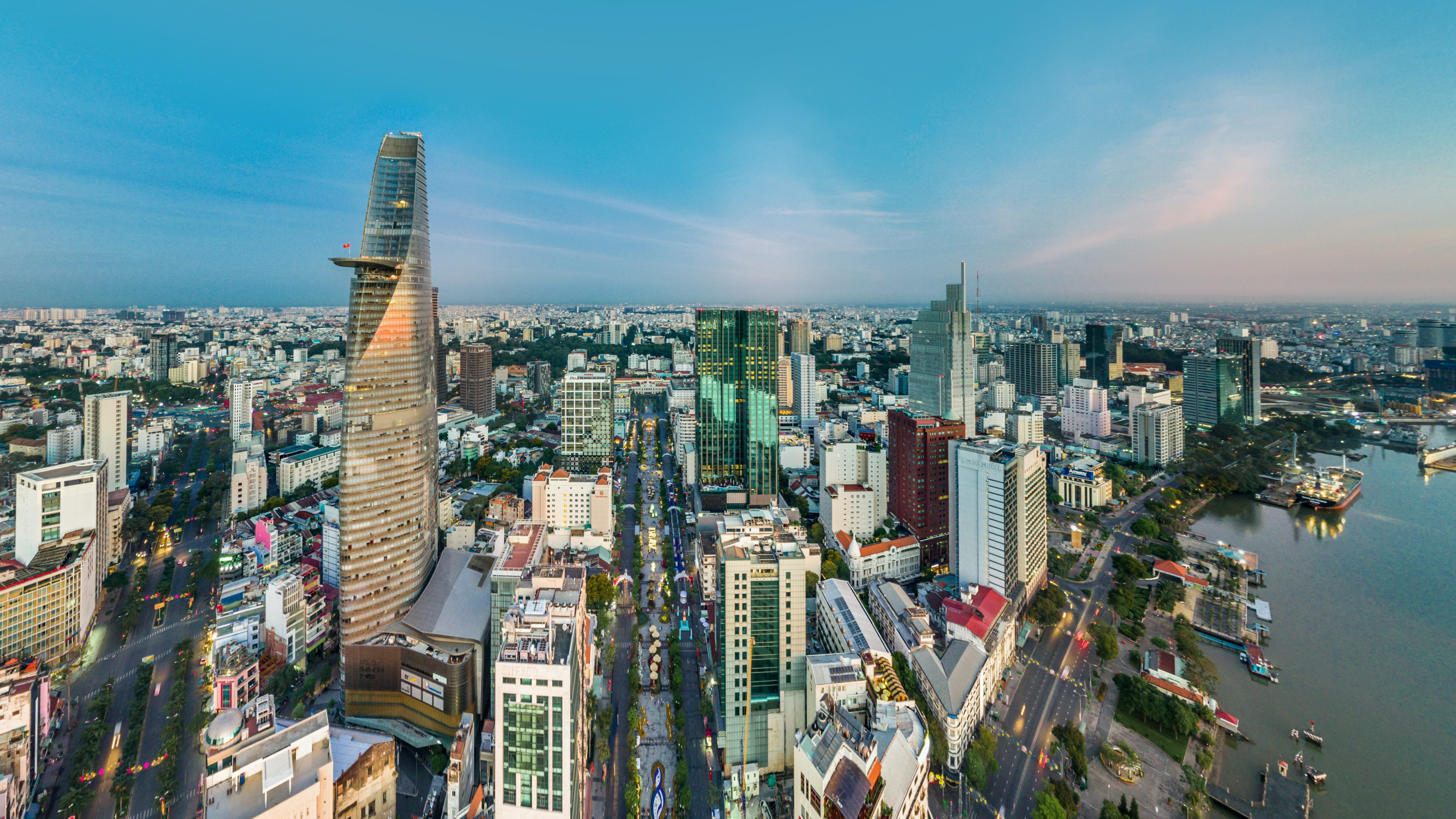 Strengthen policies and laws related to e-commerce, including inspection, handling of violations, product quality, and labeling.
Develop a centralized, transparent, and synchronized anti-counterfeiting and consumer protection database system to effectively support enforcement activities.
Train and equip officials in the enforcement force for anti-counterfeiting and consumer protection in e-commerce.
Ensure all major e-commerce sites sign a commitment not to trade in counterfeit goods and that all parties involved are familiar with legal requirements.
To achieve these objectives, the plan outlines several solutions, such as improving the legal system for e-commerce management, anti-counterfeiting, and consumer protection; building a centralized anti-counterfeiting and consumer protection database; and enhancing training for authorities involved in anti-counterfeiting operations.
What do we think about this?
The implementation of this plan underscores the Vietnamese government's commitment to addressing the growing issue of counterfeiting in e-commerce and protecting consumers and IP rights holders. Businesses operating in the e-commerce sector should be prepared for increased scrutiny and regulation, as well as the need to collaborate with authorities in tackling counterfeiting activities.

The plan is expected to provide enforcement authorities with more effective tools and strengthen sanctions, potentially leading to positive developments in the fight against counterfeiting in e-commerce.

Amazon Fights Fraudulent Copyright Claims
Amazon's Counterfeit Crimes Unit (CCU) has filed three lawsuits in response to false copyright infringement claims on its platform. The suits claim that "multiple bad actors" submitted thousands of false copyright infringement claims against Amazon sellers, intending to remove them and their products from the Amazon store.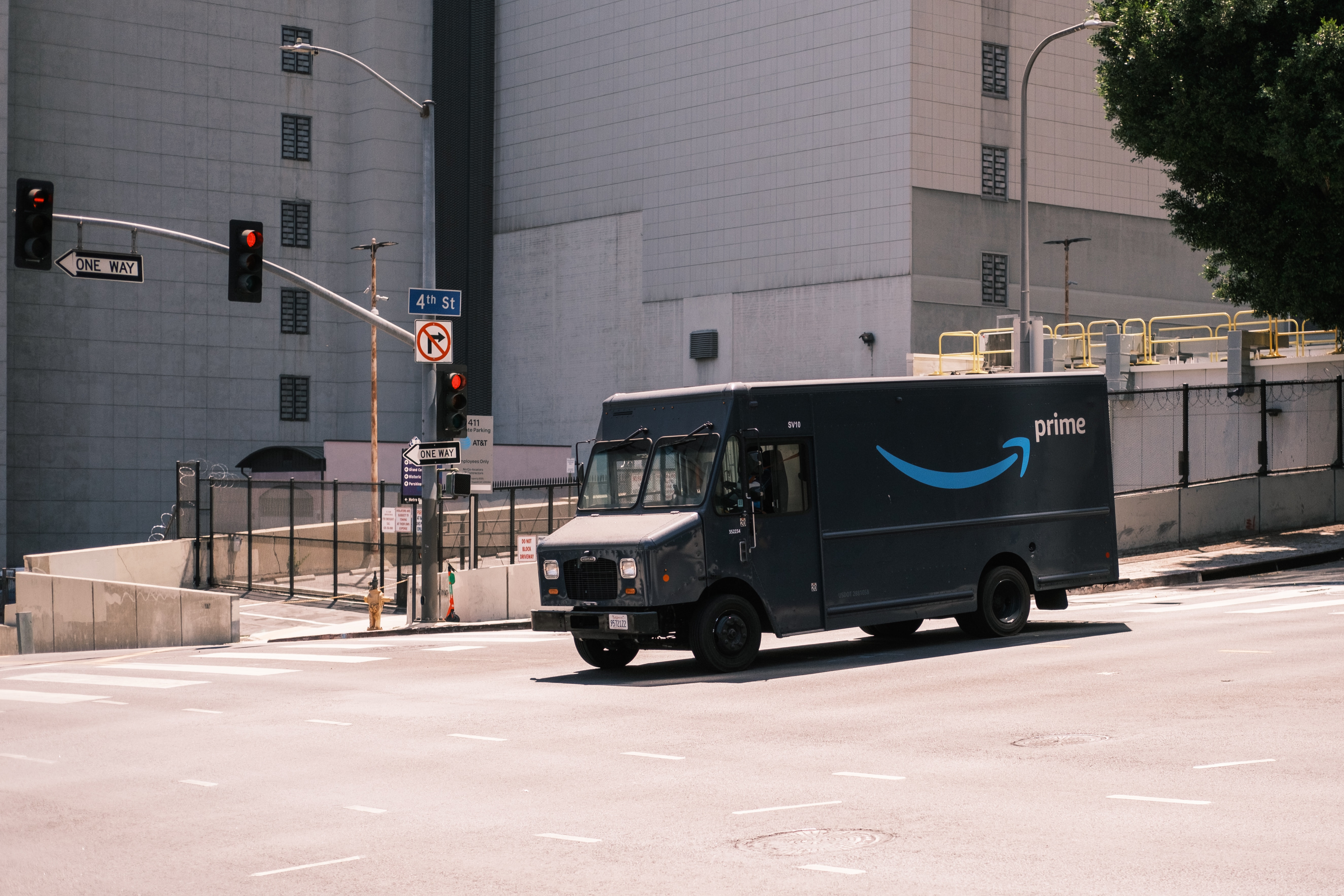 These defendants allegedly exploited Amazon's intellectual property protection services and notice-and-takedown procedures under the Digital Millennium Copyright Act (DMCA), targeting and removing content from product listings in the Amazon Store without owning the rights to the content. The DMCA provides a framework for handling online copyright infringement complaints and a cause of action for service providers injured by knowing, material misrepresentations in a notification of allegedly infringing material.
According to the lawsuits, the defendants created fake websites with disposable domain names, copied images from existing Amazon product listings, and submitted URLs of these fake websites as "proof" of their ownership of the copyrighted works. This tactic is often used to fraudulently suppress or alter competitors' listings, making consumers more likely to buy products from the bad actors or their affiliates.
Protecting Amazon's Brand and Reputation
Amazon shut down the accounts involved in this attempted abuse. However, the company claims that any false assertion of copyright infringement that results in the removal of content from accused product listings undermines customer trust, tarnishes Amazon's brand and reputation, and causes irreparable harm to the company.
What do we think about this?
Despite the broader context revealing a series of inconsistencies, the key takeaway is Amazon's proactive response, which is likely to result in several favorable changes, such as:
Improved security measures: Enhanced monitoring and detection tools to prevent fraudulent activities on e-commerce platforms.
Increased awareness: Businesses and consumers adopting better practices to identify and report suspicious behavior.
Legal precedents: Lawsuits may encourage businesses to take legal action against bad actors, leading to a proactive approach in protecting IP rights.
Reputational impact: Companies that counter false claims and other fraudulent activities can enhance their reputation as secure and trustworthy platforms.
And there you have it – we've reached the end of this week's round-up of noteworthy legal battles in the world of trademarks and copyright.
As always, we at BrandMonitor are grateful for your continued support and interest in staying informed. We believe that knowledge is power, and staying updated is essential for making better decisions in your personal and professional lives. Have a fantastic week, and we'll see you in our next Weekly Digest! Stay vigilant, stay informed.
Yours sincerely, the BrandMonitor Team