Court Decides: Link Embedding Does Not Infringe Copyright
Victory for Internet Users
In a significant ruling, the 9th Circuit Court of Appeals held that inline linking—embedding links to photos on a website—doesn't infringe on copyright, marking a victory for internet users and publishers.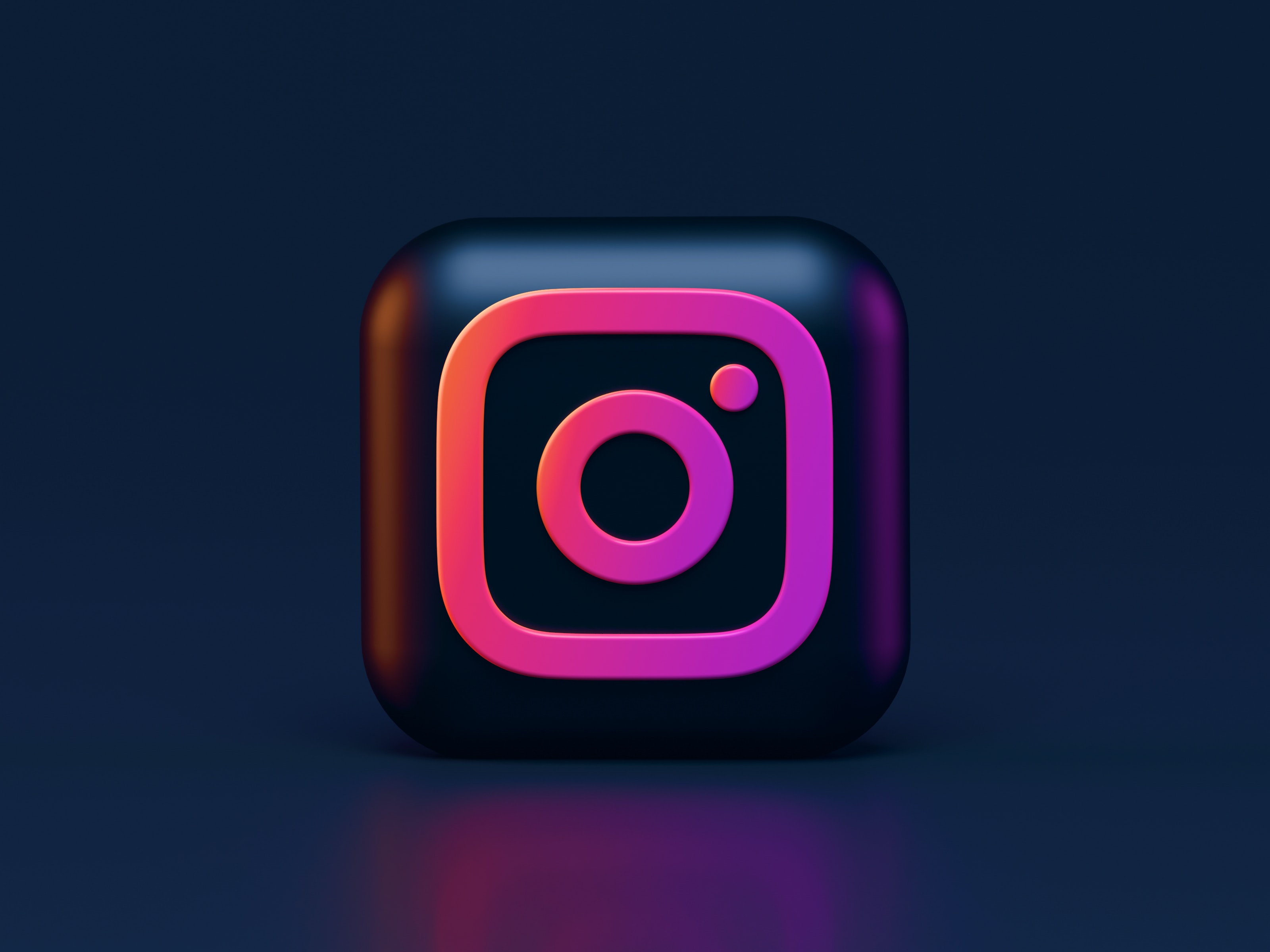 The judgement followed the case of Hunley v. Instagram, where photographers brought a lawsuit against Instagram. The photographers claimed that Instagram had allowed BuzzFeed News and Time magazine to embed their Instagram posts in news articles. However, the court upheld the dismissal of the lawsuit, stating that embedding a photo doesn't display a copy of the original image, thereby not infringing on copyright.
The Relevance of the "Server Test"
The court's decision resonates with the "server test" established in the 2007 Perfect 10 v. Google case. According to this test, the owner of a server that stores and transmits an image can be directly liable for the public display of that image. In contrast, a server merely directing users to an image hosted elsewhere could only be secondarily liable.
Implications of the Decision
This ruling upholds the status quo of the web, supporting the legitimacy of inline linking. An overruling or limitation of the server test could have put common acts of linking under copyright's strict liability regime, thus escalating the liability risk for internet users and businesses.
By upholding the server test, the court has endorsed the importance of linking as an essential tool for free expression, innovation, and e-commerce, safeguarding everyday activities that benefit millions of internet users.
Amazon to Receive $425K in Trademark Infringement Lawsuit
In a recent ruling, a California federal judge recommended that Amazon should receive $425,000 in a trademark infringement lawsuit. The case was against Pionera Inc., a company that allegedly tricked consumers into believing they were receiving tech support for Amazon's Ring devices and Prime services.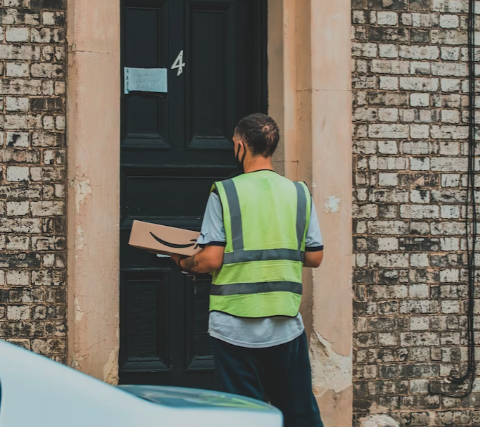 Amazon, along with its subsidiaries Amazon Technologies Inc. and Ring LLC, brought the case against Pionera Inc. and its executive, Manoj Goel. They claimed that Pionera lured customers, seeking support for Prime Video and Ring security systems, to misleading websites. These sites deceived customers into thinking they were dealing directly with Amazon or Ring, charging for services that Amazon provides for free. Such actions reportedly undermined the trust in Amazon's brands.
Despite Amazon seeking $1.1 million in damages for trademark infringement and cybersquatting under the Lanham Act, the judge recommended damages of $200,000 each from Pionera and Goel, totaling $400,000, along with $25,000 for cybersquatting.
This verdict follows several other recent legal cases involving Amazon, including class-action lawsuits, a Federal Trade Commission case, and a Senate investigation.
Shopee Malaysia Boosts Customer Confidence with 8x Money Back Guarantee
An Innovative Approach to Online Shopping Security
Shopee is stepping up its game in assuring customer safety in online transactions. The company has recently introduced an 8x Money Back Guarantee policy for Shopee Mall purchases. If a customer buys a product that turns out to be counterfeit, Shopee promises to return up to eight times the purchase price.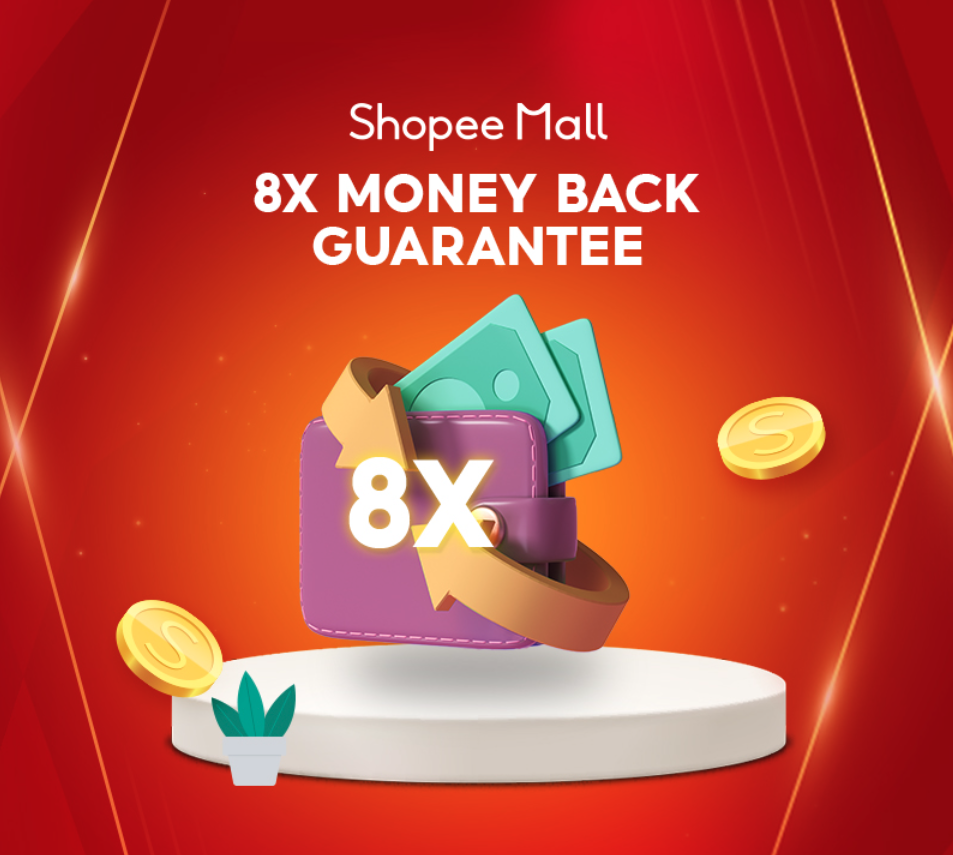 Starting from July 15, the new policy has replaced the previous 2x Money Back Guarantee. However, the 8x Money Back Guarantee only applies up to a total compensation of RM5,000. For any item priced above RM5,000, the full purchase amount will be refunded. This effectively limits the 8x guarantee to items priced below RM650.
If you suspect that an item purchased from Shopee Mall is counterfeit, you can initiate a refund request through the app. You will have to list your reasons for suspecting the item is counterfeit. Once Shopee verifies your claim, you will be asked to return the product to the seller before your entitled refund is processed.
This customer-oriented approach from Shopee is a positive move towards building confidence in online shopping and a testament to their commitment to maintaining the authenticity of products on their platform.
Hawaiian Company Alleges Disney Infringement Over Sea Turtle Character
The Beginning of the Lawsuit
A Native Hawaiian company, Johnson Entertainment LLC, and its owner, John Williams Kaipo Enos, are suing the Walt Disney Company and Disney Enterprises for alleged copyright infringement and unfair competition. The lawsuit, filed at the US District Court for the Central District of California, centers around the depiction of a ukulele-playing sea turtle character.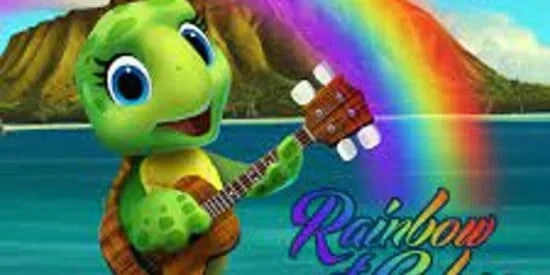 According to the claim, Enos created a series of musical compositions and animated characters, Honu By The Sea, embracing the culture and locality of Hawaii in 2006. Following its success, the series was adapted for stage productions. In 2008, Enos reportedly met with Disney employees to discuss potential collaborations on future Honu By The Sea projects.
Disney's series, Friends of Duffy, introduced around 2018, features a sea turtle character named 'Olu. Enos alleges that 'Olu bears "strikingly similar features" to his title character Honu, including a phonetically similar name.
The complaint accuses Disney of having had access to Enos' work and unlawfully copying Honu and its protectable elements without authorization or consent. It further alleges that Disney's "willful" and "blatant" infringement has resulted in lost derivative market exploitation opportunity, revenues, and profits.
The Impact of the Infringement
According to the plaintiffs, they have also suffered customer loss, dilution of goodwill, injury to reputation, and diminished value of their intellectual property due to Disney's actions. They are seeking an order prohibiting Disney from further infringement, demanding Disney disgorge its profits from depicting 'Olu, and pay further damages.
The Role of the Disney Vacation Club Resort, Aulani
The dispute centers on one of the more popular characters at the Disney Vacation Club Resort, Aulani, situated on the Hawaiian island of Oahu. The Disney lawsuit claims that Disney even changed its character's name to "'Olu Mel," copying Enos' Honu "Mele series," in which Honu performs songs with his ukulele.
Adding to the controversy, Enos' Disney lawsuit asserts that he was in talks with Disney representatives in 2008 to collaborate on his Honu character. It alleges that two executives attended a number of his live shows featuring the character before 'Olu Mel was introduced in 2018. Enos also claims that Disney has been blocking his attempts to expand Honu's reach by introducing 'Olu Mel in Disney Parks in Asia.
As of now, the Walt Disney Company has yet to comment on the lawsuit.
Beware of Counterfeit Designer Goods at Discount Retailers
In a world where designer brands are increasingly coveted, a recent revelation has caused a stir among fashion-conscious consumers. A luxury fashion TikToker, Amanda (@fashionnoodle), has issued a public service announcement, cautioning shoppers about the potential for counterfeit designer items at stores like T.J. Maxx, Marshalls, and Saks OFF 5TH.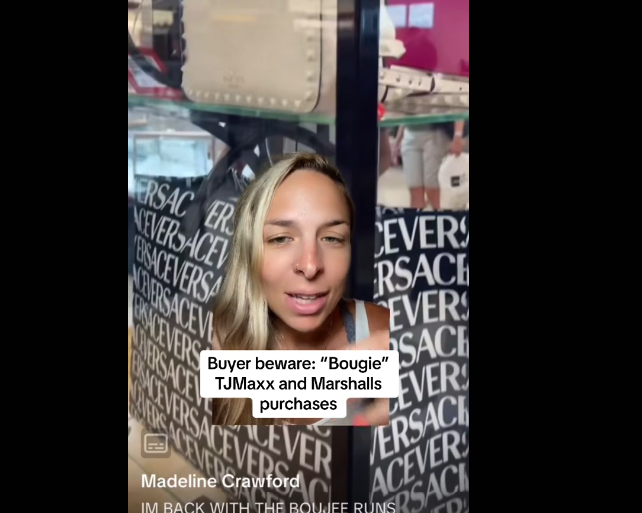 The Origin of the Warning
Amanda shared that this issue first came to light through another TikTok video posted by Madeline Crawford, showcasing an array of high-end handbags from brands such as Off-White, Versace, Chloé, and Yves Saint Laurent at T.J. Maxx and Marshalls. The authenticity of these items, however, is in question.
Notorious Counterfeit Manolo Blahniks
Adding to this, a recent video by Jack Savoie highlighted that a pair of Manolo Blahnik shoes, supposedly purchased from T.J. Maxx by TV personality Bethenny Frankel, were indeed fakes.
This unveils a potentially tricky situation. When a customer decides to return a purchased item, no dedicated personnel verify the authenticity of the returned item. Amanda alleges that customers are exploiting this loophole, buying genuine designer items, replacing them with fakes, and then returning the fakes. This practice, she states, has been rumored to occur at Saks stores as well.
This disconcerting phenomenon underscores the importance of due diligence when purchasing high-end items from such retailers. Amanda, an "avid" Saks OFF 5TH shopper herself, emphasizes on having purchases authenticated and checking their resale value on popular resale sites like The RealReal and Fashion Files.
The alarming TikTok video has garnered over 110,000 views, with several commenters confirming the existence of this fraudulent practice at other stores, including Nordstrom. Some shared experiences of counterfeit cosmetics and fragrances being returned, while others emphasized the challenges in verifying the authenticity of returned items.
This situation underscores the complexities of handling returns of luxury items at discount retailers. As consumers, we need to be vigilant, but it's also a call to action for the stores to improve their return policies and verification processes.
And there you have it – we've reached the end of this week's round-up of noteworthy legal battles in the world of trademarks and copyright.
As always, we at BrandMonitor are grateful for your continued support and interest in staying informed. We believe that knowledge is power, and staying updated is essential for making better decisions in your personal and professional lives. Have a fantastic week, and we'll see you in our next Weekly Digest!Stay vigilant, stay informed.
Yours sincerely, the BrandMonitor Team