US Copyright Office's Exploration of AI-Generated Content: A Look at Three Major Insights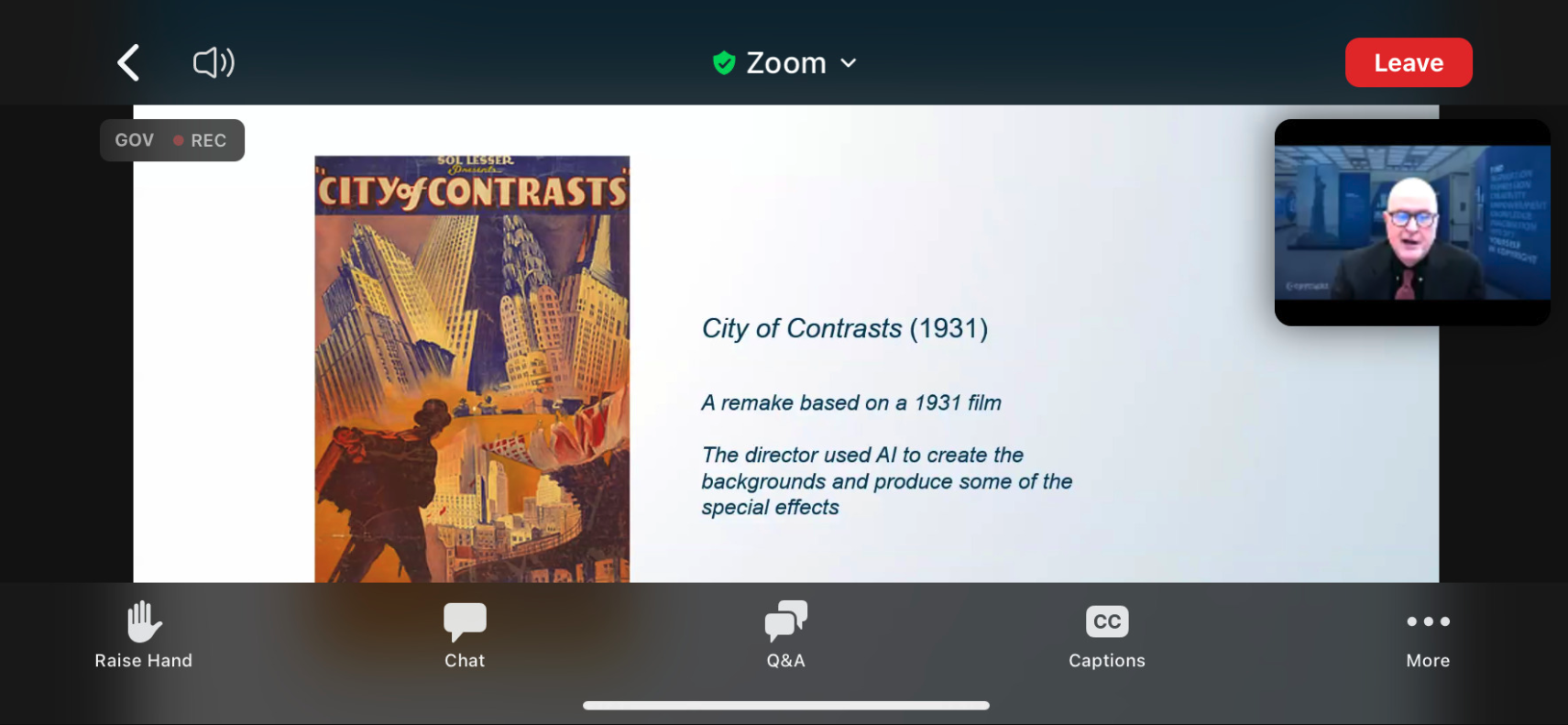 On June 28th, the U.S. Copyright Office (USCO) hosted a landmark virtual event on copyright registration for works created using generative artificial intelligence (AI). The conversation received widespread engagement, with over 1,500 attendees and numerous queries from a curious audience.
Applying Feist to AI-Generated Works
The USCO emphasized the reliance on the Feist v. Rural Telephone case's precedent, which established the 'de minimis' test for human creativity. The distinction between 'appreciable content' and 'de minimis content' was underscored, affecting everything from Beatles' sound recordings employing AI to TV opening credits requiring specific disclaimers.
The USCO reiterated the importance of full disclosure of non-human-authored materials in copyright applications. However, they assured that the disclosure process doesn't require exhaustive detail and added that excluded materials cannot claim copyright protection.
The Significance of March 16
Prior to the March 16 policy guidance, applications for registration might not meet the new standards, but applicants failing to update could risk losing their registration benefits. This has serious implications, potentially allowing courts to disregard copyright registrations.
Looking forward, the USCO will continue to focus on AI-related copyright issues, with the next public webinar scheduled for July 26, 2023.
Thwarting Seed Counterfeiting with Silk Tags
Counterfeit seeds pose a significant threat to food security, often costing farmers up to two-thirds of their expected crop yields. However, a novel solution using biodegradable silk-based tags has been developed by an MIT team.

These tiny tags, each bearing a unique chemical signature pattern, leverage a technology called physically unclonable functions (PUFs), typically employed to safeguard computer chip authenticity.
The team, led by Dean of Engineering Anantha Chandrakasan, used a process called drop casting to produce these micro-tags, smaller than a tenth of an inch. They found a way to add color to the silk particles, and then combined four basic types to generate random patterns.
According to Benedetto Marelli, a co-author of the paper, they were able to generate "128 random bits of security" using a minimal amount of silk. These patterns can be decoded using a macro lens-fitted cell phone camera and compared against a secure database.
Marelli adds that the technique is democratic and simple to implement, providing an accessible and efficient solution to the problem of seed counterfeiting.
INFORM Consumers Act Now Active
We've previously reported on the INFORM Consumers Act, and now the new regulations are officially in action, bringing forth stronger measures against the online sale of counterfeit and stolen goods.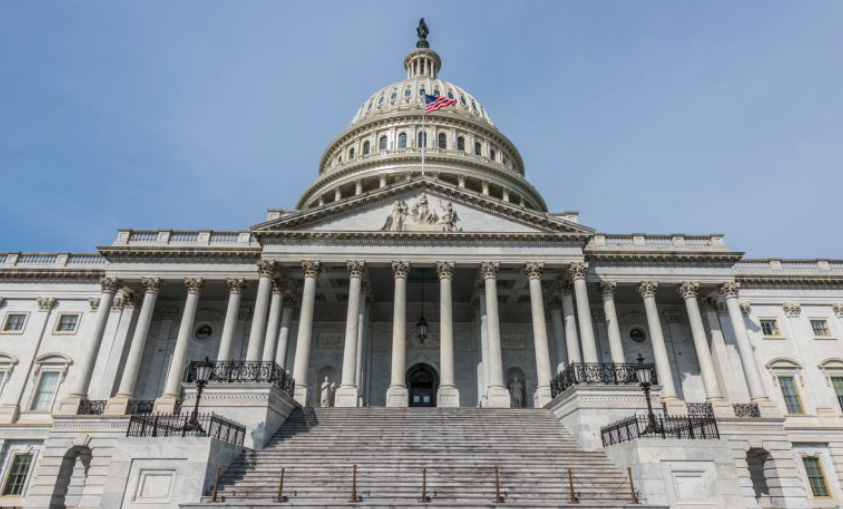 The INFORM Act (Integrity, Notification, and Fairness in Online Retail Marketplaces for Consumers Act) went into effect on June 27, imposing new verification requirements on online marketplaces for "high volume third-party sellers."
As stipulated by the Federal Trade Commission (FTC), such sellers are identified as those who have made 200 or more sales or transactions of new or unused consumer products, amounting to $5,000 or more in gross revenues during any continuous 12-month period in the past 24 months.
Under this Act, online platforms are mandated to gather more detailed information about their sellers, in a bid to slow down the sales of counterfeit and stolen high-end products. Suspensions are required for sellers who fail to provide the necessary information, and a clear channel for consumers to report suspicious conduct must also be established.
The FTC hopes that the new requirements will lead to less fraud as online marketplaces become more proactive in verifying the legitimacy of their sellers. The transition might necessitate extra expenditure on new controls, but the anticipated boost in consumer confidence should yield long-term business benefits.
Despite the Act's enforcement, consumers are still advised to exercise caution when shopping online. Red flags to watch for include unusually low prices, an excessive quantity of new items with tags still attached, unregulated ingredients in online medication, and overseas-based sellers.
Notably, online marketplaces like eBay and Amazon have expressed support for the new regulations. Amazon, in fact, began contacting sellers covered by this law several months ago to assist them in compliance.
Violations of the INFORM Act could result in hefty civil penalties, with each violation costing online marketplaces up to $50,120. State attorneys general and other authorized state officials are given enforcement authority under the Act.
Egyptian Parliament Approves Intellectual Property Agency
On June 21, 2023, the Egyptian Parliament approved a law establishing the Egyptian Agency for Intellectual Property Rights (EAIPR). The agency will oversee all forms of intellectual property in Egypt in accordance with the constitution and international conventions.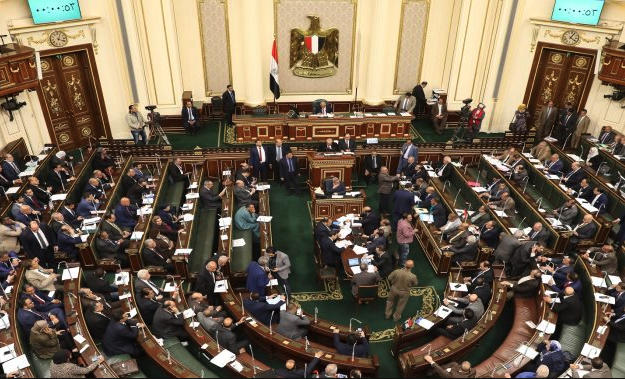 The legislation consolidates all current regulatory bodies for intellectual property rights into a single agency, aiming to protect these rights effectively and in line with the latest international standards. The EAIPR is also tasked with promoting technological innovation, human creativity, scientific research, and cultural development.
This approval follows the government's launch of Egypt's first National Intellectual Property Strategy (NIPS) in September 2022, aiming to establish an institutional framework for governing intellectual property rights and streamlining policymaking.
YouTube Toughens Policies for Fan Channels
YouTube has announced changes to its guidelines regarding fan channels. The new policy, effective from August 21, 2023, requires such channels to clearly indicate in their name or handle that they are fan channels, and they must not claim to represent the original creator, artist, or influencer. The move aims to prevent impersonation by copying logos, content, and other intellectual properties of original creators.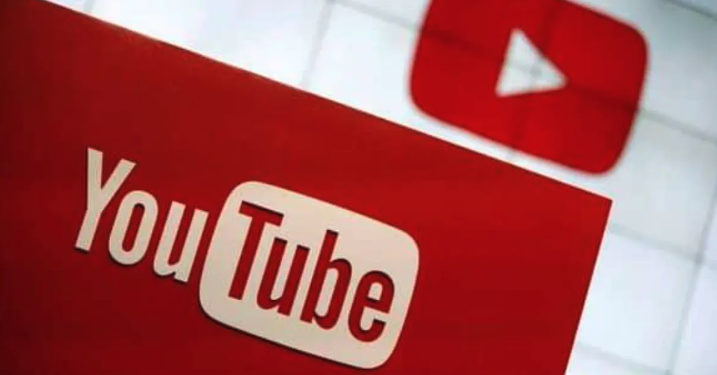 Fan channels found in violation of these rules, such as reuploading content, mimicking assets like logos and watermarks, or using similar names with minor alterations, will be removed from the platform. The initiative intends to protect viewers from deception, secure genuine views and subscribers for original creators, and prevent malicious use of creators' brands.
YouTube also eased monetization requirements for creators. Previously, channels needed 1,000 subscribers and either 4,000 watch hours in the past year or 10 million Shorts views in the last 90 days. Now, channels only need three public uploads in the last 90 days and either 3,000 watch hours in the past year or 3 million Shorts views in the last 90 days to qualify for the YouTube Partner Program, offering access to monetization tools.
Surge in Trademark Complaints in Saudi Arabia
Saudi Arabia reported a 47% increase in copyright and trademark violations in 2022, marking intensified efforts to combat intellectual property infringements both online and in retail outlets. The Saudi Authority for Intellectual Property (SAIP) received over 1,700 complaints, with trademark complaints surging by 490%. The "mystery shopper" process has been employed, leading to over 660 visits to commercial facilities and 1,483 visits to malls and shops across the Kingdom.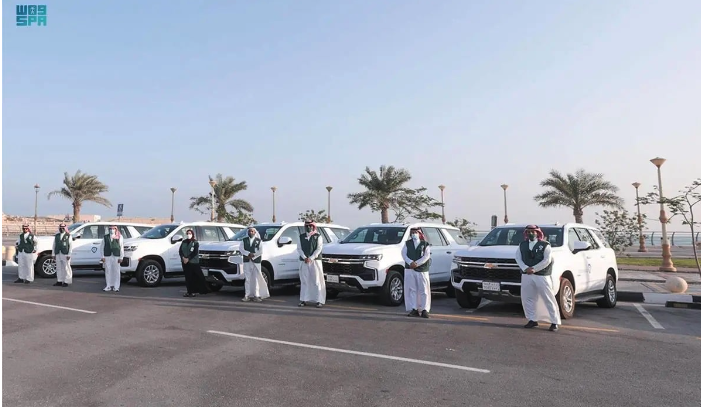 SAIP also processed 211 suspect consignments, with almost half of them prevented from clearance due to IP violations. In cyberspace, IP violations were identified on 1,909 sites, with 66% related to movie and TV series content. Additionally, awareness visits were conducted at commercial facilities, revealing that only 6.9% were familiar with IP laws and regulations.
And there you have it – we've reached the end of this week's round-up of noteworthy legal battles in the world of trademarks and copyright.
As always, we at BrandMonitor are grateful for your continued support and interest in staying informed. We believe that knowledge is power, and staying updated is essential for making better decisions in your personal and professional lives. Have a fantastic week, and we'll see you in our next Weekly Digest! Stay vigilant, stay informed.
Yours sincerely, the BrandMonitor Team.