EUIPO Study: Intellectual Property Perception and Counterfeiting Trends in Numbers
A study by the European Union Intellectual Property Office (EUIPO) has offered fresh insights into Europeans' understanding of intellectual property (IP) and their views on counterfeiting and piracy.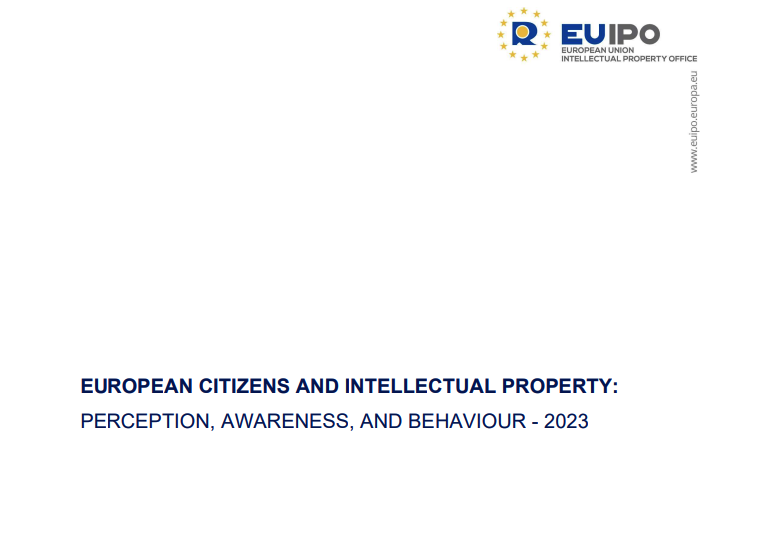 The survey, conducted online with 25,824 EU residents aged 15 and over between January and February 2023, indicates a growing understanding and respect for IP rights, but also highlights ongoing concerns about counterfeiting and digital piracy.
83% of respondents claim to have a good or very good understanding of IP.
93% believe it is vital for creators to protect their rights and get paid for their work.
80% agree that counterfeiting supports criminal organizations and damages businesses, and two-thirds see it as a health, safety, and environmental threat.
A third of Europeans, and half of young people, find it acceptable to buy counterfeits if the original product is too expensive.
39% have questioned whether a purchased item was genuine or fake.
13% admit to having knowingly bought counterfeit goods in the last 12 months, with this figure rising to 26% among 15-24-year-olds.
Regarding digital piracy:
80% of respondents prefer legal sources for online content if it's affordable.
Over the past year, 43% have paid to access, download, or stream copyright-protected content from a legal service.
65% consider it acceptable to pirate when content is not available on their subscription.
14% admit to having intentionally accessed content via illegal sources in the last 12 months, with this figure rising to 33% among young people aged 15 to 24.
The survey highlights the need for increased awareness of IP values and the potential harm and risks associated with counterfeiting and piracy.
Dutch Customs Cracks Down: €53M Counterfeit Goods Seized in 2022
The Netherlands faced a surge in counterfeit products in 2022, with customs seizing around €53 million in fake goods, nearly double the haul of 2020. From LEGO sets to replica alcohol brands, a wide range of counterfeit items found their way into the country, according to data from the Customs service.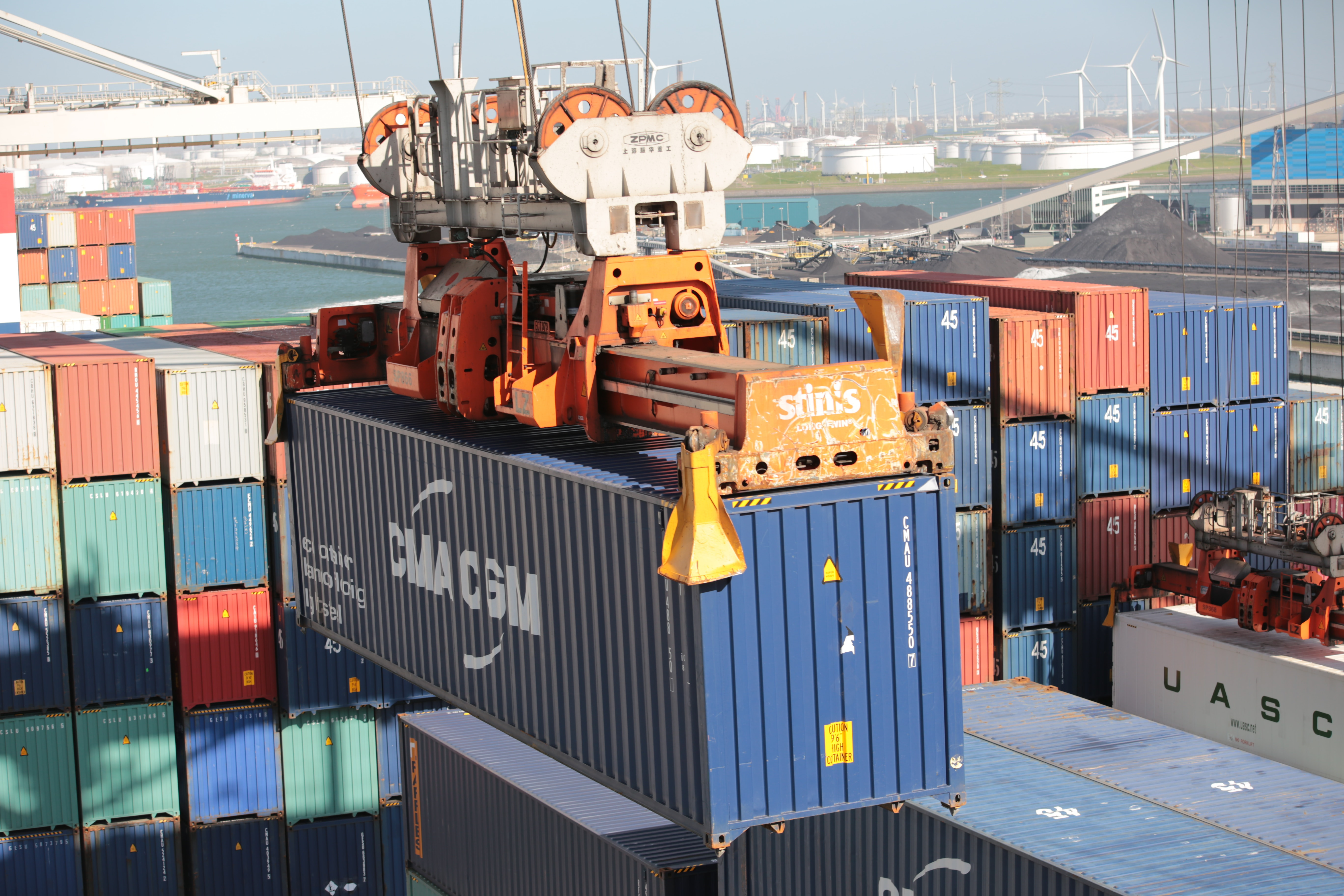 A worrying trend is the 75-fold increase in counterfeit body care products, including fake face fillers, purchased online directly from the manufacturer. "These items haven't been checked for quality and safety, carrying inherent risks," says Ronald Broom, head of anti-counterfeiting organization React.
Fake fillers can cause serious complications, including disfigurement and potential risk of death.
Luxury watches and designer handbags have not been spared either, with 700 counterfeit Rolex, Patel Philippe, and Breitling watches and 15,000 replica bags seized. The fake items have inflicted economic damages of over €16.5 million to the original brands.
The rise in counterfeit electronics, such as Apple AirPods and phone chargers, presents significant safety risks due to potential short-circuits and fires.
Twitter Faces a $250M Lawsuit: Music Publishers Cry Foul
Top music publishers are taking Twitter to court, seeking more than $250 million in damages over allegations of copyright infringement. They contend that Twitter has been letting its users share copyrighted music without appropriate licenses for years.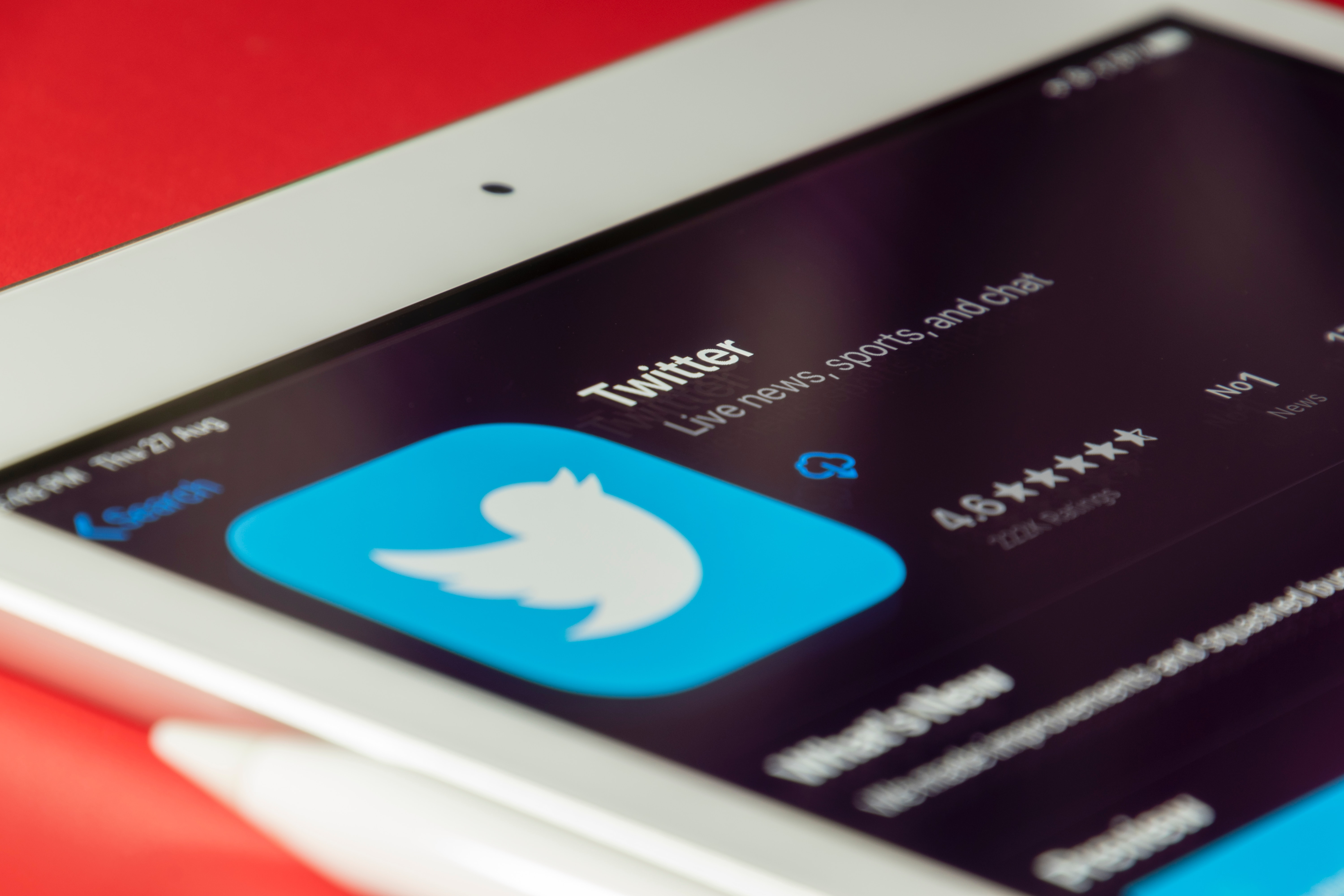 With Elon Musk's takeover of the company and subsequent staff cuts, the misconduct, they claim, has intensified. The lawsuit, brought by the National Music Publishers' Association, which includes Universal, Sony and Warner Music Group, suggests that Twitter's relaxed approach towards sharing copyrighted music has unlawfully boosted its growth.
Over 1,700 songs, including popular hits like Mariah Carey's "All I Want For Christmas Is You," are cited in the complaint. By offering unlicensed music, Twitter gains an unfair advantage over rivals such as TikTok, Facebook, and YouTube, all of which pay licensing fees for copyrighted music.
Twitter's actions, along with Musk's own views on copyright law, could further complicate the company's legal landscape, already under investigation by the US government for potential FTC violations.
EUIPO Finds Blockchain Anti-Counterfeiting Measures 'Promising'
Blockchain is demonstrating promise as an anti-counterfeiting tool, says the European Union Intellectual Property Office (EUIPO). Following real-life operational tests involving four brands, two logistics operators, and a customs authority, the EUIPO project - European Logistics Services Authentication (ELSA) - has shown encouraging results.
The EUIPO, located in Alicante, Spain, is keen on developing an open-source platform this year to ensure product authenticity and tracking across all links in the trade supply chain. The idea of employing distributed ledger technology to battle counterfeits isn't new, but the open-source approach could potentially overcome the shortcomings of overly centralized systems, such as IBM's TradeLens.
Counterfeit goods account for about 2.5% of global trade, roughly worth €412 billion ($451 billion), EUIPO reports.
Amazon Bars Chinese E-Commerce App Temu from Price Comparisons Amid Counterfeit Allegations
Amazon has disqualified its emerging competitor, Temu, from its price-checking algorithm over concerns that the Chinese e-commerce app does not meet Amazon's strict standards for a fair pricing policy. Owned by PDD Holdings, Temu is the subject of multiple lawsuits alleging sales of counterfeit goods.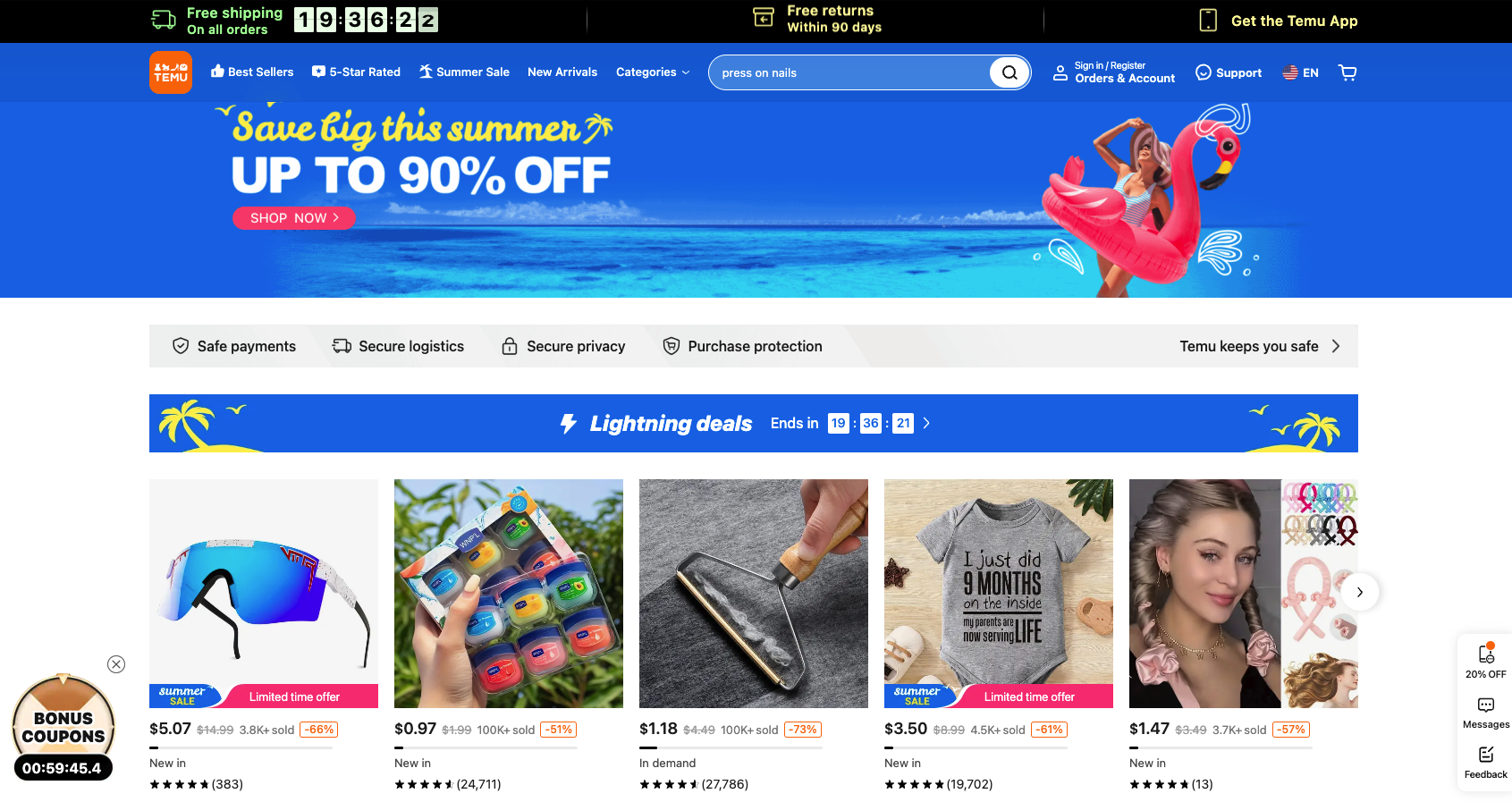 According to Amazon, the exclusion of Temu implies that some goods on Temu could be cheaper than those offered by Amazon's sellers. The company refrains from engaging in price wars with what it considers less reputable competitors, including those suspected of dealing with counterfeit products.
Temu's increasing general merchandise value, rising from $141.5 million in January to $634.8 million in May, accentuates Amazon's dilemma of ensuring competitive pricing while maintaining the authenticity and safety of products on its platform.
Influencers Potentially Liable for Trademark Infringement: California Court Verdict
Influencers and Trademark Infringement Risks
Social media influencers could face trademark infringement liability, as illustrated in a recent California court ruling. Molly Sims, a model, and actress, was accused of infringing Petunia Products, Inc.'s trademark, BROWBOOST, by promoting Rodan & Fields' "Brow Defining Boost."
Trademark Infringement Explained
To prove trademark infringement, a plaintiff must demonstrate the defendant's trademark usage led to consumer confusion. In Sims' case, her post, acting as a paid advertisement, and the eyebrow product's similarity to BROWBOOST in name and marketing channels may lead to her being held liable for damages.
Recommendations for Influencers and Brands
The case is a reminder for influencers to conduct due diligence on their partnered brands and use appropriate language in promotions. Brands, too, should provide clear trademark usage guidelines and monitor for potential infringements, taking prompt action if identified. Both can protect themselves from potential liability.
And there you have it – we've reached the end of this week's round-up of noteworthy legal battles in the world of trademarks and copyright.
As always, we at BrandMonitor are grateful for your continued support and interest in staying informed. We believe that knowledge is power, and staying updated is essential for making better decisions in your personal and professional lives. Have a fantastic week, and we'll see you in our next Weekly Digest! Stay vigilant, stay informed.
Yours sincerely, the BrandMonitor Team