Manchester's Largest Fake Goods Warehouse Raided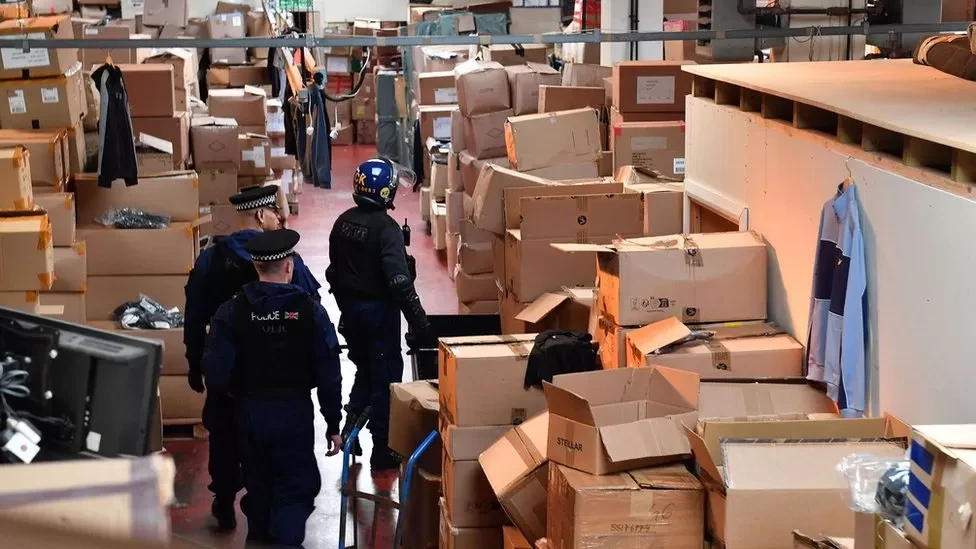 Operation Vulcan uncovers 15 tonnes of suspected counterfeit goods
Manchester police have conducted their largest-ever seizure of counterfeit goods in two raids, uncovering over 15 tonnes of fake sports clothing, trainers, and thousands of pounds in cash. The Cheetham Hill unit is believed to be a distribution center for supplying local shops with counterfeit designer items. The raids are part of Operation Vulcan, targeting the sale of counterfeit goods in the region.
According to National Trading Standards, the counterfeit trade is valued at £8.6 billion per year, with Cheetham Hill linked to nearly half that amount. Brand experts are now assessing the seized items to determine their worth.
Since Operation Vulcan began in October, over 200 shops have been shut down and 142 individuals arrested. Greater Manchester Police (GMP) reports that nearly £500 million worth of counterfeit goods have been confiscated, leading to a 50% reduction in violent crime, theft, and robberies.
Various organizations, including immigration, border force, fire service, and trading standards, are collaborating with Manchester and Salford City Councils and the police on this operation. Inspector Andy Torkington of GMP highlights the connection between counterfeit goods and organized crime, stating that the funds generated fuel drugs and gang violence. With 33 organized crime groups operating in Cheetham Hill, Operation Vulcan aims to maintain pressure on the counterfeit crime scene.
L'Oréal Loses Trademark Battle Against "NOREAL"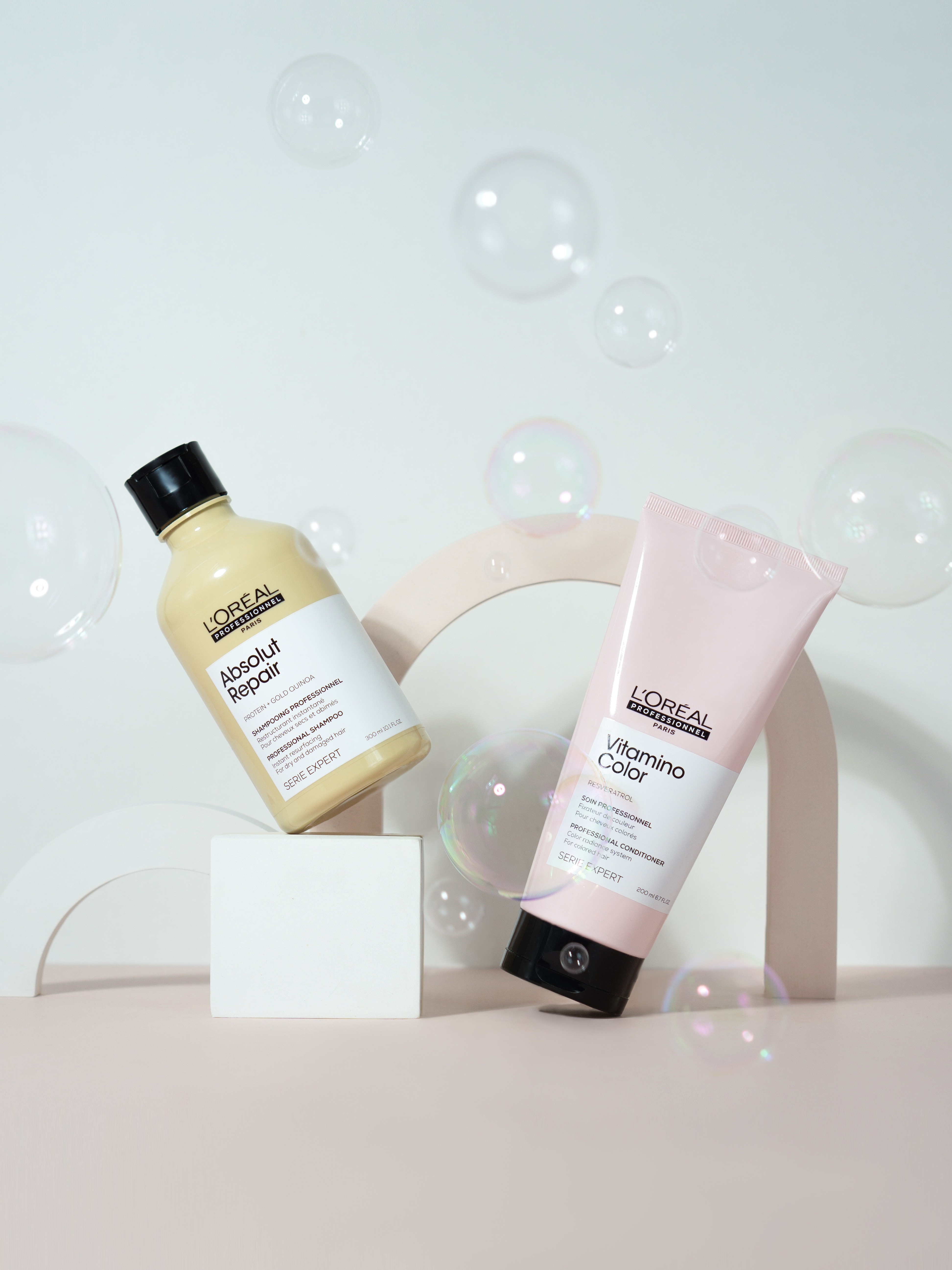 Japan Patent Office dismisses opposition due to dissimilarity
The Japan Patent Office (JPO) has dismissed an opposition filed by cosmetics giant L'Oréal against the wordmark "NOREAL" in class 3. The JPO found that the marks were dissimilar and that there was no likelihood of confusion between them.
A Japanese individual filed the wordmark "NOREAL" for use on cosmetics, soaps, shampoos, perfumes, fragrances, and other goods in class 3. The JPO examiner granted protection to the mark without objections, and it was published for post-grant opposition.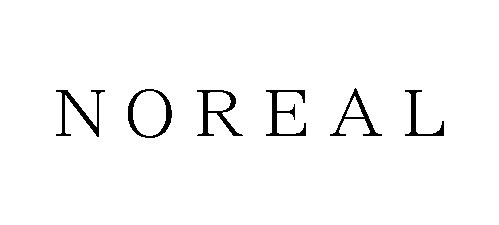 L'Oréal filed an opposition, claiming the opposed mark should be canceled due to contravention of Article 4(1)(xi) and (xv) of the Japan Trademark Law. L'Oréal argued that the close resemblance in appearance and sound between the marks would likely confuse consumers about the source of cosmetics bearing the opposed mark.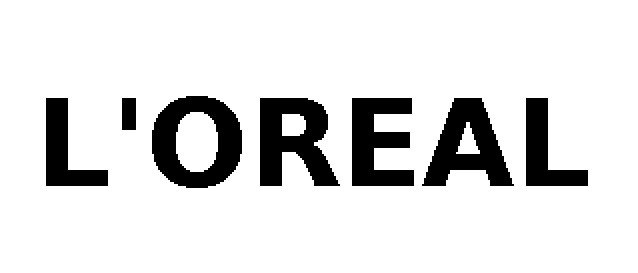 The JPO Opposition Board found insufficient evidence that the L'OREAL mark was widely recognized as a source indicator among consumers. The Board considered the difference between "N" and "L'" at the beginning of the respective marks as significant in distinguishing their appearance and sound. Consequently, the Board found both marks to be dissimilar from visual, aural, and conceptual points of view.
Due to the low degree of similarity and insufficient brand recognition of the L'OREAL mark, the Board concluded that consumers were unlikely to confuse the source of cosmetics bearing the NOREAL mark with L'Oréal. As a result, the JPO upheld the validity of the opposed mark.
Counterfeit Coca-Cola: Mexico's Brand Piracy Problem Escalates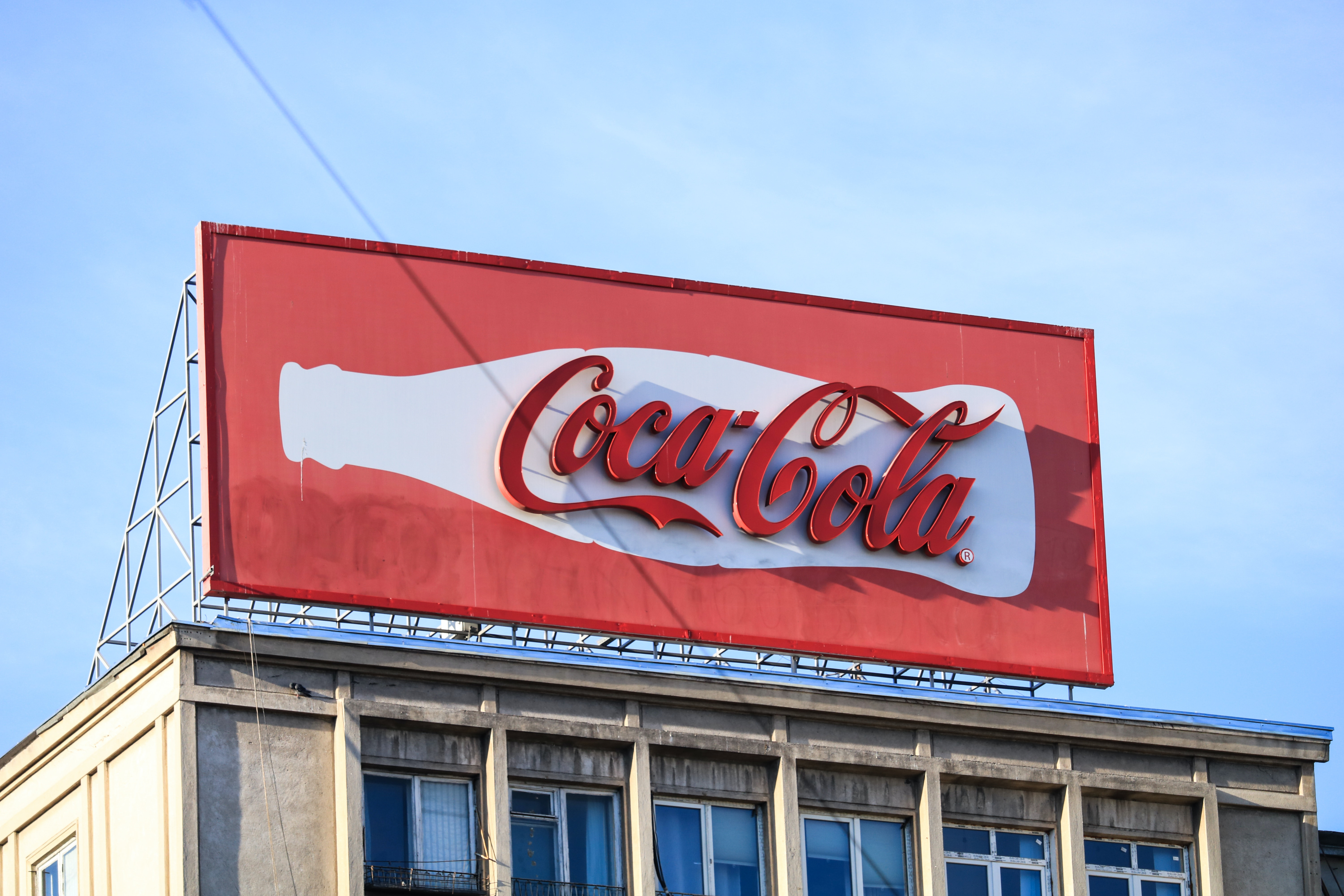 Mexico City prosecutors uncover fake Coke operation
Mexico, already grappling with piracy and brand counterfeiting, now faces a new challenge: counterfeit Coca-Cola. Mexico City prosecutors recently raided a property, discovering thousands of bottles bearing the Coca-Cola brand.
Bogus Coca-Cola Production Facility
Prosecutors found empty bottles, as well as some filled with "supposed" cola, hoses, pumps, bottle washing facilities, and new bottle caps at the location, indicating that criminals were producing their own counterfeit Coca-Cola. Stolen delivery trucks were also discovered, suggesting that the gang had been distributing the fake drinks.
Implications and US Trade Representative Report
It is unclear if any of the counterfeit "Mexican Coke," valued for its cane sugar and glass bottles, had made it to the export market. This raid comes shortly after the US trade representative released a report stating that Mexico's intellectual-property and anti-counterfeiting actions have weakened in recent years. The report highlighted the prevalence of counterfeit goods in physical marketplaces and the involvement of transnational criminal organizations.
Lack of Enforcement and Counterfeit Concerns
The report also noted that Mexican authorities used to raid such markets, but this activity seems to have ceased. Criminal investigations and prosecutions for trademark counterfeiting and copyright piracy appear to be nonexistent. Counterfeiters in Mexico have long been known for falsifying products ranging from name-brand clothing and shoes to prescription medications, with US authorities regularly issuing alerts about counterfeit pills.
INFORM Consumers Act Targets Online Counterfeit Sales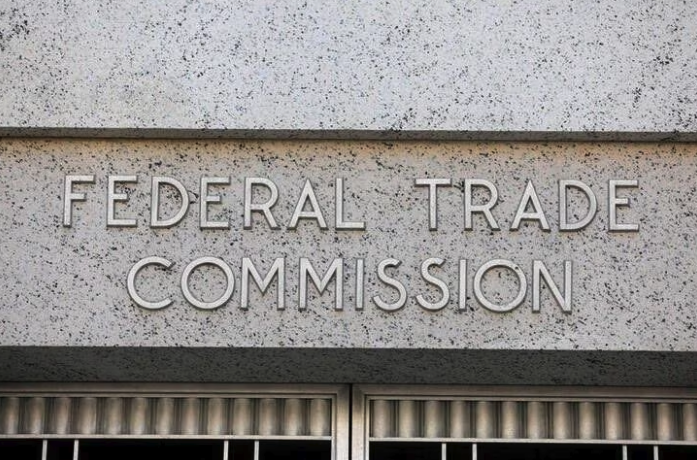 New legislation seeks to protect retailers and consumers from counterfeit products
Counterfeit and stolen goods sold online negatively impact legitimate businesses and consumer trust, and often result in losses for retailers. The US Congress has recently passed the Integrity, Notification, and Fairness in Online Retail Marketplaces for Consumers Act (INFORM Consumers Act) to combat the online counterfeit and stolen goods market.
New Disclosure Obligations for High-Volume Sellers
The Act imposes new disclosure requirements on high-volume sellers of consumer goods through online marketplaces, aiming to bring dishonest sellers under the enforcement power of the Federal Trade Commission (FTC) and state attorneys general. While traditional intellectual property protection remains essential, the Act should aid businesses in enforcement efforts and deter large-scale counterfeiting.
Requirements and Penalties
The INFORM Consumers Act mandates online marketplaces to collect and verify certain identification and bank account information for high-volume sellers, defined as those selling 200 or more "new" items, totaling over $5,000 in revenue within any 12-month period in the past two years. Marketplaces must obtain annual certifications from high-volume sellers to ensure provided information is accurate and up-to-date. Non-compliant sellers may be suspended, and non-compliant marketplaces may face substantial fines.
Implementation and Future Developments
The Act comes into effect on June 27, 2023, with online marketplaces required to implement policies and procedures by this date. The FTC and individual states may develop additional rules and requirements under the Act. While the full impact of the INFORM Consumers Act remains to be seen, it represents a positive step towards curbing counterfeit online goods.
Spinrilla Hit with $50M Penalty for Copyright Infringement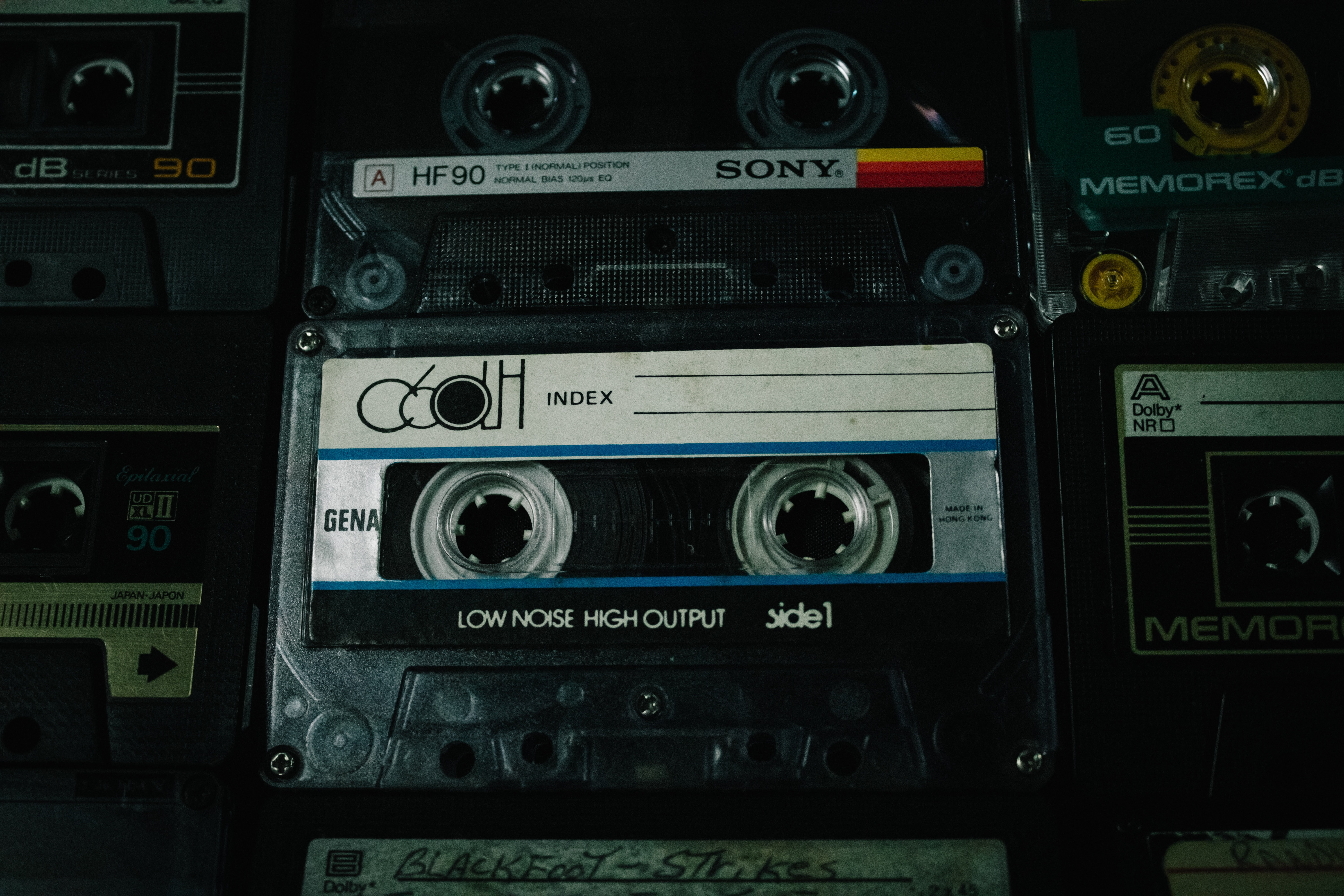 Hip-hop mixtape platform and its founder face severe consequences
A federal judge in Georgia has ordered hip-hop mixtape site Spinrilla and its founder, Jeffery Copeland, to pay Universal Music, Warner Music, Sony Music, and others a staggering $50 million for copyright infringement1. The infringement relates to the streaming and downloading of thousands of songs by renowned artists such as Bob Marley, Beyoncé, and Kendrick Lamar.
The Settlement and Its Implications
As a result of the settlement, Copeland is permanently forbidden from operating Spinrilla or any similar website, platform, or project worldwide1. This decision marks the culmination of a six-year lawsuit filed by the Recording Industry Association of America (RIAA) on behalf of major music labels. The lawsuit alleged that Spinrilla and Copeland allowed users to stream and download unlicensed content.
Spinrilla: A Brief History
Founded by Copeland in 2013, Spinrilla was designed as an app for users to listen to and discover independent and emerging hip-hop artists1. At the time of the lawsuit, the platform had 19 million users, with 14,000 users having the ability to upload content. In total, there were around 1.4 million songs available on the platform.
Infringement and Liability
The RIAA identified over 4,000 songs by artists like Rihanna, Michael Jackson, and Kanye West as infringed. Consequently, in late 2020, U.S. District Judge Amy Totenberg found Spinrilla liable for copyright infringement.
What's Next for Spinrilla?
As part of the agreement, Spinrilla will transfer its domain name to the music industry companies, who have agreed not to use it.
Ed Sheeran Found Not Guilty in Copyright Infringement Case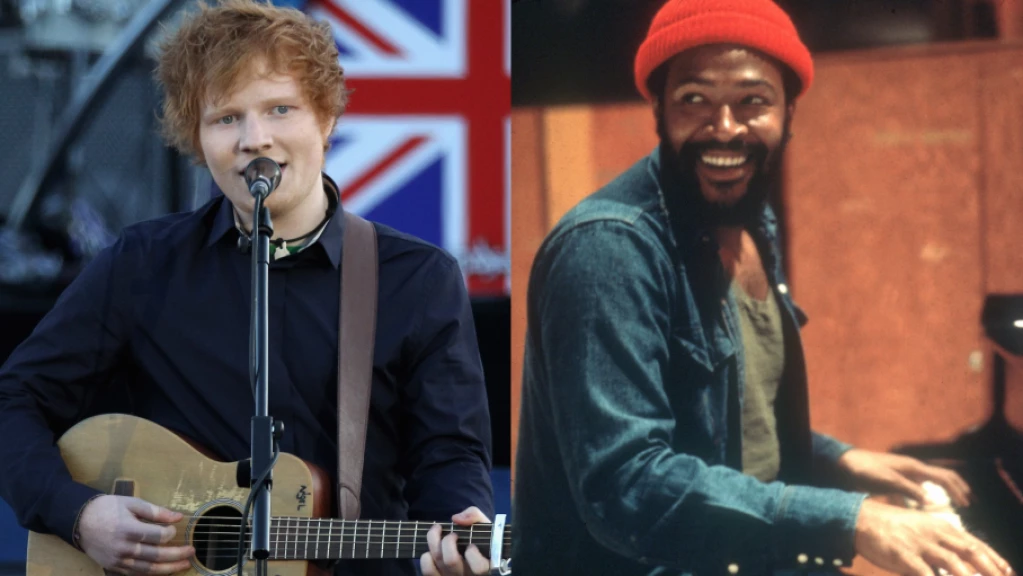 Jury rules in favor of Sheeran over Marvin Gaye song
Ed Sheeran has been found not guilty in a copyright infringement lawsuit involving his song "Thinking Out Loud" and Marvin Gaye's "Let's Get It On." After three hours of deliberations, the jury reached a unanimous verdict in favor of Sheeran, according to NBC News. As we mentioned in our previous digest, the lawsuit accused Sheeran of copying key elements from Gaye's song.
Sheeran expressed relief and frustration over the "baseless claims," adding that he and co-writer Amy Wadge work hard to independently create songs based on real-life experiences. The singer-songwriter reaffirmed his commitment to originality and was grateful that the jury's decision allowed him to continue his career.
And there you have it – we've reached the end of this week's round-up of noteworthy legal battles in the world of trademarks and copyright.
As always, we at BrandMonitor are grateful for your continued support and interest in staying informed. We believe that knowledge is power, and staying updated is essential for making better decisions in your personal and professional lives. Have a fantastic week, and we'll see you in our next Weekly Digest! Stay vigilant, stay informed.
Yours sincerely, the BrandMonitor Team