Elon Musk's "X" Twitter Rebrand: A Trademark Conundrum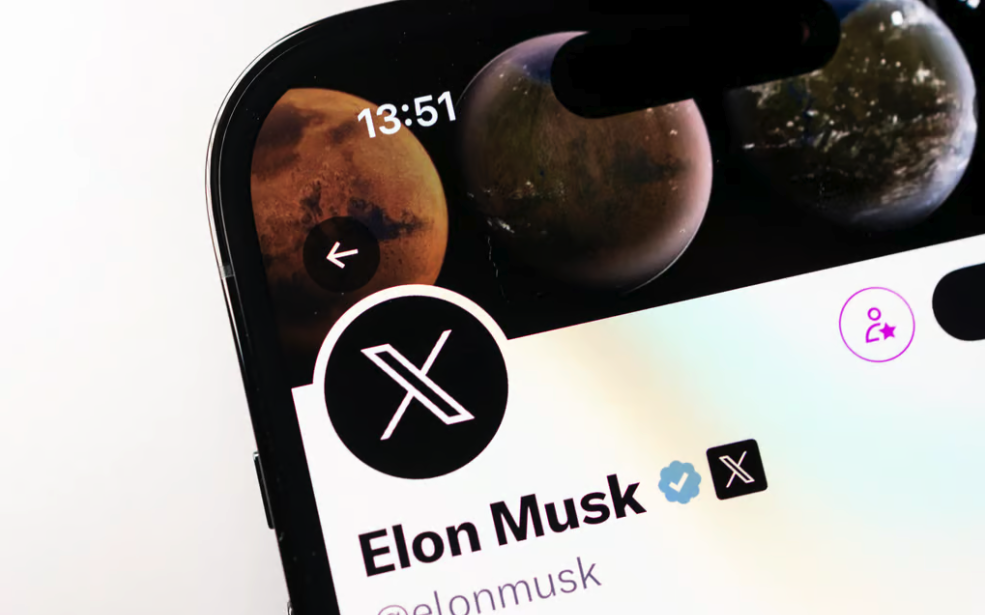 Billionaire Elon Musk's decision to transform Twitter into "X" has drawn the attention of trademark lawyers worldwide. Several entities, including rock band Metallica, Microsoft, Honda, and Adidas, already hold trademark rights for the "X" in various forms.
A Dense Landscape of Trademarks
The European Union's Intellectual Property Office database currently lists 262 registered "X" trademarks. These trademarks bestow exclusive rights to use the "X" for specific industries or purposes.
Interestingly, neither Twitter nor Musk seems to have secured a European Union trademark for "X". This oversight has raised eyebrows in the legal community. David Krantz, a trademark lawyer, questioned the wisdom of changing a well-established brand name without ensuring intellectual property rights.
Potential Legal Hurdles Ahead
Should trademark owners believe there is a risk of consumer confusion due to similar services and logos, they might consider legal action. This situation could place Musk in the firing line of substantial damages claims for trademark infringement.
Given Musk's penchant for shaking things up, it will be interesting to watch how this trademark tussle unfolds.
Counter the Counterfeit: BrandMonitor's Webinar on Brand Protection in Turkey
August 4, 11:00 (GMT+01) | August 4, 11:00 (EST)
Turkey isn't just a burgeoning market for commerce - it is a colossal hotspot for counterfeit goods, ranking second only to China in fake merchandise production. To tackle this pervasive issue, BrandMonitor is holding a webinar aimed at equipping brands with effective strategies to combat counterfeiting in Turkey.
This webinar offers a comprehensive exploration of Turkey's counterfeit market and reveals strategies that have protected clients from multi-million Turkish Lira revenue losses. You'll learn about the counterfeit landscape, transit routes for fake goods, online and offline counterfeiting, and successful case studies. An interactive Q&A session will address your concerns and questions.
Turkey's counterfeit landscape: Key facts and figures.
Goods transit: How do counterfeits enter Turkey?
Challenges in Turkey: Understanding brand protection hurdles in the region.
Online counterfeiting: Insights into websites, marketplaces, social networks, and more.
Offline market: Strategies to find and eliminate counterfeit points of sale.
Case study: Showcasing real results in Turkey.
By attending this webinar, you'll gain knowledge on brand threats in Turkey, effective protection strategies, and the efficacy of various tools. You'll also gain exclusive access to a free brand protection offer from BrandMonitor.
Register now and make Turkish counterfeiters fear your brand!
Google Trademarks Policy Update: A Shift in Complaint Processing
As of July 24, 2023, Google has modified its Trademarks policy. The update refines the process of accepting and dealing with trademark complaints. Google will now exclusively handle complaints against particular ads or advertisers, no longer accepting broad complaints against all industry advertisers.
A Gradual Shift in Enforcement
This policy change comes with a transition to a new policy enforcement system. As new complaints are lodged under the updated guidelines, Google plans to phase out trademark restrictions implemented before July 24, 2023. This gradual transition will affect most advertisers over a span of 12-18 months.
As this policy change takes effect, trademark owners will need to be aware of the updated procedures and how it may affect their operations.
Rolex Fakes: A 300 Million RMB Counterfeiting Scheme Sees 15 Sentences
On July 22, 2023, Zhenjiang Economic Development Zone People's Court made a significant move in the fight against counterfeiting. The court sentenced 15 individuals, involved in a massive Rolex counterfeiting case, to prison terms ranging from suspended sentences to six years and six months. They also imposed fines, addressing a counterfeiting operation that cost over 300 million RMB and lasted from July 2015 to April 2021.
The Scope of the Counterfeit Operation
The defendants, led by Xu, partnered with others to produce and sell counterfeit Rolex watches. They ran a complex operation that included sourcing parts, assembling watches, and managing sales and distribution. Despite knowing the watches bore counterfeit Rolex trademarks, several defendants proceeded with buying and reselling them.
The court found the defendants guilty of counterfeiting registered trademarks and selling goods with these counterfeit trademarks. The judge emphasized the case's significance in penalizing such crimes and preserving market order. The counterfeit operation profoundly damaged the reputation of the trademark and the rightful owners' legitimate interests while disrupting the market economy.
Philippine Customs Bureau Seizes $387.2 million in Counterfeit Goods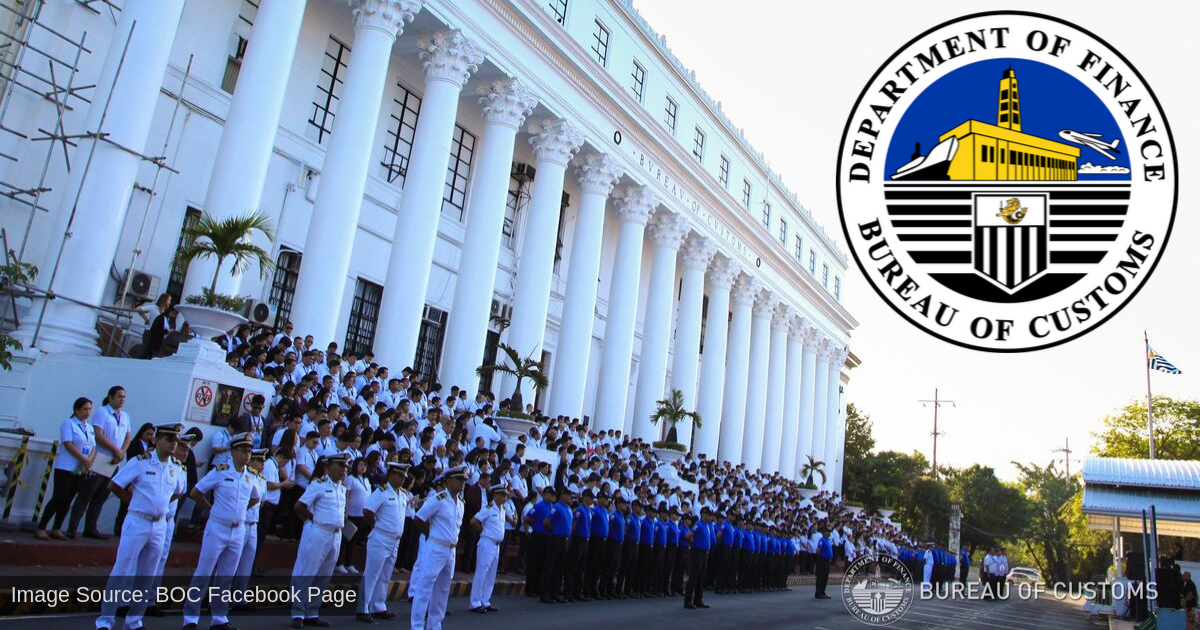 A Stepped-Up Fight Against Counterfeiting
The Bureau of Customs (BOC) in the Philippines has confiscated over P20 billion ($387.2 million) worth of counterfeit goods in 2023, signaling its intensified efforts in anti-counterfeiting and trademark protection. This impressive feat resulted from the BOC's 219 operations conducted from January to mid-July.
Enhancing Cooperation for Greater Results
Customs Commissioner Bienvenido Rubio emphasized the crucial role of BOC's Customs Intelligence Group in forming partnerships with law enforcement, trade owners, and stakeholders, during his address at the Asia Security Conference Exhibition in Singapore.
Maintaining a Decade-Long Clean Record
Rubio pointed out that the Philippines has kept a clean record in the United States Trade Representative's (USTR) Special 301 Report for the last ten years. The report evaluates countries on their handling of intellectual property issues. Additionally, he noted that the Philippines was recently removed from the EU's priority watch list in the 'Report on the Protection and Enforcement of IPR in Third Countries,' affirming the country's strong commitment to protecting intellectual property rights.
Looking Ahead: Challenges and Solutions
Despite the success, Rubio acknowledged the road ahead is not without challenges. He identified two major hurdles: the need for effective trade facilitification through brand certification/verification by brand owners, and the rising influence of e-commerce in enabling counterfeiting activities. He urged e-commerce platforms to strengthen their policies and enhance retailer monitoring to prevent the sale of prohibited products.
Australian Luxury Retailer Cosette Denies Counterfeit Claims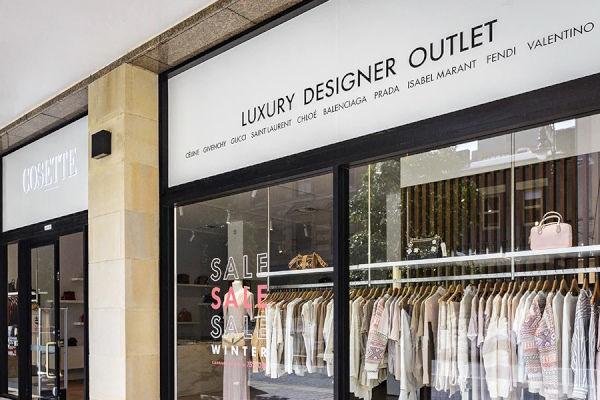 Cosette, an esteemed Australian luxury retailer, is battling allegations of selling counterfeit designer goods. The company, renowned for offering off-season discounted luxury accessories from major brands like Celine, Balenciaga, Gucci, Dior, and Prada, is now mired in a series of reports in the Australian media suggesting some of its products are inauthentic.
Customer Experiences Raise Concern
One such report from the Sydney Morning Herald claims that a customer purchased a Saint Laurent Envelope Medium Chain Bag for $2,400, only to receive a product with mismatched serial numbers and suspect photos on its authenticity certificate. An independent check declared the item counterfeit. Another customer, after spending $1,928 on a Prada re-edition nylon bag and hearing of the alleged counterfeits, had their bag checked and found it to be fake, leading to a legal demand for a refund.
Counterfeit or 'Superfakes'?
The accusation points not to cheap knockoffs, but to 'superfakes', high-quality replicas designed to deceive discerning customers and justify hefty price tags.
Cosette, reportedly under investigation by Australia's consumer protection watchdog Fair Trading, has denied the allegations. The company insists in a statement that all their products are genuine, independently authenticated by third parties, and encourages any customers with concerns to reach out. They promise to arrange a return and reauthentication of the product, offering a full refund if any item is found non-genuine after the reauthentication process.
H&M Sues Shein Over Copyright Infringement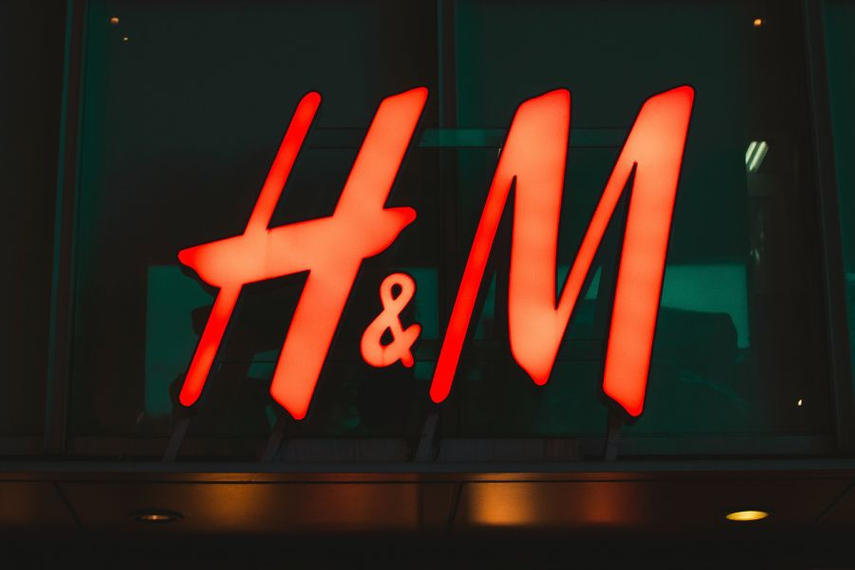 Swedish fashion giant Hennes & Mauritz (H&M) has announced it is suing Chinese fast-fashion competitor Shein, claiming "substantial reproduction of copyrighted works." The lawsuit was filed in a Hong Kong court, where H&M has asked for unspecified damages and an injunction to stop Shein from further infringing on its copyright and trademarks.
Shein, established in 2008 in China, has rapidly become a dominant player in the global fast-fashion market. Its affordable collections are particularly appealing to young, tech-savvy consumers. The defendants in the case include the Hong Kong-based Zoetop Business Co., a previous owner of Shein, and Shein Group Ltd.
Images of items including swimwear and sweaters that H&M alleges are proof of Shein copying its designs were made public following a hearing before the Hong Kong High Court on June 21. H&M cites the "striking resemblance between the products" and the "sheer scale of (Shein's) unauthorized substantial reproduction of the copyright works" as evidence of infringement. The next hearing is scheduled for July 31.
Now based in Singapore, Shein declined to comment on the ongoing legal matters. While copyright infringement lawsuits are common in the fast-fashion industry, they usually involve smaller independent designers suing larger shops. This makes the claim by H&M against Shein unusual.
Despite allegations of forced labor and human rights violations, as well as over a dozen lawsuits in the U.S. claiming intellectual property infringements, Shein continues its growth trajectory. In 2021, while Shein's sales were lower than H&M's, the company still saw a remarkable growth of $16 billion, thanks largely to the rapid introduction of new items and successful digital marketing strategies. Despite this, several American lawyers have accused the fast-fashion retailer of a pattern of racketeering conduct, claiming Shein's business strategy depends on the theft of intellectual property.
And there you have it – we've reached the end of this week's round-up of noteworthy legal battles in the world of trademarks and copyright.
As always, we at BrandMonitor are grateful for your continued support and interest in staying informed. We believe that knowledge is power, and staying updated is essential for making better decisions in your personal and professional lives. Have a fantastic week, and we'll see you in our next Weekly Digest!

Stay vigilant, stay informed.
Yours sincerely, the BrandMonitor Team